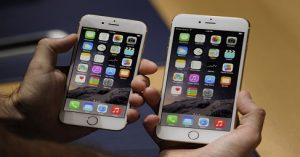 IPhone 6S Price Leaked: New Apple Device To Cost Same As iPhone 6
There may be any number of iPhone versions in the market, people still wait for the latest version of iPhone. Last year, we have seen iPhone 6 launched into the market. There are many expectations on the upcoming versions of iPhone. Here is good news for all iPhone lovers. That is iPhone 6s is going to be released in the month of September. Apple Company has confirmed a launch event for 9 September.
The new iPhone 6S and iPhone 6S Plus are expected to debut. There had been many rumors and fake models of iPhone 6s leaked, but the latest news is that price of the iPhone 6S will be same as that of the iPhone 6 according to a report. The company will still be using a similar pricing model to what it has used in the previous years. Apple Company is going a step ahead and releasing three variants.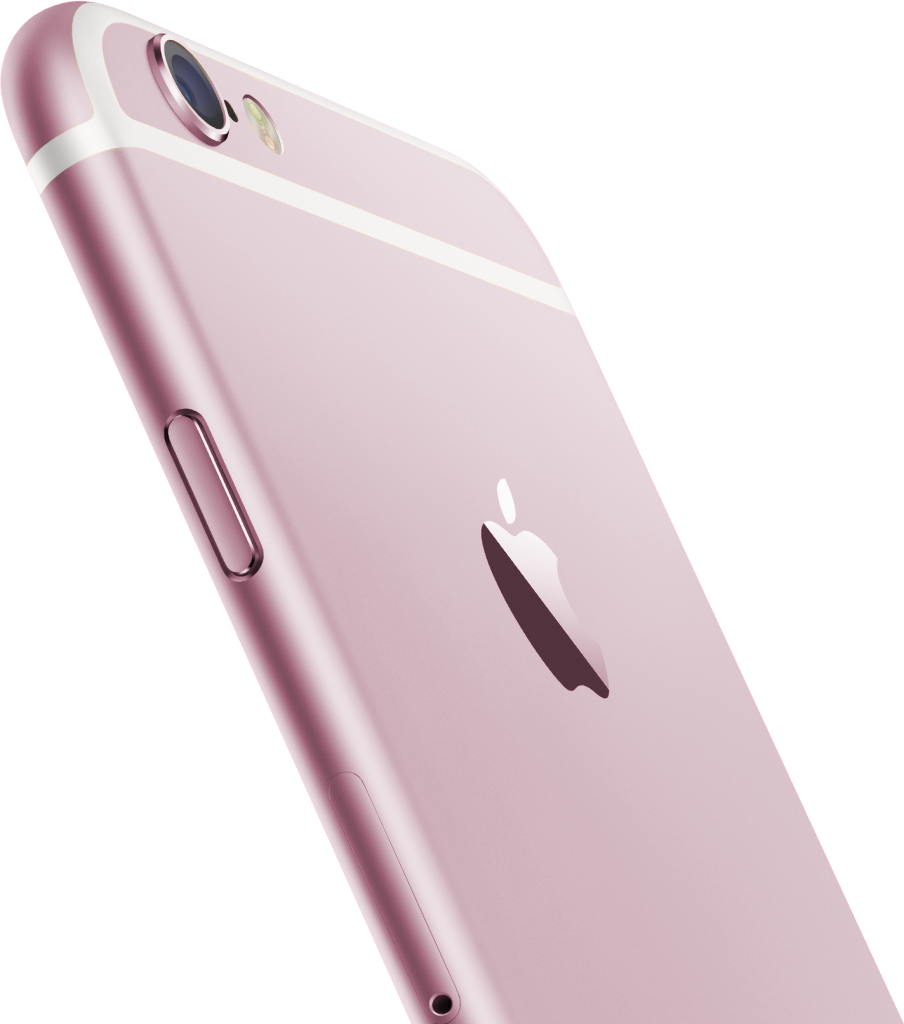 The latest report is that three versions of the iPhone 6s and iPhone 6s Plus will be available for consumers to choose from, namely the 16GB version, the 64GB version and the 128 GB version. These internal memory storage capacities are same for both iPhone 6S and iPhone 6S Plus. According to a report, iPhone 6S will be available in three colors – space gray, silver and gold – same as the current iPhone 6.
According to a report, the 16GB iPhone 6S will be priced at around €699 ($780 – Rs. 50,000) for 16GB, around €799 ($890 – Rs. 57,000) for 64GB and around €899 ($1,000 – Rs. 65,000) for the 128GB model. As for the bigger iPhone 6S Plus, the 16GB will retail at around €799 ($890 – Rs. 57,000) while the 64GB and 128GB will cost around €899 ($1,000 – Rs. 65,000), around €999 ($1,100 – Rs. 71,000), respectively.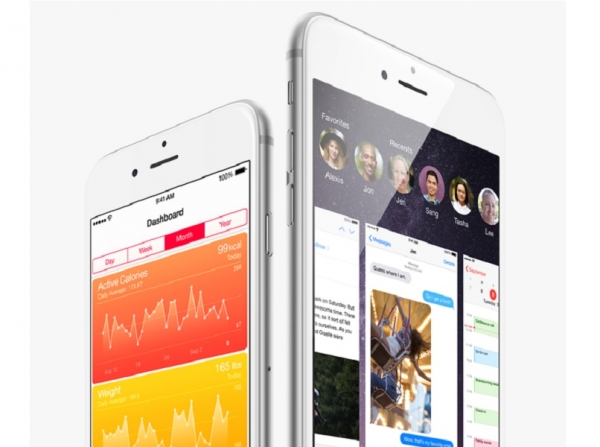 Specifications and New Features:
These are not the exact prices but these are assumptions compared to previous versions. In a report of what to expect from the new iPhones, it mentioned the iPhone 6S to feature a similar design as the current iPhone 6 along with incremental upgrades such as Force Touch Display, stronger 7000-series aluminum build, upgraded 12-megapixel iSight camera with 4K video recording, A9 processor and final version of iOS 9.
Rumors claim that the iPhone 6S and iPhone 6S Plus will feature an upgrade to 2GB of RAM, compared to 1GB of RAM in its predecessors, along with a 64-bit A9 processor. There have been reports that the smart phones could come in color options of pink or rose gold, but so far there has been no confirmation regarding the rumors.