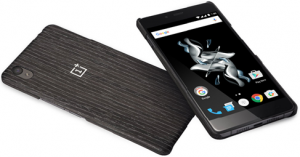 OnePlus X Launched in India at Rs. 16,999 – Surfaces in Two variants
After a long time of speculation, OnePlus has finally unveiled its new smartphone in India. Named OnePlus X, the smartphone is launched in two variants such as Onyx, with a back glass, and Ceramic.While the former handset, OnePlus 2 is a regular variant, it has launched this new smartphone in two variants – Onyx and Ceramic priced at Rs 16,999 and Rs 22,999, respectively. The OnePlus X is the 'Make in India' device from the Chinese makers and the company has announced that the local production will start in Hyderabad.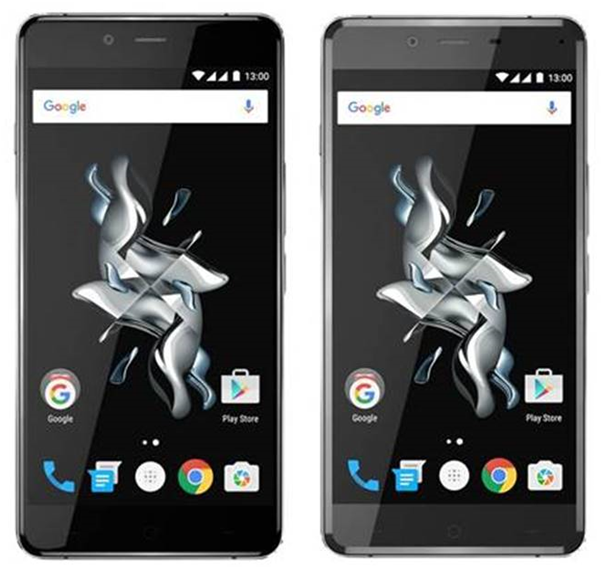 According to Vikas Agarwal, General Manager at OnePlus India, "the company will produce only 10,000 units of the Ceramic model." Both the variants of OnePlus X look almost identical. After taking a closer look at both the handsets, Onyx is comparatively impressive over the Ceramic variant. Let us take a quick look at the specifications, features and availability of OnePlus X in India.
Key Specifications
Display: The device will sport a 5-inch AMOLED display offering a resolution of 1080 x 1920 pixels.
RAM: The device is paired with 3GB of RAM.
Storage: The handset comes with an internal storage of 16GB, and it can be further expanded up to 128GB via a microSD card.
Processor: The device is powered by the Qualcomm's quad-core Snapdragon 801 processor clocked at 2.3 GHz.
Operating System: The OnePlus X will run Oxygen OS based on Android 5.1.1 Lollipop.
Battery: The handset comes with a 2525mAh battery.
Camera: OnePlus X will sport a 13MP rear camera along with an 8MP front-facing camera. The autofocus feature of the device allows you to capture images in 0.2 seconds.
Connectivity: The connectivity options of OnePlus X include:
Dual-SIM
4G LTE
Wi-Fi
Bluetooth
Color: The device is exclusively available in two color variants such as Onyx, with a black glass and Ceramic.
Price and Availability
OnePlus X is the first 'Make in India' launched in two color variants. Onyx is priced at Rs. 16,999 and the other variant Ceramic is priced at Rs. 22,999. The company announced that both the devices will be available exclusively on Amazon India.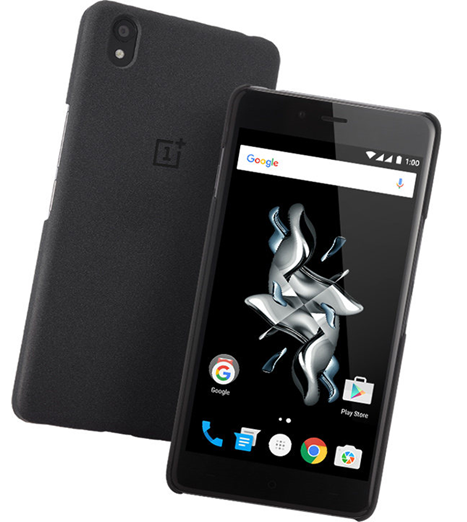 As its former handsets have invites system, the same peculiar invite-only system continues with the new OnePlus X smartphone. The Onyx variant will go on sale starting November 5 while the Ceramic variant will be available starting from November 24. The Ceramic variant will be the limited edition with only 10,000 units would be put on sale.
Vikas Agarwal, General Manager at OnePlus India added, "We love a rich smartphone experience driven by value, choice, and individuality. With the OnePlus X, we are proud to rediscover the art of craftsmanship and offer a balance between stylish design and flagship-grade performance. We are also pleased to announce that it will be our first locally manufactured smartphone."
The OnePlus X in two variants will initially be available only via invites. The device does not have NFC and USB Type-C port. However, OnePlus has launched a budget-friendly smartphone that will exclusively go on sale on Amazon India. Stay tuned for more updates and review of OnePlus X smartphone.