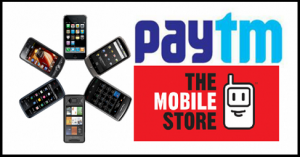 Paytm Will Now Deliver Your Smartphone Within 2 Hours!
Paytm, an Indian e-commerce shopping website launched in 2010, owned by One97 Communications which initially focused on Mobile and DTH Recharging. It gradually provided recharging and bill payment of various portals including electricity bills, gas bills, as well as telephone bills. Also, it entered Indian e-commerce and now they are taking things to the next level.
Paytm has announced a 2-hour mobile phone delivery to their customers, thanks to their partnership with India's largest offline mobile retail chain 'The MobileStore'. Paytm calls this initiative FED (Fastest Expert Delivery) and expects it to provide a one of its kind purchase experience to buyers.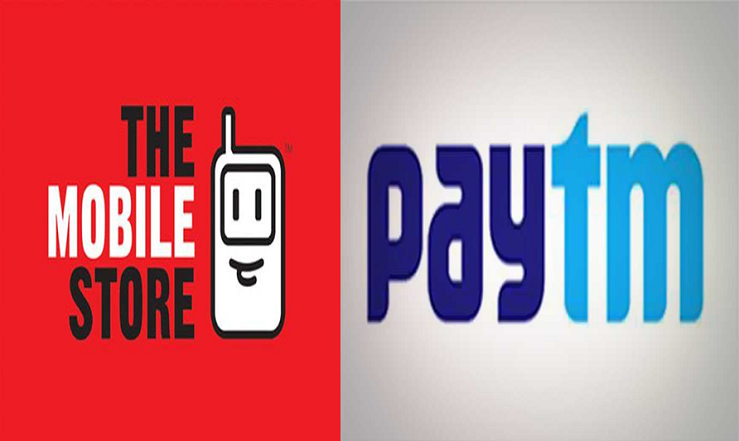 In this, buyers can order the handset of their choice from Paytm website and The MobileStore will complete the delivery of handset to the doorstep with 2 hours. In addition to super-quick deliveries, The MobileStore will also provide expert services. The experts will help with any kind of queries that buyer may have in regards to the new phone. On request, the expert will even assist with setting up with the phone and familiarize customer with the new device.
Amit Bagaria, Associate Vice President, Paytm said, "It is the next step in the evolution of m-commerce in India. We are synchronizing the extreme convenience of virtual shopping with the personalized touch that comes with offline retail. The partnership with The Mobile Store is in sync with our larger omni-channel strategy and in the future we will roll out more innovative schemes like buyback and exchange of old handsets as well."
The MobileStore currently has over 550 outlets across 100 cities in India. This initiative with Paytm will cover 465 stores in 72 cities and offer consumers the perfect blend of online and offline retail.