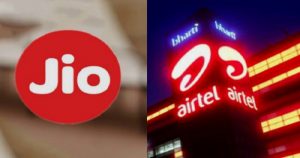 Reliance Jio's 'Happy New Year' Offer In Fresh Trouble: TDSAT Seeks TRAI Clarification
Ever since Reliance Jio extended its free data and cellular services till March 31st, 2017 as part of the Jio Happy New Year Offer, there have been lots of controversies between the telecom companies. Yes, giant telecom operators like Airtel and Idea Cellular are trying all the possible ways to stop the Jio and its offers.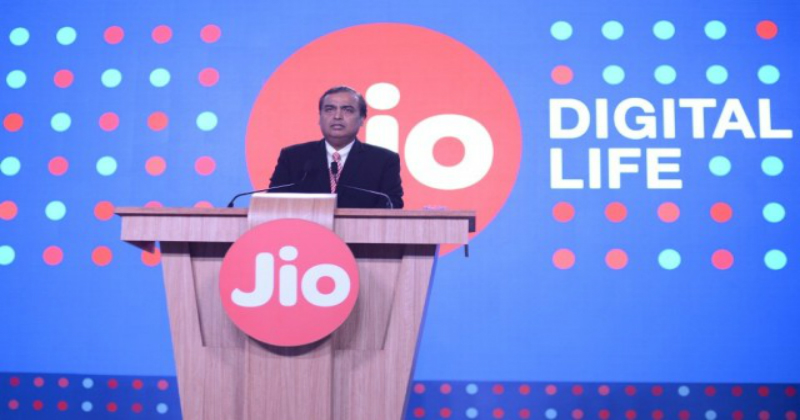 Recently, Bharti Airtel has taken its war against Reliance Jio to the next step and filed a complaint with the Competition Commission of India (CCI) accusing the Mukesh Ambani-led firm of predatory pricing, and anti-competitive behavior.
Meanwhile, TDSAT today asked the regulator to clarify whether Reliance Jio had informed it and its subscribers of the two free offers – Jio Welcome Offer and Happy New Offer – being "distinct".

In its latest appeal, Bharti Airtel termed TRAI's January 31, 2017, order as "wholly illegal" and "palpably wrong". 
The Sunil Mittal-led firm accused the regulator of "wrongly" holding Jio's promotional offer as compliant with the regulatory guidelines, distinct and hence not an extension of the previous offer.
During the hearing on the Jio matter today, the Telecom Disputes Settlement & Appellate Tribunal (TDSAT) asked the sector regulator to submit by February 15, clarification on
"

Whether the service provider had informed TRAI that the offer B (Happy New Year offer) is distinct from offer A (Welcome Offer)…and filed with TRAI as per provisions

".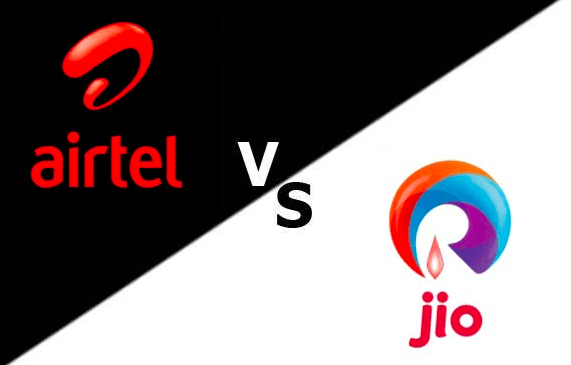 Other issues for clarification included whether the provision of the two offers, as well as their implementation, were in accordance with Telecom Tariff Order and Telecom Consumers Protection Regulation.
TRAI has also been asked to clarify whether Reliance Jio informed its subscribers that the two offers were different and whether they took the "subscriber's consent".
The hearing has now been scheduled for February 20.
Last week, TRAI gave a clean chit to Reliance Jio's free voice calling and data plan on its mobile services on the ground that the scheme is not a violation of the regulatory guidelines on promotional offers.