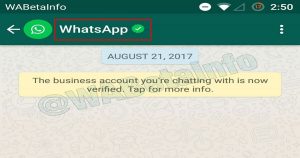 Update: WhatsApp Will Soon Have Verified Accounts Like Twitter And Facebook
WhatsApp is one of the most popular mobile messaging applications out there and it has over a billion users all over the world. It also enjoys a strong user base in India. With such a massive user base, WhatsApp would be a favorite ground for business to communicate with their customers and there's a new feature that appeals to business.
In this feature, similar to Twitter, a verified entity will get a green tick next to his/her name, which will confirm his/her identity. WhatsApp for Business is coming, but the company has shared more details about the project.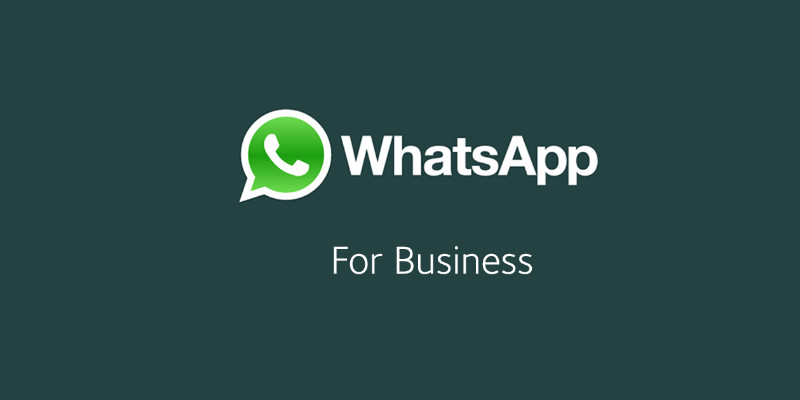 First of all, participating businesses will get a green tick next to their contact name, which means that WhatsApp has confirmed the phone number of the contact rightfully belonging to a business account. The WhatsApp Verified account will have a green tick next to it, just like verified accounts on Facebook, Twitter has a blue tick next to them.
WhatsApp's new feature will be rolling out soon, and the company has also put out a detailed blog-post explaining this. WhatsApp verified profiles for businesses were reportedly being tested on the Windows Phone beta app, and now the company has come forward and announced how the feature will work on the Android beta version.
The blog post reads, "WhatsApp is exploring ways for you to communicate with the businesses that matter to you. Some business accounts have been verified by WhatsApp. If you see a green badge next to a contact's name, it means that WhatsApp has confirmed that the phone number of this contact belongs to a business account." 
Not every business is entitled to get the green tick next to their contact name on the app since the feature is limited to a small number of businesses participating in the pilot program. With this announcement, WhatsApp has added another feature to its growing list of features introduced in 2017; another major feature coming to the app will be UPI integration for convenient money transfers.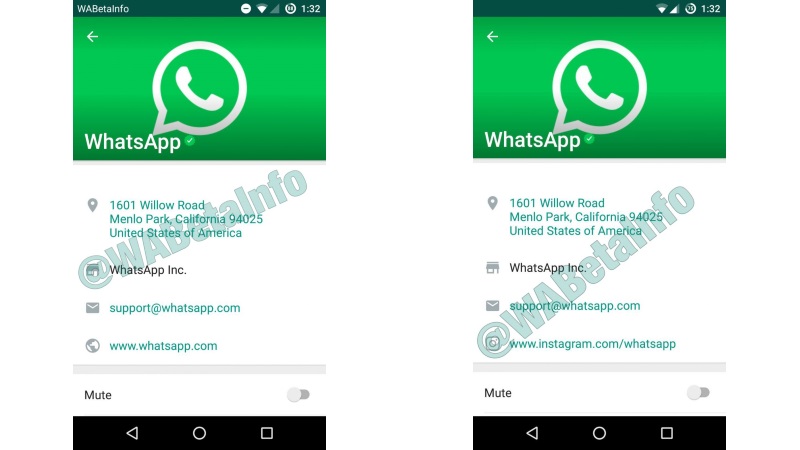 The website has also put out a screenshot of what the verified account of WhatsApp looks like on the app.
In an FAQ post regarding the new update, the Facebook-owned social media app said that some business accounts have already been verified by WhatsApp and that if you see a green badge with white tick mark next to a contact's name, you can be assured that it has been verified by the company as a business profile.
How Do Whatsapp Verified Profiles Work?
"WhatsApp will also let you know when you start talking to a business via yellow messages inside a chat. There is no way to delete these messages from the chat. If you already have a business's phone number saved in your address book, the name you will see is the name you have saved in your address book," the company said in its post.
WABetaInfo, which first spotted the feature, has pointed out that with the release of 2.17.285 version of the Android beta app, the way in which users can view a business account and the information that is available, has been revealed.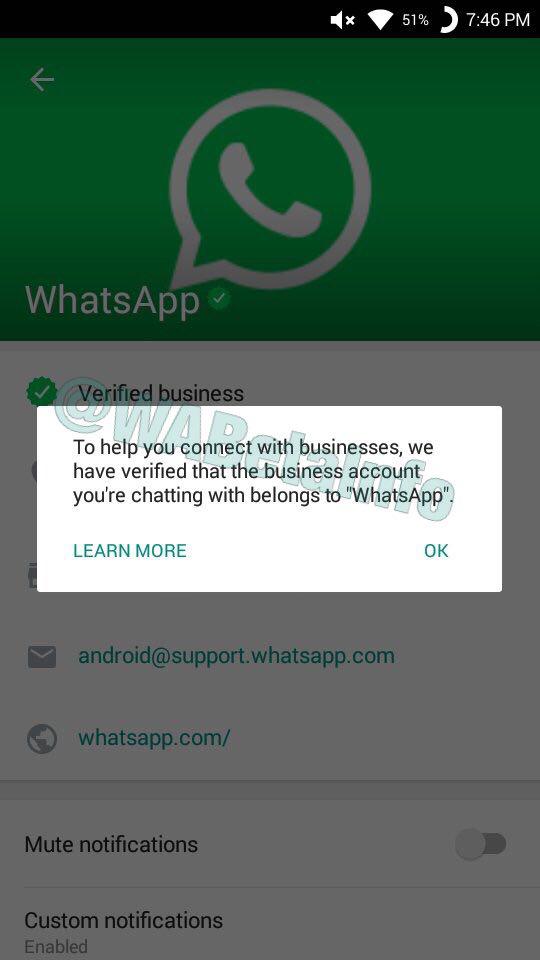 The service is expected to go live in about four months and the rollout will begin in India. WhatsApp is constantly testing new features to enhance its users' experience. Recently, WhatsApp was spotted testing colored status updates, similar to Facebook.
With the latest update, businesses can set working hours to leave an "away" message when unavailable and manage automatic messages. From a customer point of view, everything will remain the same. For instance, when you have a business's phone number saved in your phone contacts, the name you've saved will appear on WhatsApp as well. In case, you haven't saved the number then you will see the business name chosen by the company for itself.