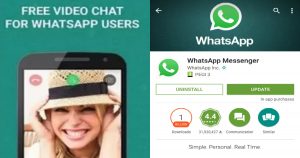 WhatsApp Is All Set To Roll Out New Feature 'Group Voice/Video Calls' In Its Latest Update
WhatsApp recently introduced a new feature for its Android and iOS users called the live location sharing. This came last week. But now more new features are on their way for WhatsApp users. The Facebook-owned messaging app, WhatsApp is all set to announce a new feature to its users. It is 'Group Voice Calls'.
Giving its over one billion users more power to connect, WhatsApp has confirmed group voice calls in its latest beta version of Android.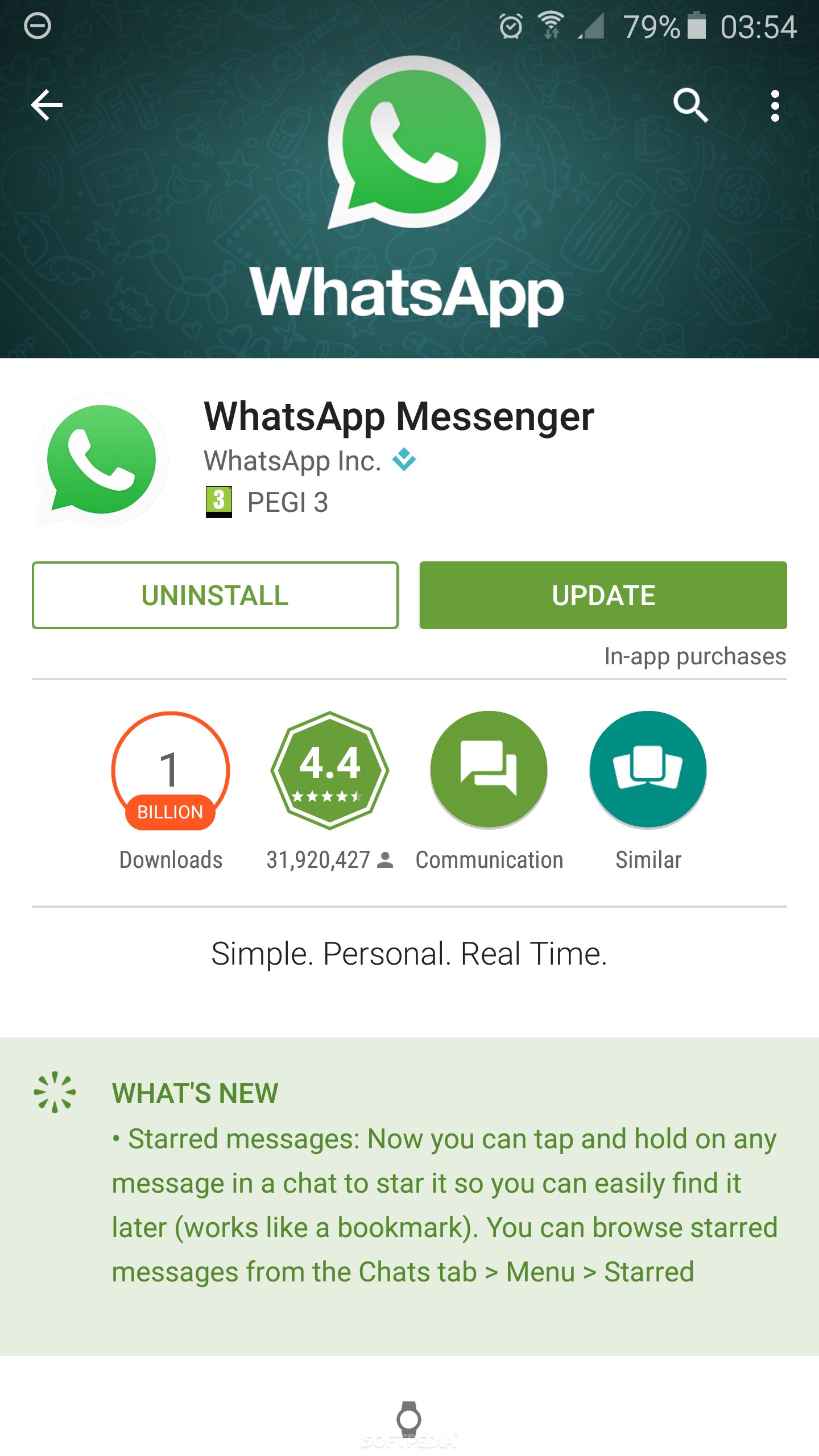 With this new feature users will be able to make conference calls both voice and video to their friend, family members as well as office colleagues. This is not the first time that we are hearing about the WhatsApp group calling feature. But now, WaBetaInfo, a site that tests new WhatsApp features notes that the feature is being tested and will soon be rolled out to those who use a beta version of WhatsApp.
"The 2.17.70 iOS update has very hidden references to group calls! Before it was an internal news, now it`s all confirmed. There are a lot of hidden references about group voice calls, but there is only one reference to group video calls. So group video calls are partially confirmed at the moment," WaBetaInfo tweeted on Sunday.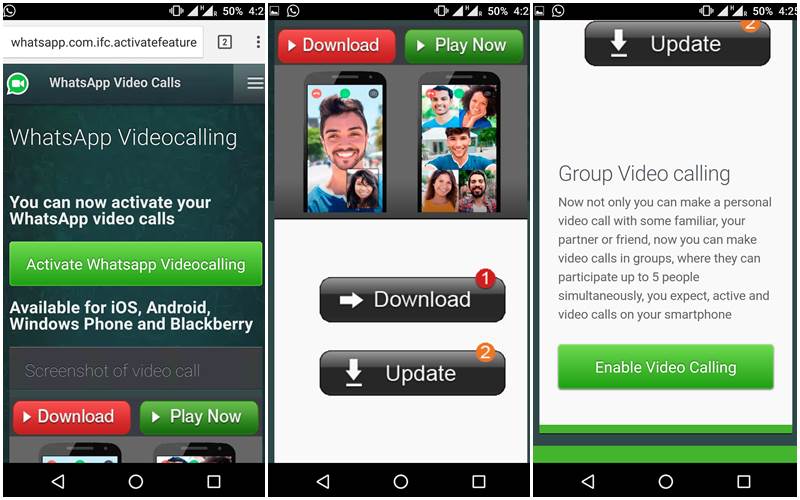 It was earlier reported that the WhatsApp was working on a group voice calls and could release the feature next year. Facebook already has a similar feature on Messenger. "WhatsApp 2.17.70 sends a request to the server to ask if the user you are calling is in another group call!" WaBetaInfo tweeted.
"Note that these references we found are very strong (but they aren`t visible for you at present) and they have allowed us to understand what WhatsApp is going to add in the application, as we did for WhatsApp for iPad," it added.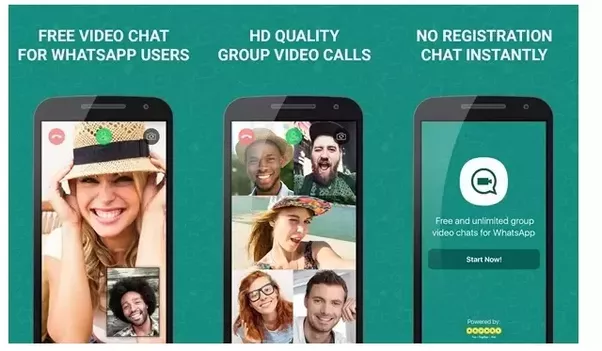 The newest beta version of WhatsApp for Android has several updates, including a smaller app size and a feature that would notify your friends when you change your number. Apart from the group calling feature, WhatsApp in the next beta update may also come with another feature that will let users "notify friends when you change your number."
WhatsApp has also announced advanced features for improved group management, including a tool that will prevent the group creator to be deleted from the group by other administrators. The administrators on WhatsApp groups will also be able to choose if other participants can modify the subject of the group, its icon, and its description.
Finally, there is the revoke feature, which too, is under testing for WhatsApp. With this feature, WhatsApp users may "un-send" a particular message. Reports note that WhatsApp may officially roll out this feature very soon. This feature will be called 'Delete for Everyone'. With this feature, the users will be able to recall or un-send texts, images, videos, GIFs, documents, quoted messages and even status replies within a five-minute window.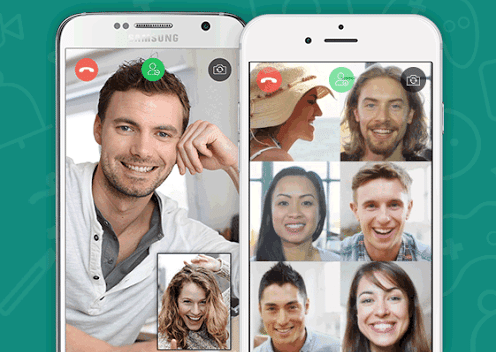 "The server finally works and it successfully recalls the message. It will be remotely enabled later and seen that WhatsApp 'enabled' their servers for the Delete for Everyone feature, it may really be enabled soon," writes WABetaInfo in a tweet.
WhatsApp will also facilitate instant money transfer via the Unified Payments Interface (UPI) transaction system soon. With over 1.2 billion monthly active users, WhatsApp is available in more than 50 different languages around the world and in 10 Indian languages.