WhatsApp Will STOP Working On THESE Smartphones After December 31, Check Out The List
WhatsApp is one of the most popular mobile messaging applications out there and it has over a billion users all over the world. It also enjoys a strong user base in India. With such a massive user base, WhatsApp would be a favorite platform for many people and now, there is a bad news for its users.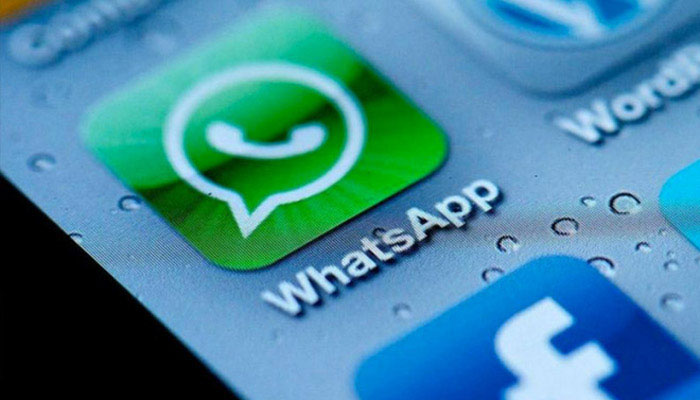 WhatsApp will end its support for several smartphone platforms by the end of this year. Yes, it's true. Facebook-owned WhatsApp will stop working for a number of smartphones, after December 31. With New Year's eve, WhatsApp will bid goodbye to two major mobile platforms.
The popular messaging service will stop working on devices that run Windows Phone 8.0, BlackBerry OS and BlackBerry 10 from December 31 this year. The company made the announcement early last year and extended support for the platforms in June this year. The company has confirmed this via its official blog post.
"This was a tough decision for us to make, but the right one in order to give people better ways to keep in touch with friends, family, and loved ones using WhatsApp. If you use one of these affected mobile devices, we recommend upgrading to a newer Android, iPhone, or Windows Phone before the end of 2016 to continue using WhatsApp."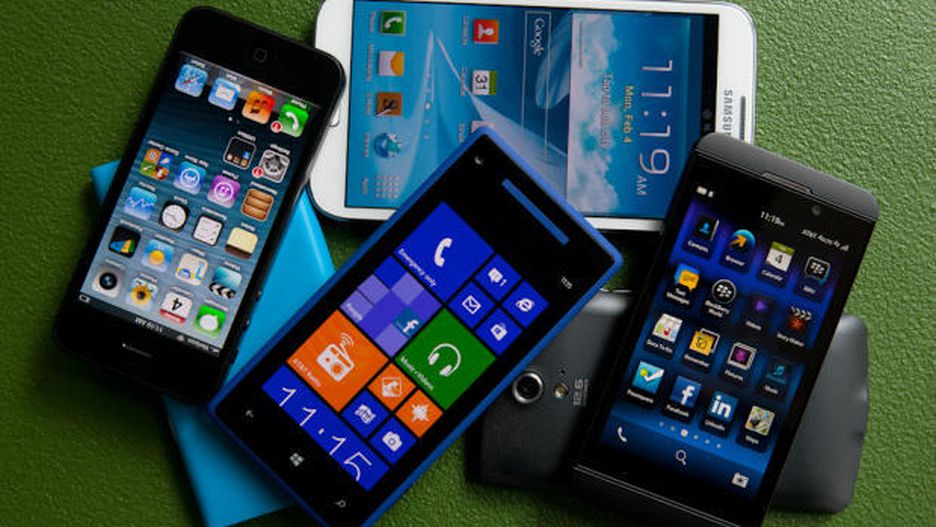 This was already implemented on Nokia Symbian S60 phones from June 30, 2017. And now, the users won't be able to use WhatsApp on the following platforms for:
1. BlackBerry OS and BlackBerry 10 after December 31, 2017.
2. Windows Phone 8.0 and older after December 31, 2017.
3. Nokia S40 after December 31, 2018.
4. Android versions 2.3.7 and older after February 1, 2020.
This means that users using mobile phones running any one of these platforms will not be able to use WhatsApp after this year. The primary reason provided for stopping support for the older operating systems is that they simply do not offer the capability to support future development around WhatsApp. With a user base in billions, WhatsApp is the most popular messaging app on the planet.
Earlier, Whatsapp rolled out some new features on the beta version which will soon make their way to the stable version of the app. The PiP feature enables users to multitask while taking a video call. The app now has a new icon that will prompt when a user is taking a video call. After selecting the icon, a picture in picture mode will start in a new window. Users can also resize the video window.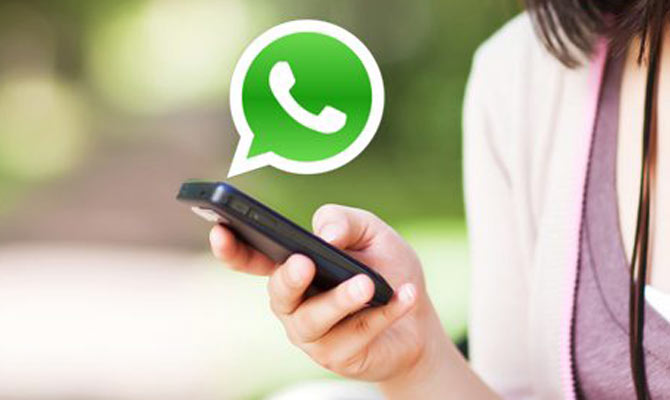 The Private replies feature will allow a user to reply privately to a group message. Now, a person in a group will get an option to message a particular member which other members can't see. This feature was spotted in the WhatsApp Web version.
So if you happen to own a device that runs these older operating systems and wish to continue using it for whatever reason, it is very unlikely that WhatsApp may continue to operate, and the app will see no updates post 2017.
Also Read: WhatsApp Will Soon Have Verified Accounts Like Twitter And Facebook