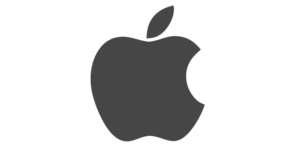 Apple Planning To Design A Tool For Police To Request Online Data
To help police to formally apply a request for data relating to any of its users, Apple is planning to create an online tool. Apart from that, the company has got plans to teach police about what data can and cannot be sought for through the tool. In this regard, the company published a letter and was published by Reuters.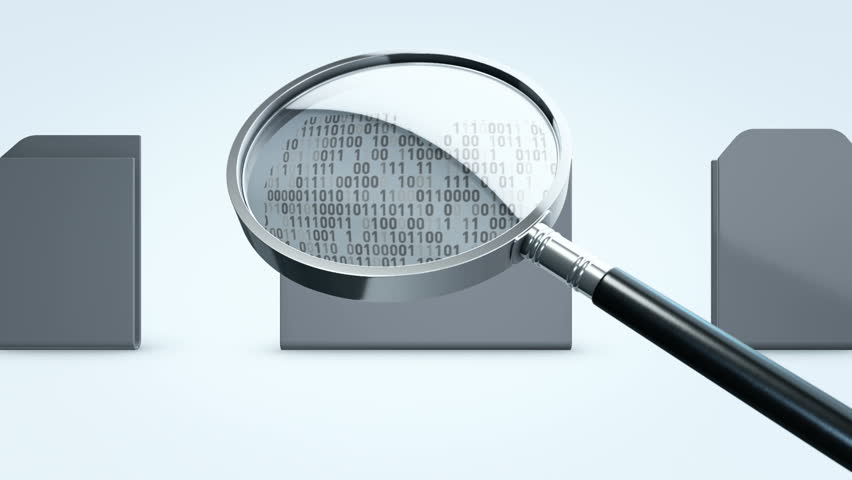 The letter, dated September 4, was issued from Apple by the General Counsel Kate Adams to US Sen. Sheldon Whitehouse who is a Democrat from Rhode Island.
Apple did not comment on the issue beyond the letter.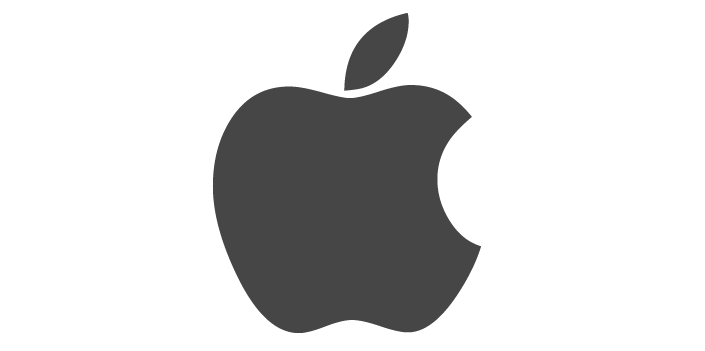 If a valid legal request is made, Apple can and does caters to such requests by providing user data to law enforcement officials like the data store in its iCloud online service.
But there was a fight over the issue of US law enforcement officials encrypting its devices in such a way that Apple is not allowed to access the devices if asked to do so.
Until now, the company said in its letter that it had responded to more than 14,000 US law enforcement requests last year, which included 231 "domestic emergency requests", through which it catered to a request within 20 minutes of receipt "regardless of the time of day or night."
Previously, Apple handled all such requests via email only, a company spokesman said. And before the end of this year, the company plans to design an online tool especially for law enforcement officials to make and track requests according to its letter.
However, until now, the company had already trained almost 1,000 law enforcement officers about how to obtain data from the company. The training was done at Apple's headquarters for the first time with a person as in charge and now the company said it would create an online training course and also a team of dedicated trainers who would serve especially to the smaller departments.
It said that the training and portal would be on a global scale.
According to a July report issued by the Center for Strategic and International Studies that surveyed state and federal US law enforcement officials said that most important concern is to decide how to identify which technology companies had got access to which kind of data and how to get it, as the trend may change year to year and even month to month as consumers use new devices and services.
"Regardless of what happens in the encryption debate, these are efforts that ought to be undertaken," Jennifer C. Daskal, one of the report's authors, told Reuters. "Law enforcement needs to know about, and be able to access, the data that is available."
You May Also Read: "WannaCry" North Korean Hacker Charged By US Justice Department Over Cyber-Attack Crimes