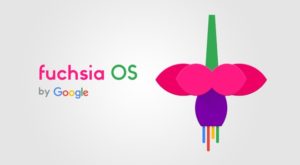 Google is Working on Project Fuchsia, The Successor of Android
From last two years, a small team of engineers in Google. We're working on a project. Names as project Fuchsia which is said successor of Android. The hope is that the project would replace Android. Android is the world's most dominant mobile operating system. However, it is expected to generate some fierce internal debate about how would the software work.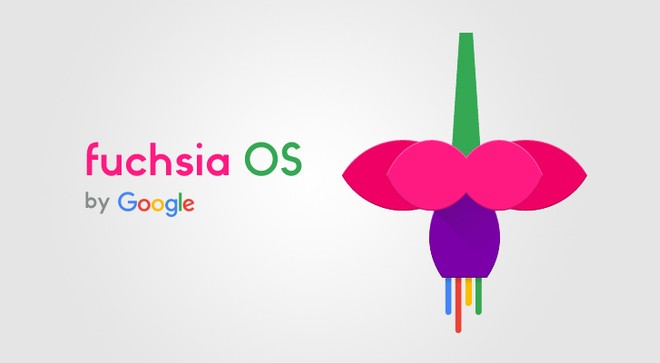 How is the Project Fuchsia is developed?
The project Fuchsia  is said to be developed from scratch. It has been created to overcome the limitations of Android. Moreover, aims to make Android as a more personal device. Being designed to provide better voice interaction and is expected to have more frequently security update. Which would be the same across all devices.
What does Google CEO plan?
The Google CEO, Chief Executive Officer Sundar Pichai. Has planned that the company would move forward in the direction of artificial intelligence, service which could reach consumers everywhere. Though the software is highly advanced, currently the score of hardware isn't up to expectations.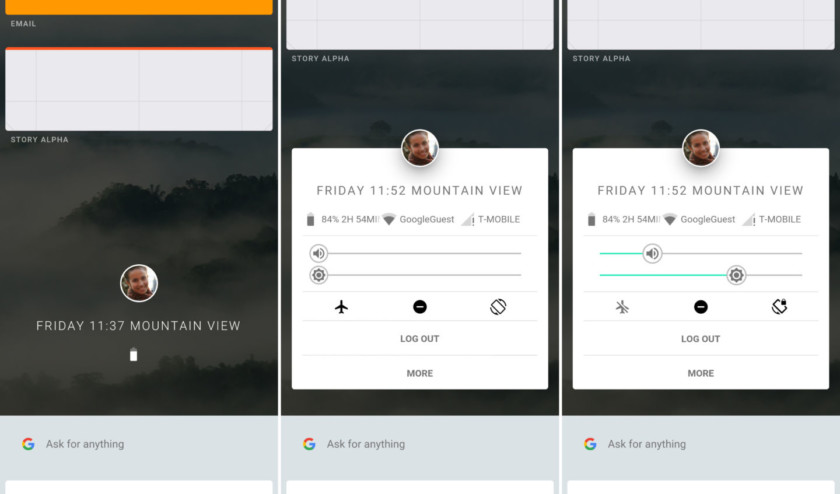 When did Project Fuchsia start?
Google Alphabet started working on the project silently. They started coding back in 2016. Apart from which the Google has also let outside app developer, open source. And currently, Google has even begun to test out an application for the system. Which includes interactive screen displays and voice commands for YouTube.
Though, the plans for Project Fuchsia team is much grander. They are hoping to create a full-fledged Operating system, a single operating system that could work on all the gadgets, like Pixel phones and smart speakers, as well as third-party devices that now rely on Android and another system called Chrome OS.
As per an engineer involved in the project, they are planning to start the use of os in a smaller way. Like home speakers. Also, slowly-slowly within three years, they would move to much bigger gadgets. Like a laptop. And eventually replacing Android which currently dominates the Mobile phone os market.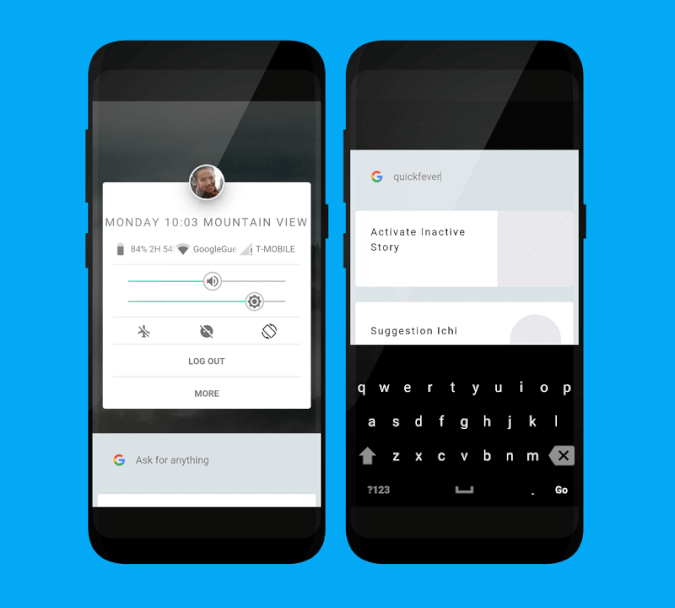 Co-founder of messaging app Jeffrey Grossman said that Google would hit the reset button on any mistakes they made a decade ago with switching away from Android. They might be able to regain some power that they've ceded to device manufacturers and telecom carriers.