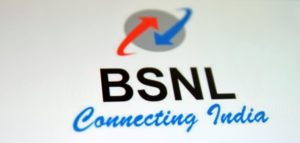 Jio GigaFiber Effect on Broadband, Consumers About to Receive A Discount from Airtel and BSNL
When Jio came into the market the price of tariff plans dropped. The competition became more ruthless, and companies cut their costs. To compete against Jio. And it has benefited consumers. And yet again we are about to see the Jio effect on broadband connections now. Just before the launch of the Jio GigaFiber. The current companies have already announced plans to give huge discounts to consumers. Though, it surely is clear that it's an attempt to keep consumers to them. When Jio GigaFiber launches in the market.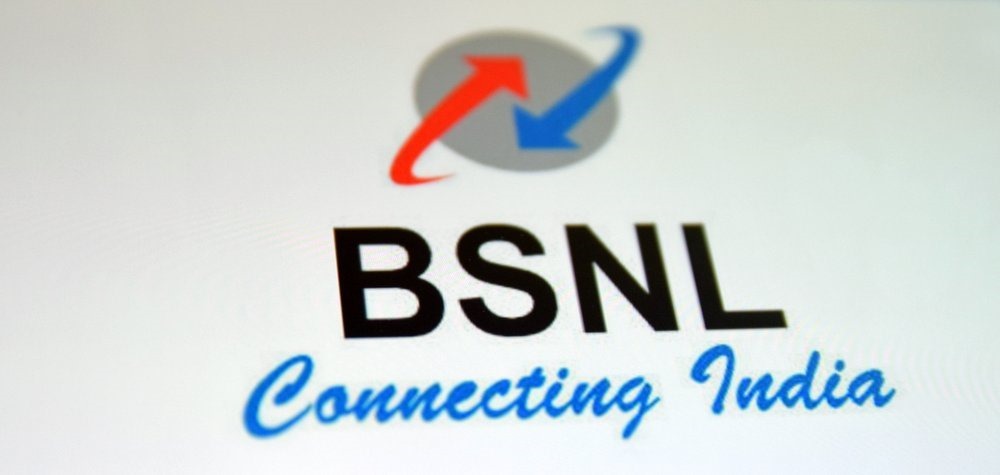 What are the discounts from Airtel?
Airtel, which is India's no.1 telecom service provider. And second, wired broadband service. Has already started to give some massive discounts to its consumers. Which is currently around 2.5 million. Which many could readily suggest is from the fear. Of losing customers after Jio steps in the market.
As per resources, the company has already started to give around 15 to 20% discount to its current consumers. Who is opting for its home broadband plan, which offers up to 300 Mbps? Which is for either six months or one year period.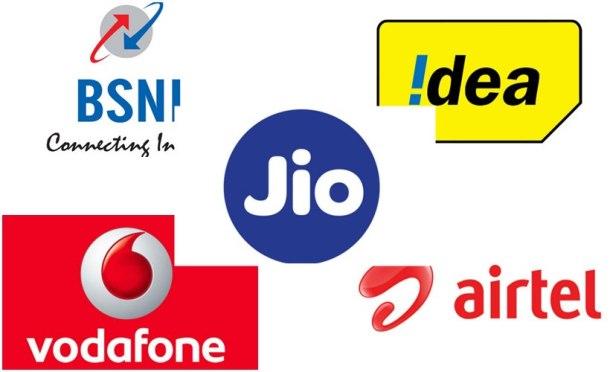 What Offers does BSNL has for Its Users?
Just like Airtel, BSNL isn't behind in the same strategy. Just like Airtel, BSNL doesn't want to lose much of its customer. The company sits on top as wired broadband service provider currently. BSNL has announced two aggressive plans. Which is of Rs 777 and Rs 1,277, offering data limit of 500 GB data at speeds of 50 Mbps and 750 GB of data at speeds of 100 Mbps respectively.
BSNL currently holds the highest number of consumers. Which is around 9.2 million. Apart from this BSNL is also offering unlimited calls to any network, if anyone opts for these plans in six months.
What do experts say?
Talking about Airtel, Naveen Kulkarni, telecom analyst at PhillipCapital, said: "It is a clear customer-retention strategy aimed at locking home broadband users and pre-empting churn, with an eye on Jio's launch."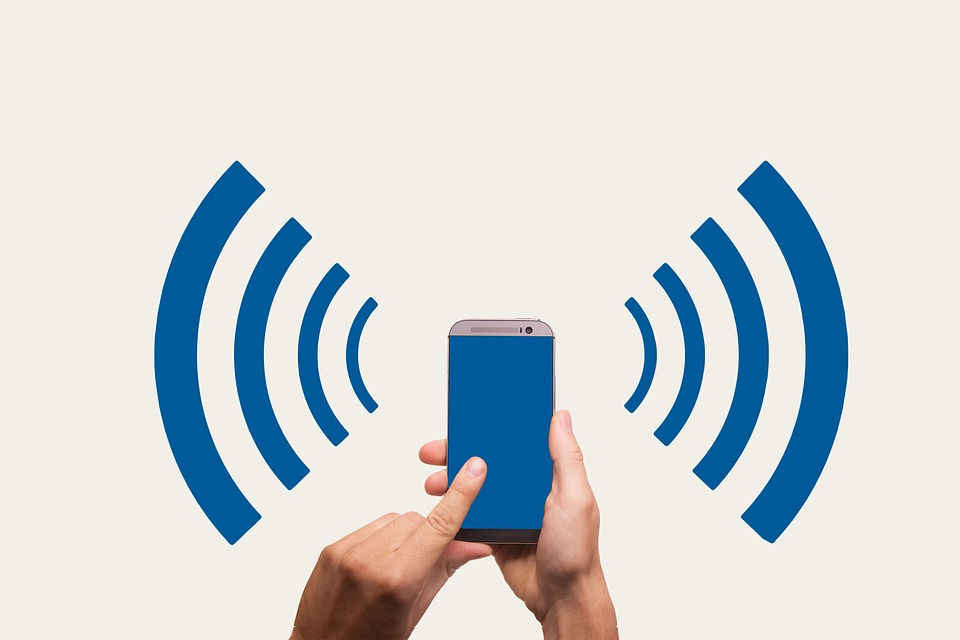 Now, the only thing left to see is how exactly would Jio counter. These sudden market changes. Which surely would have some effects by the time JIO launches.