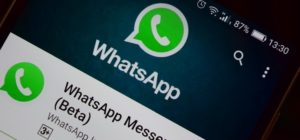 New Released Feature on WhatsApp for Android: Mute Feature
Since the increase in the number of application like WhatsApp on the app store. WhatsApp has continuously increased its features. Just recently Whatsapp has shown a new developing feature, "Mark as read." Which was meant for Android notifications? Apart from this WhatsApp has also done new things to fight against misinformation. They have started labeling the messages who gets forwarded as a new feature. Which will help them in their wish to fight against misinformation?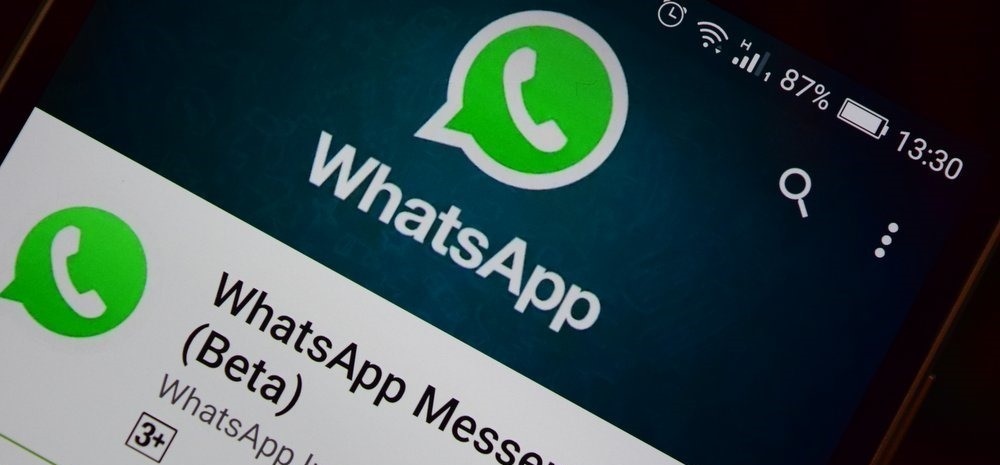 What were the recent features added?
Apart from the features mentioned above, Whatsapp has lots more. They surely have worked really hard to increase the features continually. What really stands out about WhatsApp compared to others. Is the fact it keeps adding new features, and yet it still a simple application. Whatsapp has never been complicated, and they have managed to keep it simple even though they have added tones of the future in the past.
Features that include, export account data in compliance with GDPR requirements and you can also switch to a video call from a voice call in the middle of a call, there are too few group-specific features such as user search and other tools to catch up on messages, and now administrators can also restrict users to send messages in group which has recently been added.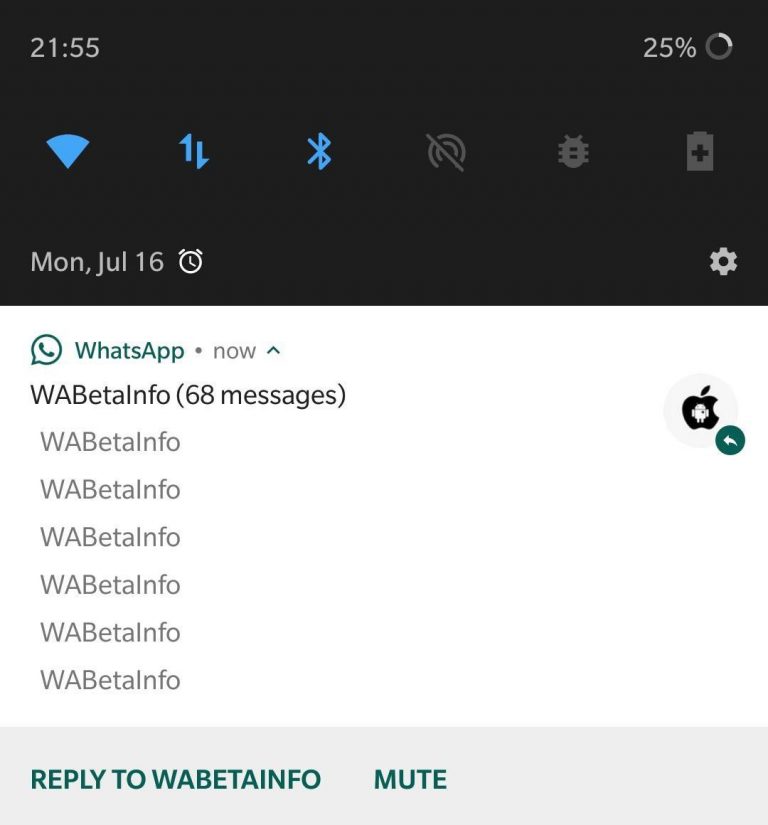 What's the new feature and how does it work.
WABetainfo recently stated new information about the latest feature Whatsapp is working on. Apparently, the developers have added a new feature that enables the user to mute any chat right from the notification drawer. The way it works is straightforward. If you get more than 51 messages from one conversation, you would be able to mute that directly.
Straight from your notification drawer. The feature is added for all users, using WhatsApp beta version 2.18.216. Though, it's necessary for one to receive 51+ texts from one chat to be able to mute it directly. If you received less than that.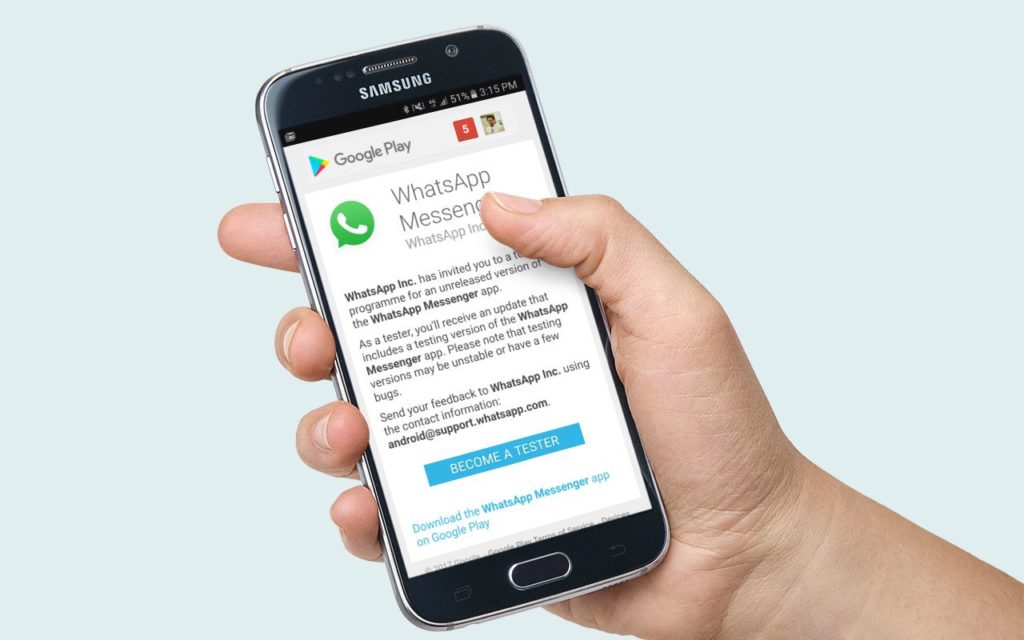 You would be able to "Mark as read." Which would appear exactly where the option "Mute" would. Which means, in a simple way. If you received texts, you can mark it as read straight from notification drawer, and could also mute it. If you get more than 51 texts at once.