Two New Smartwatches are Set To Be Launched by Huami
Ever since Xiaomi has launched in India. It has seen nothing but success. Now after Xiaomi, it is going to start two new smartwatches. Under the name of its subsidiary company 'Huami.'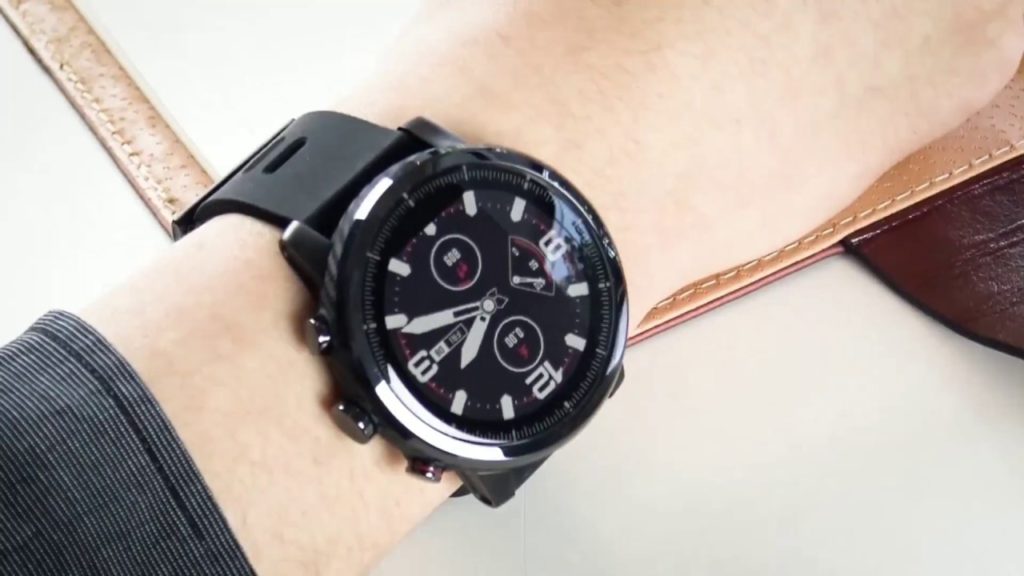 When is it going to be released.
Huami is known for its fitness tracker and smartwatches. In China especially. However, now it is all set to be launched in India on July 24. With its new smartwatches.
Just like Xiaomi, Huami is a brand that is going to provide affordable smartwatches. Also, wearables that are much cheaper than others in the market. However, even being at a lower price. It provides features like many expensive watches on the market.
The company has teased India on Twitter without showing a watch, with a round dial. Also, another with a rectangular shape, that could be Amazfit Bip and Amazfit Stratos.
What are the specifications?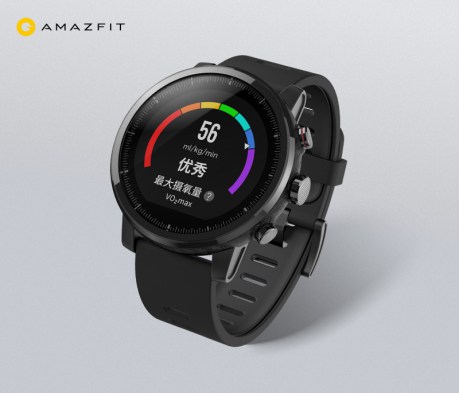 Talking about Huami Amazfit Bip at first. The smartwatch supports a 1.28-inch rectangular display with a resolution of 176 x 176 pixels and Gorilla Glass 3 protection. It's fully capable of tracking a person steps. It also has a heart rate sensor.
Which is very useful for people with some health problems. Apart from this, it can also track your run and cycle. It has Bluetooth 4.0 and can run on both Android and iOS. Smartwatch has IP68 water and dust resistance. It has a battery of 190 mah, which can last about 30 days.
Now coming to its second device, Huami Amazfit Stratos. Talking about shape, which is different from the above one. It has a round dial instead of rectangular. The circular dial has a 1.34-inch display. It has .2GHz dual-core processor coupled with 512MB RAM and 4GB internal storage. Fully capable of mirroring your notifications from smartphones.
Talking about its tracking capability, it can track your run, run indoor, walk, trail run, cycling, elliptical training, pool swimming, tennis, skiing, and soccer.
The price range for both models.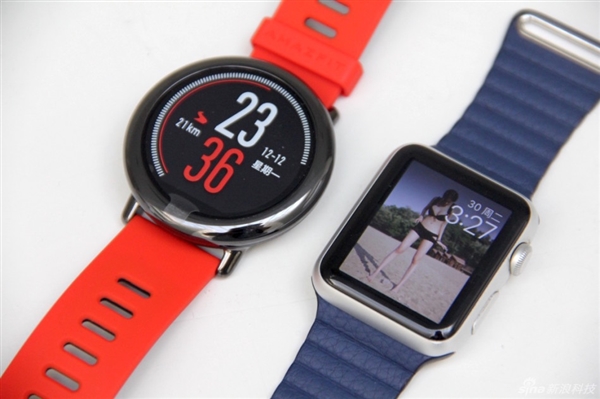 The Amazfit Bip is expected to be launched with a price of $99, which could be around Rs. 7000. On the other hand, Amazfit Stratos is much more premium and could be sold at 13,500.