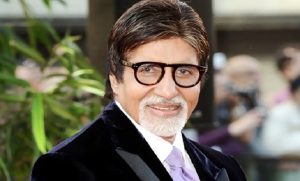 Amitabh Bachchan Honoured With Padma Vibhushan
Amitabh Harivansh Bachchan is an Indian film actor. Biggest superstar of the country Amitabh Bachchan was hounered by Padma Vibhushan on 8th April 2015 for his contributions to the arts.  Padma Vibhushan, the second highest civilian honour, as government gave a saffron touch honouring eminent people of various fields in this year's list of Padma awardees.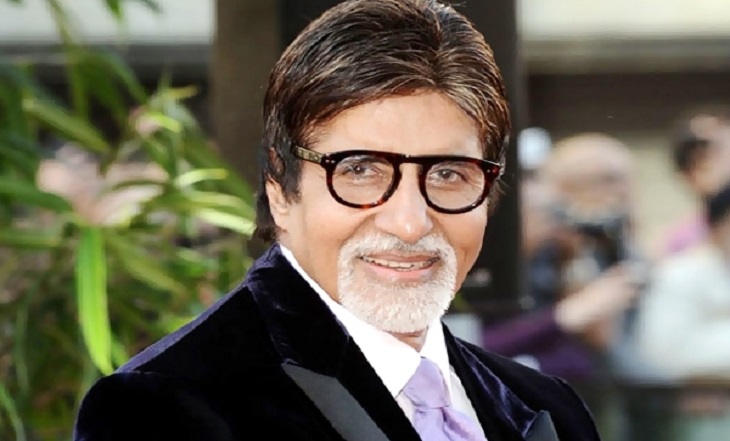 Amitabh Bachchan houonred with Padma Vibhushan at Rashtrapati Bhavan :
President of India, Pranab Mukherjee shall be presenting the Padma Awards on the 8th of April in Delhi at the Rashtrapati Bhavan. Apart from 9 Padma Vibhushan, the president conferred awards in other categories of Padma awards, namely 20 Padma Bhushan and 75 Padma Shri.
Previously, Government of India honoured him with the Padma Shri in 1984, the Padma Bhushan in 2001. Amitabh's son Abhishek Bachchan, daughter-in-law Aishwarya Rai Bachchan and daughter Shweta Nanda were also present at the ceremony.
Padma Vibhushan Amitabh Bachchan Says :
The 72-year-old actor Bachchan has won numerous major awards in his career. Amitabh Bachchan expressed his happiness saying, "The Government of India has decorated me today with the highest Padma Award of the country, the Padma Vibhushan .. I have no words to express my gratitude to the powers that be and am most humbled and overwhelmed by the generosity of the people that decide or sit on judgement on this .."
Along with Amitabh Bachchan (Art) there other eight members awarded Padma Vibhushan as a houonr for their work in their respective streams they are :
L. K. Advani (Public Affairs),
Parkash Singh Badal (Public Affairs),
Veerendra Heggade (Social Work),
Dilip Kumar (Art),
Rambhadracharya (Other),
M.R. Srinivasan (Science & Engineering),
Kottayan Katankot Venugopal (Public Affairs),
Aga Khan IV (Trade and Industry)