6-Year-Old Raises Over $270,000 For Australian Bushfire Relief Efforts By Making Clay Koalas
A 6-year-old from Hingham, Massachusetts, successfully raised over $270,000 for bushfire relief efforts in Australia by making clay koalas.
Owen Colley, the young kid that's making a huge difference, was so upset when he found out that Australia was on fire.
Caitlin, the mother of Owen, said her son was so upset when he got to know the impact of the bushfires upon the wildlife of Australia.
Simon, the father of Owen, grew up in Sydney, and Owen himself spent a couple of months in Australia when he was a toddler.
After he got to know about the news, Owen drew a picture of Australia's native animals in the rain.
Caitlin said, "It was really the first time Owen had made a wish for something other than LEGO or something other than himself."
Owen wanted to help, so he and his family came up with the idea of making clay koalas.
At first, they gave the koalas as gifts to family and friends who donated $50 or more to Wildlife Rescue South Coast, a volunteer group in Australia.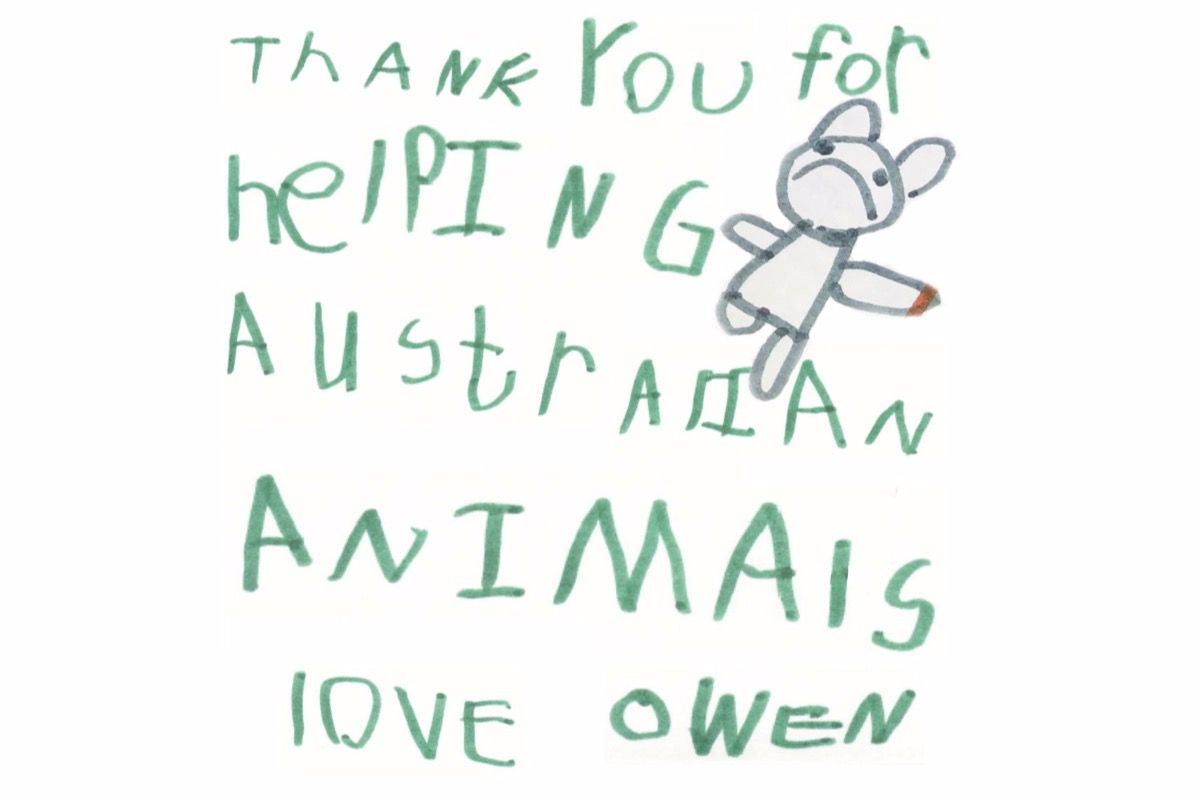 As the koalas of the Owen family went viral on social media, their goal was attained, so the family decided to launch a GoFundMe page that had an initial goal of $5000.
The GoFundMe page says: "Like so many of us, Owen was devastated when he heard of the Australian bushfires, so we wanted to provide an outlet for him to feel like he could do something to help. He's a huge animal lover and has been making clay characters for a while, so together we thought up the clay koala and offered it to friends and family as a "thank you" for donations for bushfire-affected animals."
It added, "When he reached his initial goal of $1000 and started getting attention from local newspapers, we set an ambitious new goal of $5000 and initiated this gofundme campaign.  Never in a million years did we expect to be so successful or meet and hear from so many amazing people – you're the world's best!"
As of now, the family raised over $270,000 and the numbers are continuously rising.
You can donate by clicking here.