Amazing Free-Floating Cleanup Device Collects Ocean Plastic Waste From The Sea For The First Time!
For the first time in forever, an ocean cleanup device, which floats around the sea, has successfully collected ocean plastic waste.
The Ocean Cleanup Project is a free-floating boom that is designed by researchers from the Netherlands with hopes of clearing up the floating plastic waste in the Pacific Ocean.
As of now, reports claim that waste in the Pacific Ocean is so massive that it's 3 times the size of France.
Previous booms have fallen apart and have failed to do their job, but after making changes constantly, and by overcoming a number of technical issues, the first-ever ocean cleanup device has worked and managed to bring in the garbage.
According to a report published by the LADbible, 600,000 to 800,000 metric tons of fishing equipment is abandoned or lost each year.
Also, 8 million tons of plastic waste is washed into the sea from beaches each year.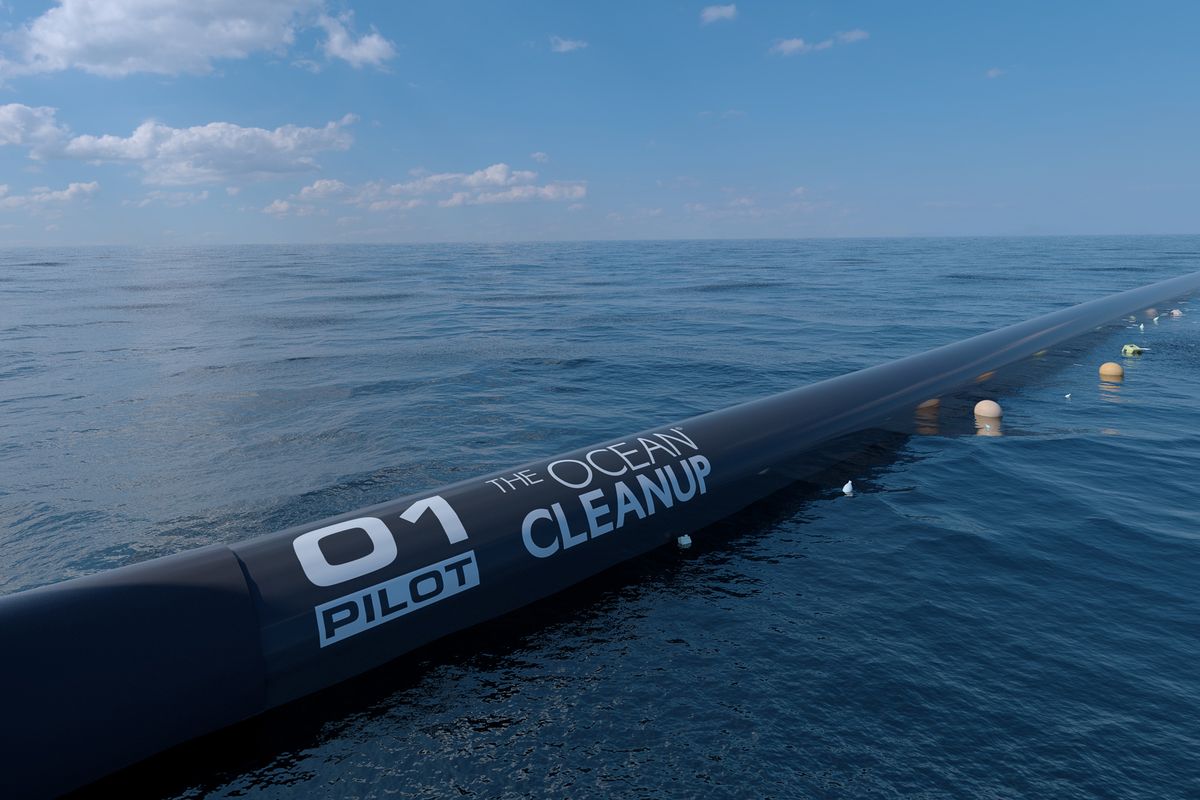 Boyan Slat, the creator of the Ocean Cleanup Project, shared the major breakthrough on Twitter, and said, "Our ocean cleanup system is now finally catching plastic, from one-ton ghost nets to tiny microplastics! Also, anyone missing a wheel?"
While talking to the media in Rotterdam, Slat, the creator of the project, said their aim is to overcome the sheer cost of using a trawler to collect the plastic waste present in our seas.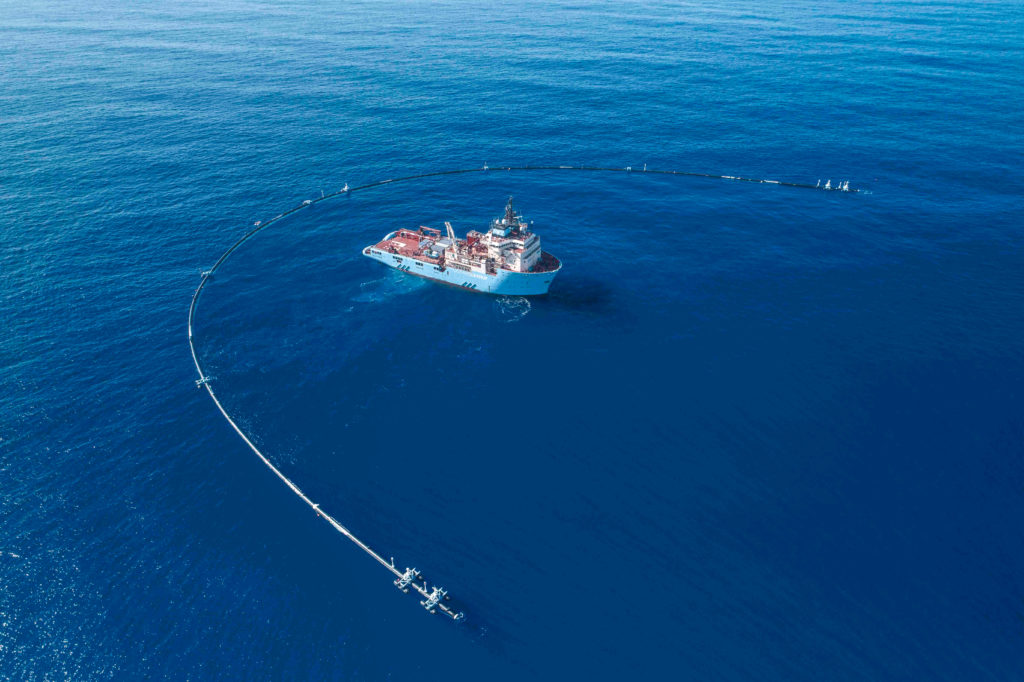 During the press conference, he said, "We are now catching plastics … After beginning this journey seven years ago, this first year of testing in the unforgivable environment of the high seas strongly indicates that our vision is attainable and that the beginning of our mission to rid the ocean of plastic garbage, which has accumulated for decades, is within our sights."
Slak added, "We now have a self-contained system in the Great Pacific Garbage Patch that is using the natural forces of the ocean to passively catch and concentrate plastics … This now gives us sufficient confidence in the general concept to keep going on this project."
The waste that is collected by the machine will be brought to the mainland and will be recycled so it could be re-used for other materials.
The creator of the device said their new model can open up business opportunities with major companies and governments across the world.
As of now, the team of Slat is working to upgrade the new design so it could store more plastic waste.
The team wants the machine to become capable of storing plastic waste for one year before authorities have to remove it from the sea.