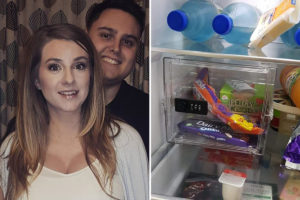 Father Buys Fridge Safe So His Kids And Fiancée Can Stop Stealing His Chocolates
No one likes to share food, especially chocolates, and sometimes when you're not around, your friends, wife, girlfriend, or any close relative may open your fridge and "accidentally" eat your chocolates.
To avoid getting caught in such incidents, a man named Dave Lowe decided to buy a fridge safe so his kids and his fiancée can stop stealing his chocolates.
Dave bought a fridge safe with a 3 digit combination, and within the safe are his favorite chocolates that he doesn't want to share with his family.
Stacey Lowe, his fiancée, called him a "prick" for buying a safe.
On a Facebook post she made, Stacey said, "So this is what it has come too! You buy a house together, have a child together, get engaged, are planning a wedding and doing your house up and this happens! Dave goes and buys a fucking fridge safe because he's an arsehole and doesn't want to share his chocolate with me anymore!"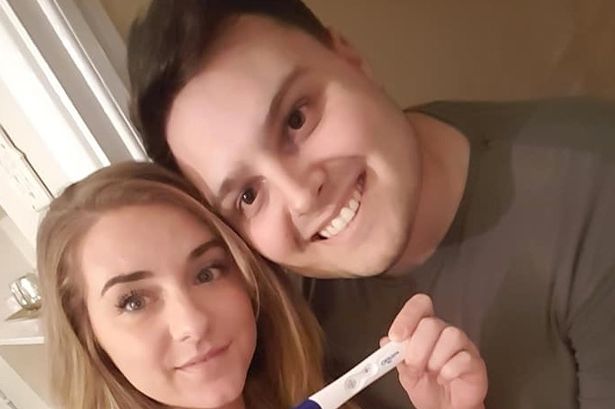 She added, "Anyone want him? Surely this is breakup material right?! Prick!"
Stacey posted the images on Facebook on September 13, 2019.
Since then, her post went viral and has gathered over 52k likes, over 113k comments, and over 59k shares.
Looks like Dave needs to find a new gal that will stay away from his chocolates…