Man Left Stunned After Pulling Out 17ft Tapeworm While Pooping
A 34-year-old man from Thailand was left stunned after he managed to pull out a 17ft alien looking like tapeworm from his bum while he was pooping.
Duangchan Dachyoddee, the man that we are talking about, had been suffering from stomach ache in his house, so he decided to sit down and poop, as everyone would do.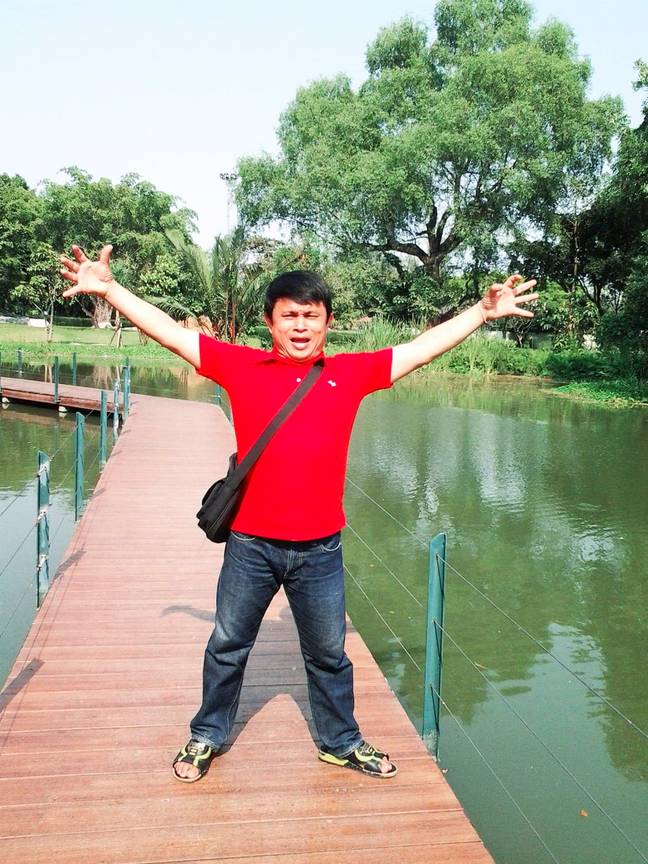 As he was sitting down, he got alarmed because he felt something moving against his skin and when he looked between his legs, he saw the long yellow worm.
Duangchan got up right away because he was scared and at this point, the tapeworm was hanging out of his poop hole.
Duangchan, who works as a taxi driver, proceeded to tug the worm from his back passage and removed all 17ft of the tape worm.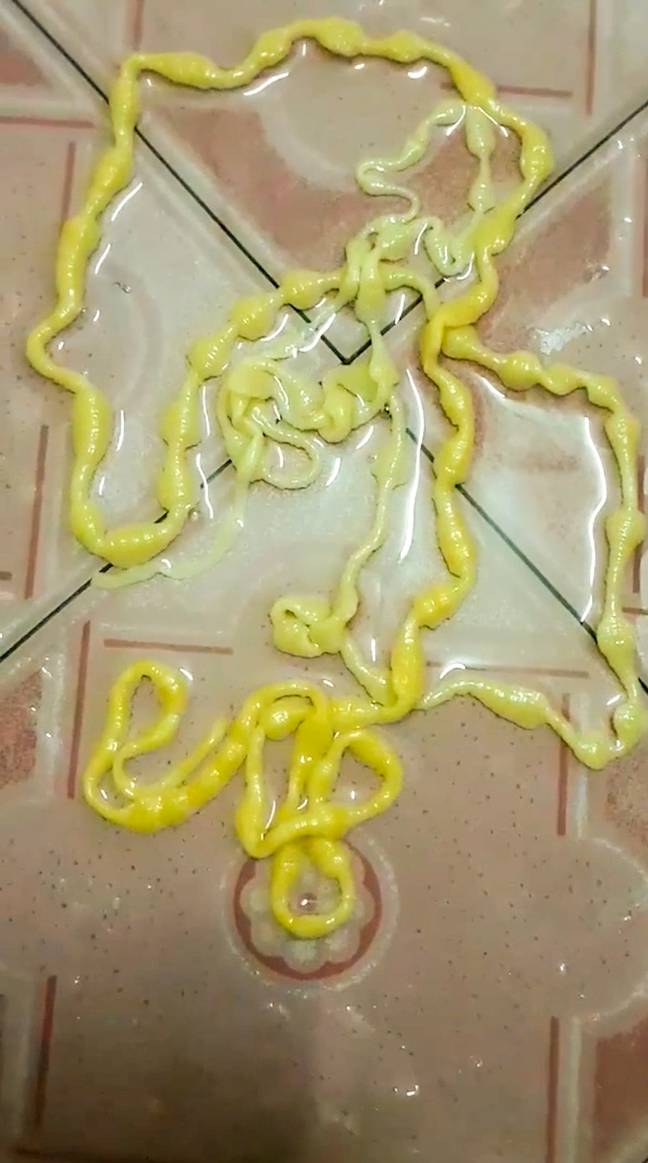 Talking about the tapeworm, Duangchan said:
I couldn't believe how long it was. I kept pulling and it was still stuck in my bottom. When the whole worm came out I measured it and it was five metres long. I thought it was an alien. It was disgusting. That thing had been living inside me for a long time.
Duanghcan took the parasite to the doctor so he could get a proper diagnosis.
Experts ended up identifying the tapeworm as a beef tapeworm, which is medically known as taenia saginita.
The doctors told Duangchan that the tapeworm came from eating raw meat.
The favorite meal of the man that got affected is "Key Neua", which is a spicy raw beef salad dish that is popular in the Isan region of Northeastern Thailand.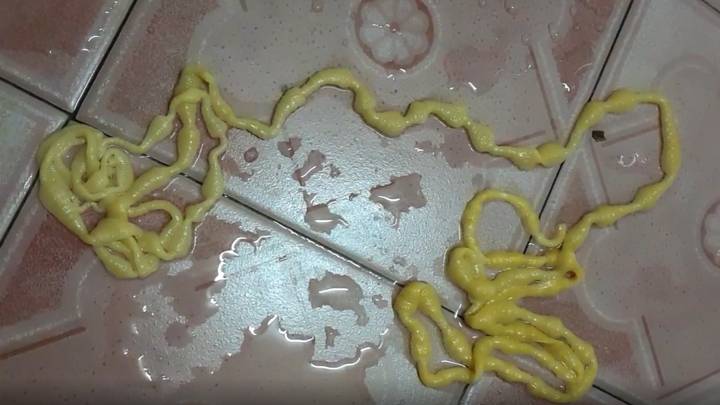 The doctors believe that the eggs of the tapeworm could have been in the raw meat, which later hatched in the intestines of Duangchan.
The medics told him that it is likely that he still has more inside his gut, but they said he should not worry about it as there are medicines that help them get rid of them.