Man Serves 6-Month Jail Sentence For Eating Cookie Without Permission During Residential Rehab Program
A 42-year-old San Francisco man was sentenced to serve 6 months in Jail because he ate a cookie without permission when he was enrolled in a residential drug rehabilitation program.
42-year-old Gregory Fields was caught eating a leftover cookie while he was at the Salvation Army Harbor Light Center as he was on probation for a vandalism charge.
The program that he was enrolled in requires a 30-day detox and a 30-day blackout period, where people in the program are not allowed to contact anyone in their family or in the outside world for 30 straight days.
Gregory completed both phases of the intense residential drug rehabilitation program and went on to attend meetings at the Harbor Light Center.
While attending a meeting, Gregory decided to eat a leftover cookie as the staff of the organization was making lunches for the homeless people.
A staff member of the Harbor Light Center got to know what he did and told Gregory to leave the program right away.
Gregory contacted his caseworker right away, and the Harbor Lights Center allowed him to return to their program under one condition, which is to restart the program again.
Fields had no desire to go through that experience again, so he decided to find a different program.
Gregory failed to find a suitable program and was taken into custody.
A judge told him that he could either spend 6 months in prison or can return to the organization and restart the program again, but Gregory chose to go to prison.
Luckily, Gregory did not have to spend a lot of time in prison.
A week after staying in prison, Drug Court Judge Michael Begert ordered Gregory Fields to be released on time served.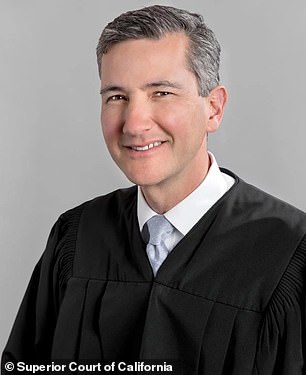 He is going to be staying on probation until 2021.
Dana Drusinksy, the attorney of Gregory and the San Francisco Deputy Public Defender, released a statement about the sentencing.
Attorney Dana Drusinksy said, "The program's response was grossly disproportionate to the unauthorized snacking offense, and the court's response to the low-level rule violation is counterproductive and inhumane."