Man Uses Underwear To Cover His Face During Armed Robbery At Gas Station
The Moberly Police Department arrested a man who was seen robbing a gas station while wearing underwear on his head to keep his identity hidden from the authorities
The Moberly police said the man robbed the Bratcher's Fuel on S Morley Street on the evening of Saturday.
In a post that was made by the Moberly Department on Facebook, they said, "The Moberly Police Department is asking for the public's assistance in identifying a subject who committed an armed robbery at Bratcher's Fuel (221 S. Morley St) on December 7, 2019, at approximately 6 pm."
The post added, "The suspect is described as a white male, mid 20's, average height, wearing gray clothing on his head with eye holes, dark-colored "Real Tree" hoodie, jeans, and black Nike tennis shoes."
The post continued, "The suspect left the scene in an unknown color mid-2000's possibly Chevrolet Impala body style vehicle."
According to the police, the man was armed with a gun and left the gasoline station in a mid-2000s Chevy Impala.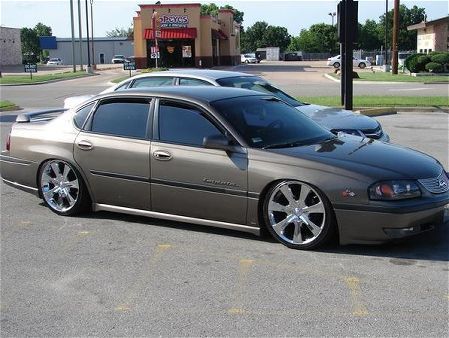 According to the police, the man was arrested on the afternoon of Monday.
The identity of the man was not shared with the public as he was not charged.