Tired A&E Nurse Who Just Finished Her 12-Hour Shift Finds Car Stripped Of Its Parts
An A&E nurse that finished a very long 12-hour shift went out to find her car stripped of its parts, which left her violated.
Demi Murphy, who is from Marston Green, West Midlands, found her Toyota Aygo striped to parts after returning to it on the evening of June 25, 2020, after a 12 hour and 30 minutes shift.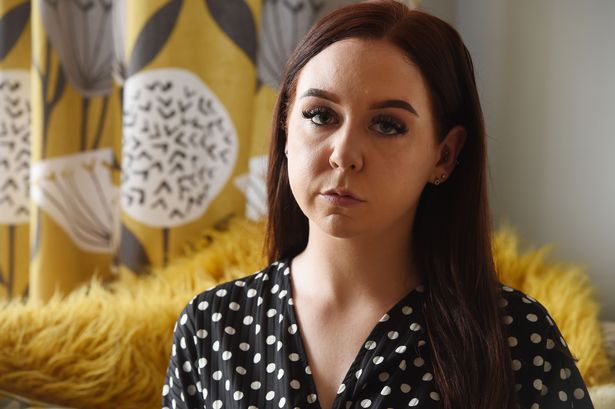 The incident happened at Heartlands Hospital, on Yardley Green Road, Bordesley Green.
Murphy, who is a registered staff nurse, said that the driver's window was smashed by the thieves when she got there.
The entire front of her car, which includes headlamps, engine parts, and number plate were stolen by the thieves.
Her insurance company is currently liaising with a Toyota approved repair center in Birmingham, however, she will pay an extra $610 to get the vehicle fixed.
Talking about the incident, Murphy said:
I'd just done a 12-and-a-half hour shift in the heat, it was boiling hot in full PPE, looking after people and that's what you walk out to and the thanks that you get. It's horrible and so dishearting. I burst into tears. I was more shocked than anything. How has that happened in broad daylight. The car had been completely stripped and had been smashed up. I feel completely violated. I've worked really hard, as has everyone else in the current pandemic, as a key worker and this is how I'm repaid. I've now got no means of transport and no way of getting into work to help look after patients and this how we are repaid. It's just disgusting. I'm really devastated.
Murphy explained why she parked on the road.
She said that she had to park on a residential road, where she previously parked as a student when she was attending the Birmingham City University, as the barriers of the hospitals were down.
Murphy added:
It should not happen to anybody and it's disgraceful regardless if you're a key worker or not – but to walk out of a busy A&E shift to this is not fair. You go to work and pay your way in life and that's how you're repaid.
A resident of the Yardley Green Road said that he saw a van pull up by the car of Murphy.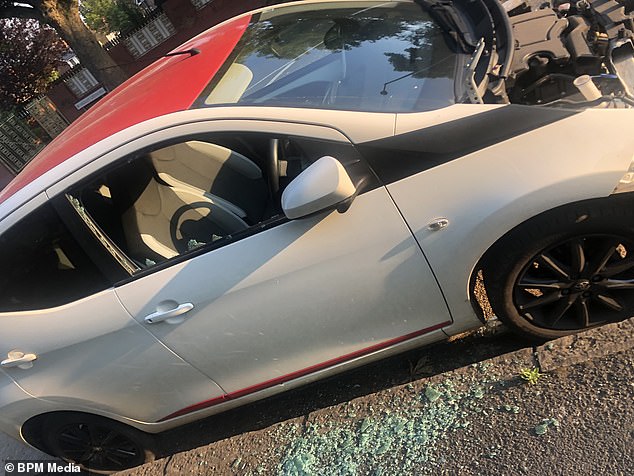 The West Midlands Police released a statement about the incident, where they said:
Officers were flagged down yesterday (Thursday) evening to reports of parts being stolen from a Toyota Aygo car parked in Yardley Green Road, Bordesley Green, sometime between 8am and 8.15pm.
Anyone that has information about the incident are being asked to call 101 anytime. In case you want to stay anonymous, you can contact Crimestoppers on 0800 555 111.