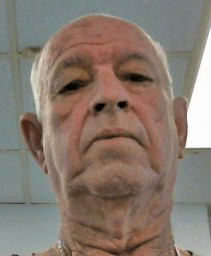 69-Year-Old Man Caught Having Sex With Chicken
A 69-year-old man from Homerville was caught having sexual intercourse with a chicken, said the Clinch County Sheriff's Department.
On March 17, 2020, Reinaldo Pineda, the 69-year-old, was charged with bestiality.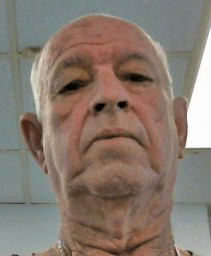 According to James Smith, a Sheriff's Department Investigator, Pineda was caught by a CCTV having sexual intercourse with a chicken on February 26, 2020, this year.
The incident reportedly happened at a commercial egg production facility.
Investigator Smith confirmed that the man in the video was indeed Pineda.
Pineda was released on bond under the condition that he would not go anywhere near the egg production facility.
3 days after the incident, he was arrested again for making terroristic threats.
In a video, Pineda was caught threatening other people.
He reportedly told residents that he will shoot everyone like dogs and would then kill himself.
He was released on a bond later on.
Bestiality is a felony in Georgia.
If found guilty, he could face anywhere from 1 to 5 years in prison.