Australian Couple Win 60 Years' Worth Of Domino's Pizza By Naming Son Dominic In Competition
A family from Australia is viral on social media right now and the reason behind their story is just amazing.
The family that we are talking about won 60 years' worth of Domino's pizza by simply naming their son Dominic.
Yes, that happened.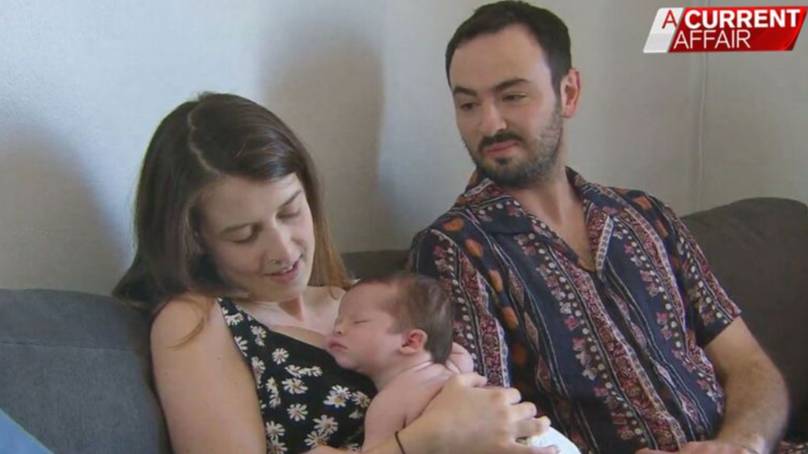 Clementine Oldfield and Anthony Lot welcomed their son into the world on December 9, 2020.
2 hours after he was born, the competition began.
Domino's Pizza was offering $10800 to the first parents in Australia to give their new child the name Dominic or Dominique.
The competition was held on December 9, 2020.
The family named their son Dominic Julian Lot and won the competition.
Dominic was born at the Royal Alfred Hospital at around 3.9 kilograms.
The family, who lives in Sydney, said that they have always loved the name Dominic and even planned the name ahead of the competition.
The family named their child before even knowing about the competition.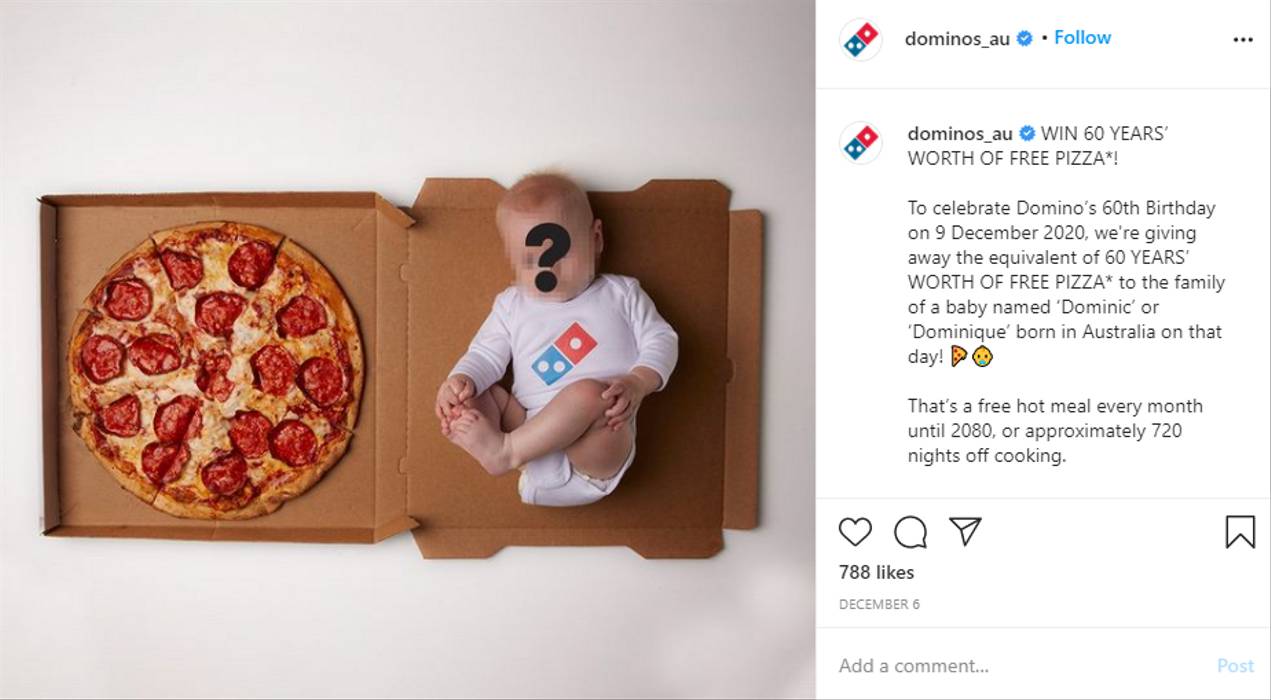 During an interview with the press, the family said their family members got to know about the competition and told them about it.
Lot added:
My cousin, Dominique – believe it or not! – forwarded it [details of the competition] to my mum for a laugh. Mum did the same. We hadn't really thought much about it after that as we were in the middle of a long labour and were much more concerned about ensuring the safe arrival of our little baby.
The family submitted the birth certificate to Domino's Pizza.
After some time, they were told that they have won $10800.
By the way, that is equivalent to 60 years of pizza if you spend 14 dollars per month.
Nick Knight, Domino's Australia and New Zealand CEO, released a statement about the family winning the competition.
They said:
We have been blessed with 60 incredible years as a company, with 37 of those here in Australia. We wouldn't be celebrating this milestone without the support of our amazing customers and their faith in us to continue delivering delicious meals for great value. What better way for our Domino's family to mark this occasion and to share the joy of the next 60 years than with a truly unique birthday gift for someone's own bundle of joy – from our family to yours!
What a win!
What are your thoughts about this win? Let us know what you think about it by leaving a comment in the comments section below!