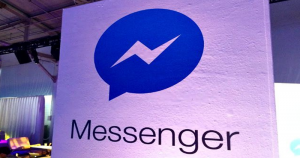 Facebook Messenger App Exceeds 800 Million Monthly Active Users, Yet Lags Behind WhatsApp!
Facebook Messenger, which is an instant messaging app that provides text and voice communication has now surpassed 800 million monthly active users. Facebook's most popular Messenger app has exceeded 800 million monthly active users, up from 700 million six months ago, the social media behemoth said on Thursday. This rapid growth in the user base of the Facebook Messenger app has made it the fastest-growing app of 2015.
Facebook Messenger for mobile was initially launched in the year 2011 for iOS and Android platforms that lets users chat with their friends both on mobile and desktop based version. Currently, Facebook Messenger has more monthly users than its rivals Snapchat and Viber, however, it lags behind the 900 million monthly active users' WhatsApp, which is also owned by the giant social networking site, Facebook.
Facebook Messenger Surpasses 800 Million Users
WhatsApp was one of the first apps to allow people send and receive free text messages on smartphones, circumventing network charges. Facebook Messenger also lets users exchange messages, but the instant messaging service, Messenger also offers free video calling feature and some business services.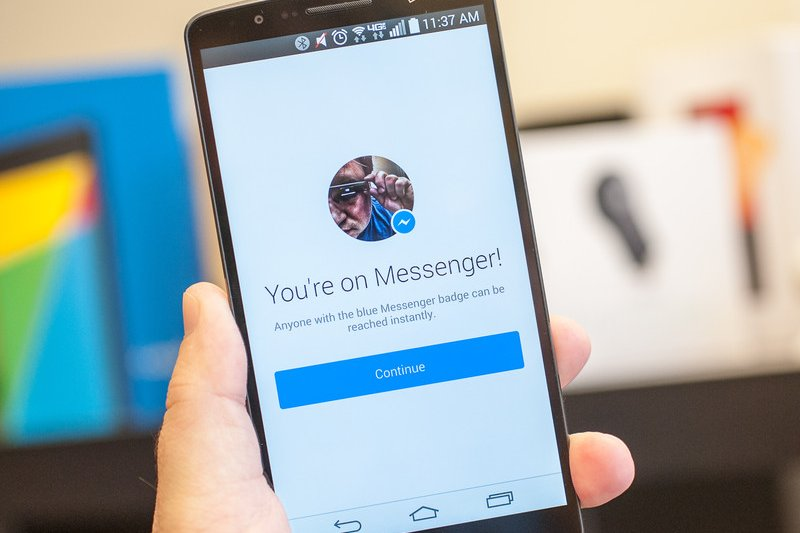 "One of the things we have to work on this year is this perception or mindset that Messenger is only to speak with your Facebook friends," said Messenger head David Marcus in a phone interview on Wednesday.
According to the research firm Nielsen, the messaging app was the rapid growing app in the U.S. last year. Currently, Facebook Messenger is the second most popular iOS app of all time, behind Facebook, App Annie says. The social networking giant intends to earn money from ads on its Messenger app but has not yet revealed the information on when it will do so. The world's biggest online social network, which has 1.55 billion users, makes money selling ads that appear on user's timelines.
Over the past few months, Facebook Messenger has introduced additional features to its app facilitating users to sign up without a Facebook account. The features also include making payments, video calls and direct communication with businesses. This app operated with ride-hailing app maker Uber Technologies Inc in the month of December where users could request a ride via the Facebook Messenger.
Facebook has also commenced testing a digital assistant, called 'M' that works through Messenger and has the ability to complete tasks that include making restaurant reservations and airline bookings and other tasks. The service is available to only 10,000 people in the San Francisco Bay area, but Marcus said Facebook hopes to offer it to more users later this year.
"The Messenger team's mission is to make Messenger the best place to communicate with all the people and businesses in the world," Marcus said. "We believe we have so much more opportunity ahead of us, and these are still the early days of Messenger."
All this shows that Facebook plans to keep expanding the functionality of the Messenger app.