Ram gopal Varma Once Insulted Bellamkonda Suresh / Director
Bellamkonda suresh is one of the top producers in Telugu film industry. Over 4 years his doing good business and mostly all of them are profitable ventures.He produced many good movies.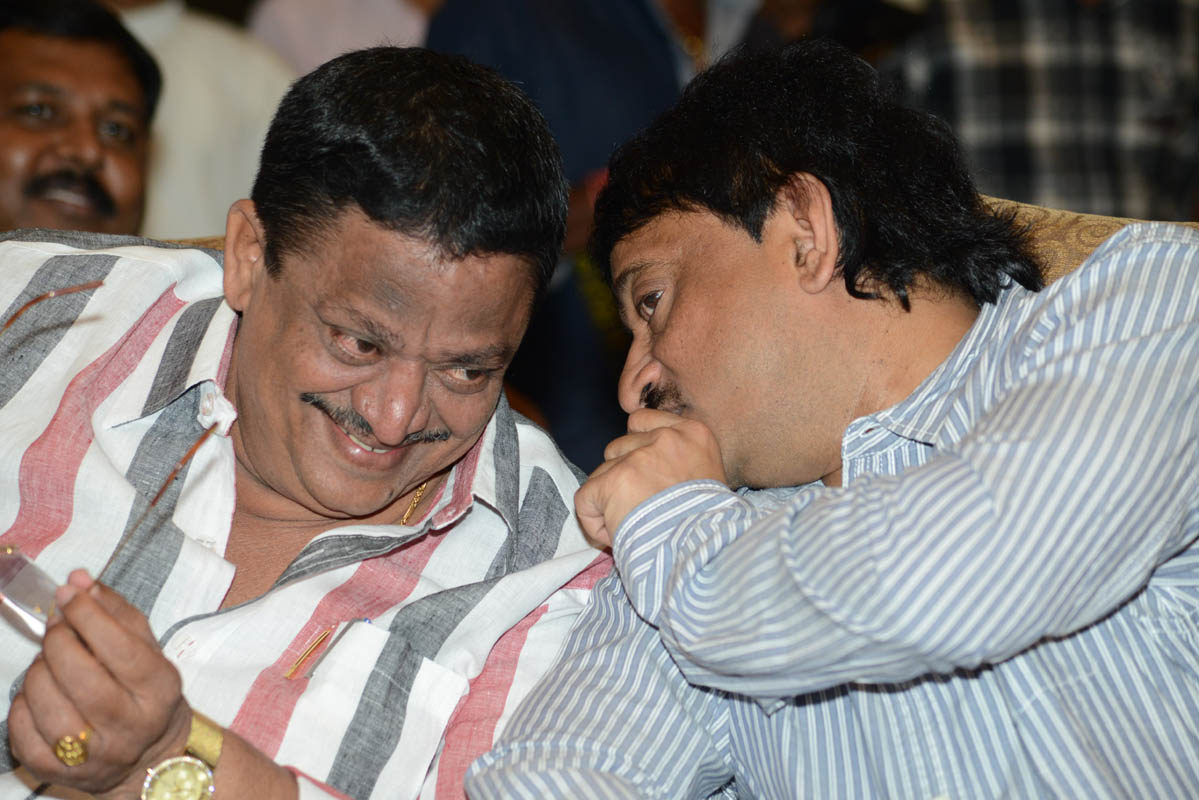 Bellam konda recently arranged a press meet regarding his new film which is directed by Boyapati. He expressed his bad days when he entered film industry out there. Once when RGV had great hit with a movie SHIVA, Bellamkonda went towards RGV to and requested him to give a chance to act in his next film and for that varma replied him strongly saying:" Chi..Avtaalki po".
But Today BellamKonda has a good respect in film industry as he produced many good movies.Bellam konda suresh even wants to produce for a movie of RGV if he comes with a nice script.He said that as Ram Gopal Varma rejected me now I got a chance to produce such a nice movies in Tollywood.