David Warner Leaves Australian Cricket WhatsApp Group Following The Ball Tampering Issue
Australian Cricket Team… The team which had played with pride, The team which has been champions for decades, The team which has seen many teams falling before them but stood still at hights, These are all that people used to say whenever there is any discussion going on them. But now the situations are changed, Their pride has fallen, They lost the respect they had in Cricket World.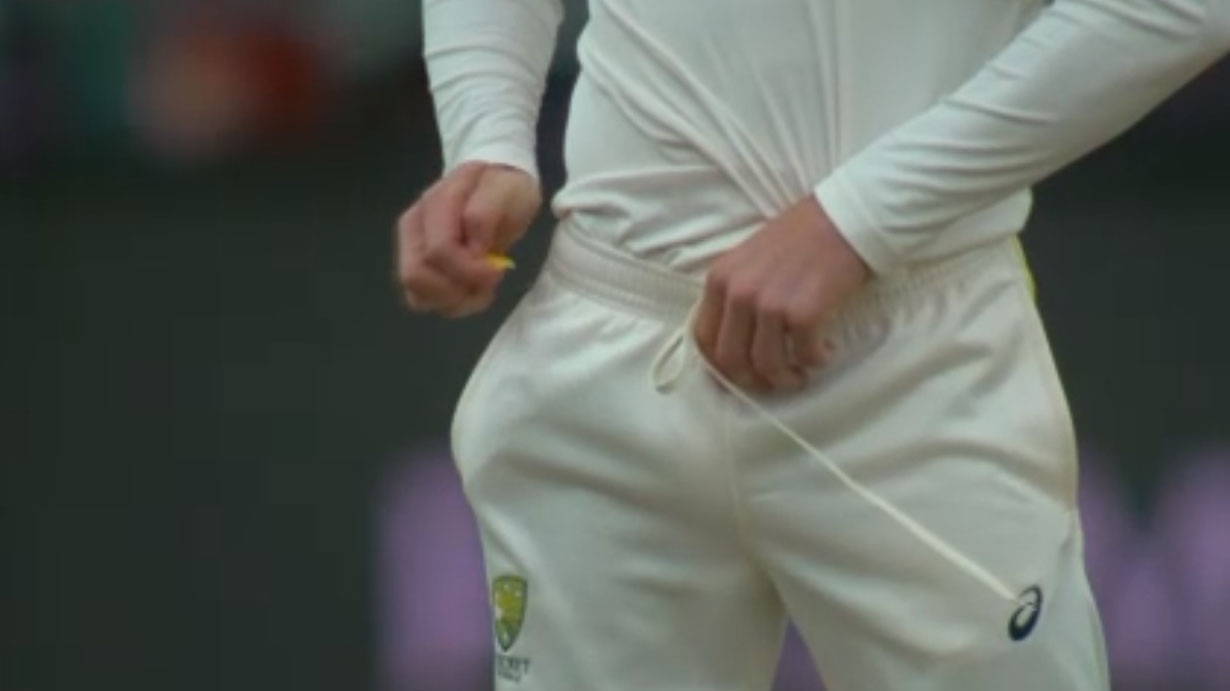 After the ball tampering incident which recently happened during the 3rd test vs South Africa, Cricket Australia has seen new lows, Ball tampering is not that serious issue , Players do that often , But here the captain and vice-captain provoked a youngster to do the crime, This incident caught too much of negativity in cricket world, Australian PM himself addressed the media regarding this issue and ordered Cricket Australia to take severe action on both Steve Smith and David Warner.
Though ICC Banned Smith for 1 match and Charged the Bowler Bancroft with 75% match fee, Cricket Australia is going to put a 1-year ban on both Smith and Warner from professional cricket. Adding to that now Warner has gone wild, We all are well aware of Warner's anger management issues, He was involved in many disciplinary issues lately, Now after this issue, he has gone rogue.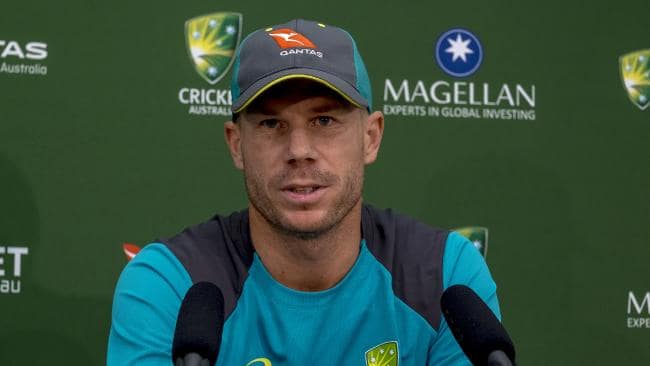 According to his Australian team-mates. The disgraced vice-captain, 31, has reportedly removed himself from the Australian team's WhatsApp group. All the while, his Aussie team-mates are said to have urged Cricket Australia bosses to boot him out of their Cape Town hotel as Warner spotted swilling champagne in hotel's bar. Not just others but his own teammates are disgusted by him.
In the history of cricket, this is the first time that both Captain and Vice Captain being banned by a team because of Ball Tampering. Australian Cricket has taken this issue very seriously as this is the matter of Their 100 years old Cricket History. Though the team will miss their Top2 best batsman of the side.  It's not going to be easy for them in upcoming series.
You May Also Like: