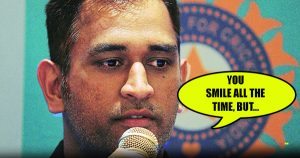 MS. Dhoni Got Emotional In An Event While Talking About Chennai Super Kings
Chennai Super Kings… Probably the most successful team since the inception of Indian Premier League, But suddenly because of the betting allegations on it's co-owner Miyappan the team had to face a ban of 2 years, Normally you don't see people all over India supporting a team from based in Chennai most of the times, As we all are well aware that there are Local teams from north as well, But for CSK it's different, One man is the reason Behind that.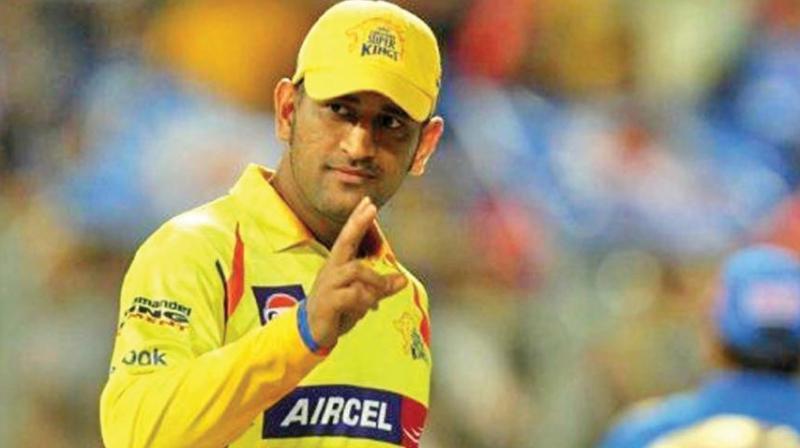 Mahendra Singh Dhoni… Most successful captain of Indian cricket is also the captain of Chennai Super Kings, We all are well aware of that mans popularity among the cricket fraternity, After Sachin Tendulkar he is the most fan-favorite cricketer since last decade, That's how CSK got that much recognization, Many teams changed their captains in the process, Few even dropped their captains, But for CSK it's always been Dhoni, That's why There is an Emotional bonding between Dhoni fans and Chennai Super Kings.
But then due to Match Fixing and Betting Allegations on their Co-Owner Gurunath Meiyappan The team had to face 2 years Ban, In that time Dhoni Went to play for Rising Pune Super Giants, He captained that team in their 1st season, Later due to some issues between Dhoni and Team owner they dropped Dhoni as captain, Which caused outrage among the Dhoni fans.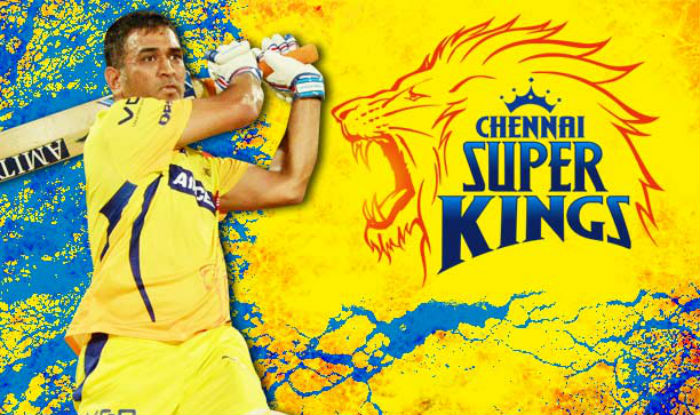 Now after 2 years finally CSK is back to the action, They almost retained the core team leaving few players, And Most Importantly Dhoni took charge. Now as they are back an event has been held, And while talking in that event Ms. Dhoni got emotional, We hardly see him getting emotional as he is always calm and composed, But this was one of such incidents where he let his emotions flow, This is what he said, "You go Through Everything With Smile On Your Face, But What's Next Is What Important To Us, We Are Back, We Are BAck As A Core Team, Thanks To All The Supporters" This shows how much he is connected to the team and the fans. His comeback to the team and captaincy is surely the best treat for his fans.
This is the video where he got emotional:
You May Also Like: