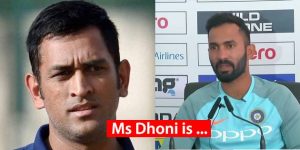 This Is What Dinesh Karthik Said When He Was Compared To MS. Dhoni
Dinesh Karthik… This man has started his career in 2004, Played First even T20 match of India in 2006 ( he scored 31 of 28 in that match to cease the victory for India) But it's been 14 years since his international debut and this man has never made this much buzz as he made after his heroics in finals of Nidahas trophy, Ever since he grabbed the match from the hands of Bangladesh in just 8 balls He became hero of India which he was never been in his entire career.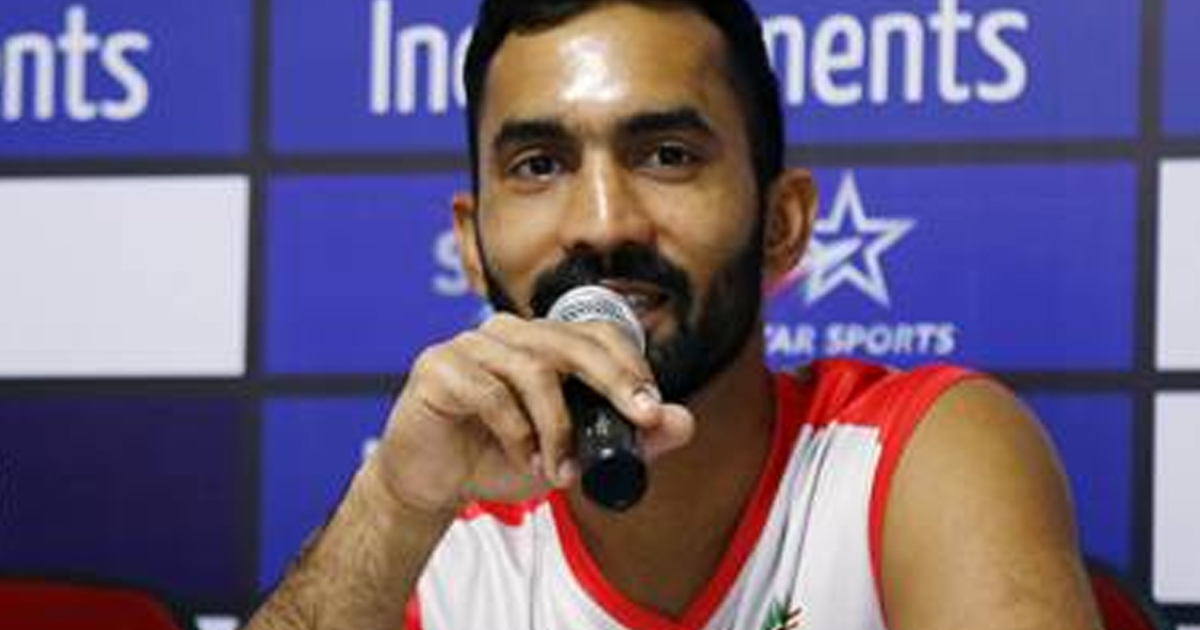 Initially Dinesh Karthik was the first choice for Team India's Wicket Keeper Batsman, But then came the man himself Mahendra Singh Dhoni who took Indian Cricket and The World Cricket by a strom with his Finishing, Captaincy and Lightning fast stumpings, which left many of the Wicket Keepers around the country to play just Domestic Cricket as none could replace the excellance of the MSD, DInesh Karthik was no different, He had the talent but unfortunately MSD was too much to outplay, None would have expected that Dinesh Karthik will ever make it to International side, But he never left hopes, He played hard for more than a decade, proved his worth, Now he made a comeback but to stay this time, His last innings must have sealed his place in Playing X1.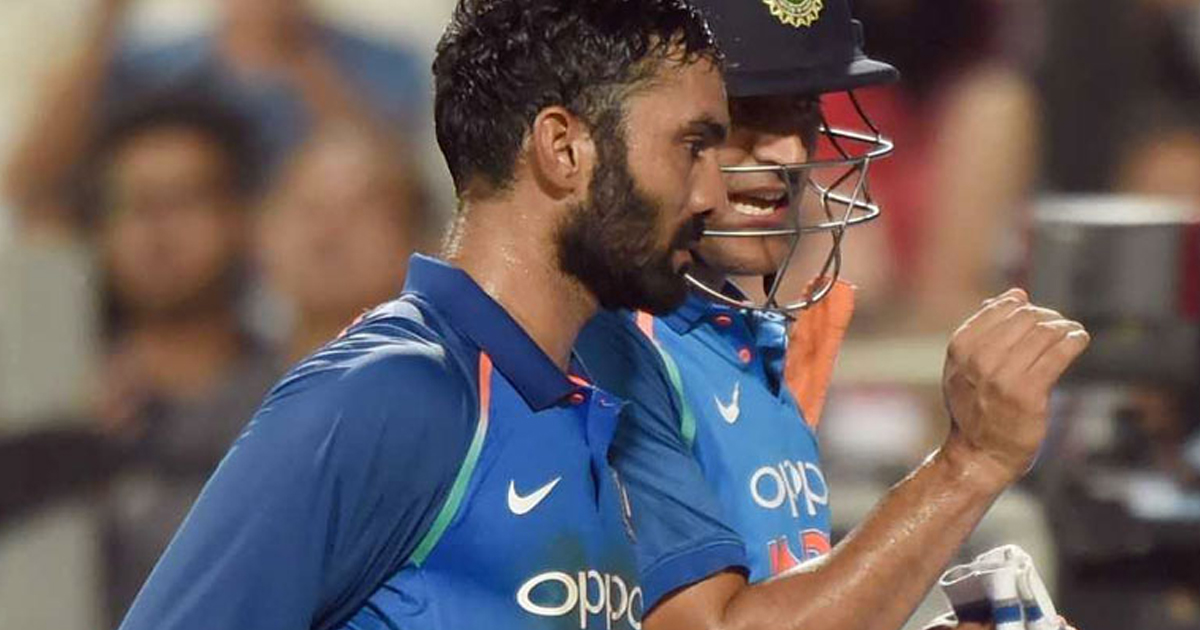 As he has finished the match he was being compared to MS. Dhoni by many rightly so, But this man was as humble as ever. This Is what he replied when he was compared with Dhoni "When it comes to Dhoni, I am studying in the university in which he is the topper."
He also added "So, it is unfair for me to be compared with him. I've started my journey. It (final heroics) has given me a new wind of hope. His journey has been totally different. I've always been an understudy. I've always looked up to him. Today he is helping out the youngsters. The way he has gone on from strength to strength is for people to see and learn."
That proves how humble this man is.