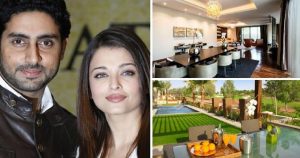 The Inside Pics Of Abhishek Bachchan And Aishwarya Rai's New Rs 21 Crore Apartment Are Out
Abhishek Bachchan and Aishwarya Rai are one of the most unexpected couples in the Bollywood. Aishwarya was away from the big screen for a while, but now, she is doing her best making efforts to get back everything she owned before the fame and stardom. While, Abhishek, on the other hand, is calm most of the times.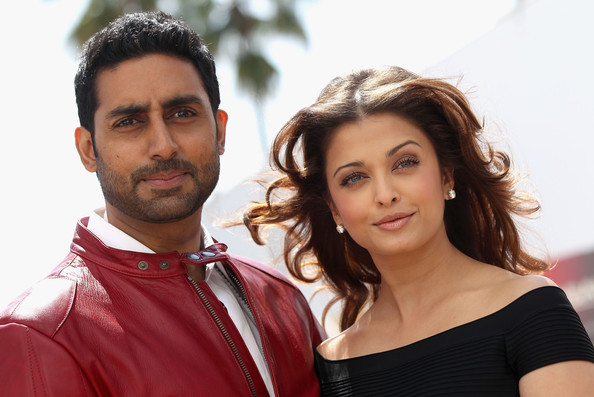 Despite being active on social media handles like Twitter, Abhishek currently is pretty much absent from movies and it seems that he is doing quite amusing in business. Back then, Abhishek Bachchan was on news for passing some candid comments on those who were trolling his wife Aishwarya for taking her daughter Aradhya to the major events or popular occasions in spite of sending her to school.
This time, the news is restricted to Abhishek and Aishwarya, and it is about their new-found home in Mumbai. As per the latest sources, the couple will be soon moving out of Jalsa mansion and start living in a plush apartment worth Rs 21 crore!
Entry to Abhishek-Aishwarya's luxurious apartment in Signia Isles,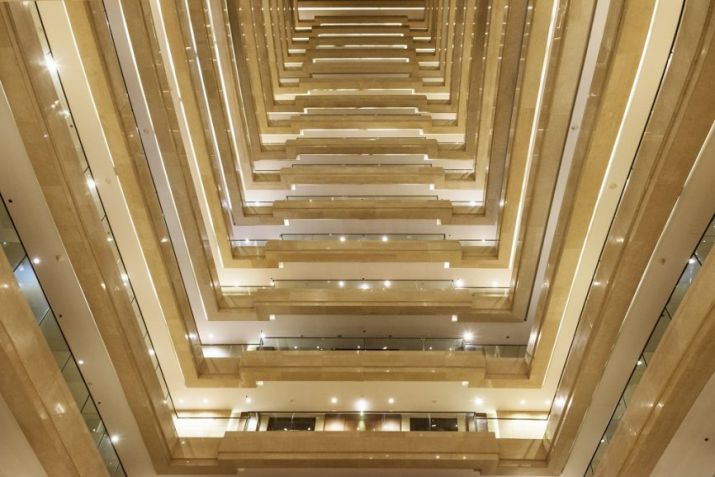 Looking at the pictures, you'll have to pick up your jaw from the floors as this 5,500 sq ft apartment exudes luxury in its best form.
The Grand Lobby,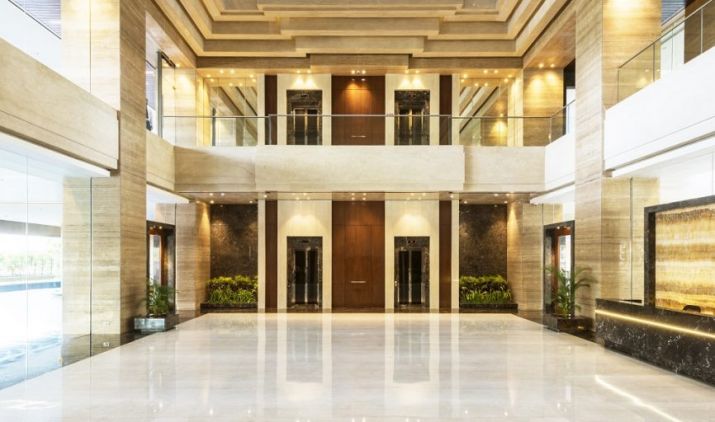 Coming to the details, the apartment is located in high-end Signia Isles at Bandra-Kurla Complex. The reports, the couple bought this apartment back in 2015 and all this while, the interior of the house was being worked up.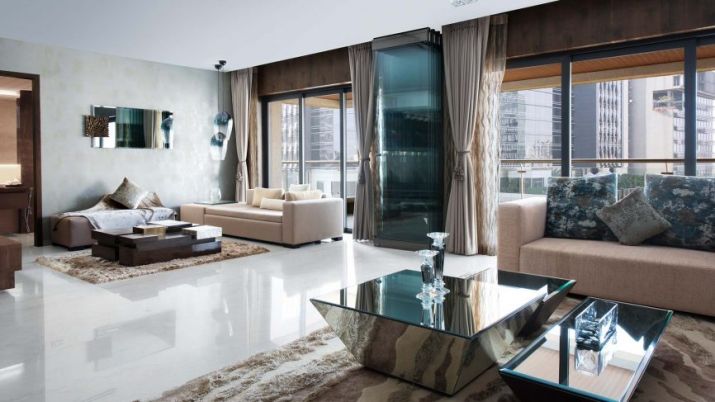 According to the sources, the deal values the place at Rs 38,000 per square feet. Actress Sonam Kapoor has also bought a 7,000-square-foot duplex apartment in Signature Island, in the same complex. It cost her more than Rs 35 crore in 2015.
Plush Bedroom,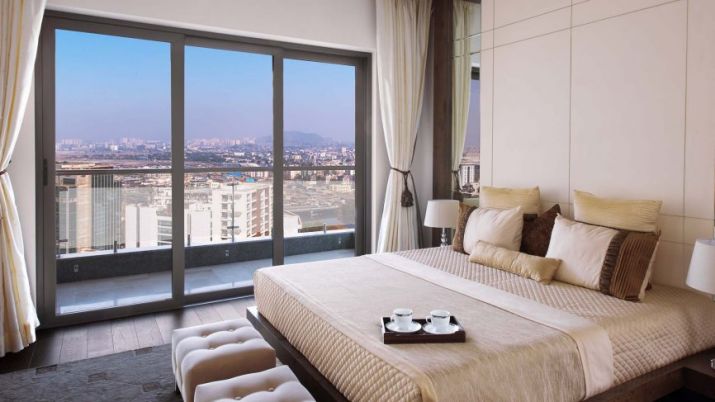 And, the Comfortable and grand bedroom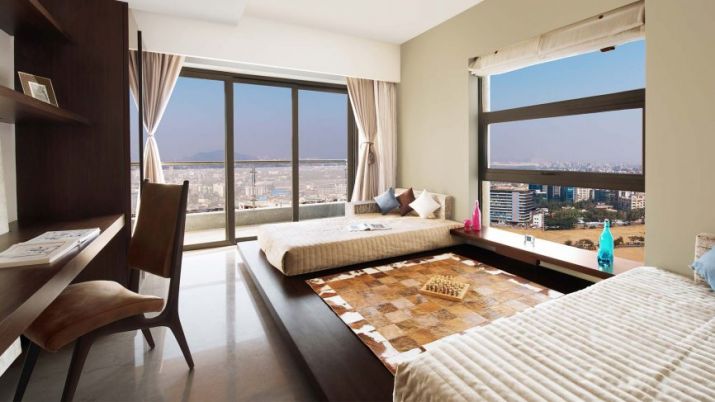 Parallel to this, the couple even purchased another plush apartment on the 37th floor of Skylark Towers on Annie Besant Road in Worli, Mumbai. They even own a splendid villa in Dubai's Sanctuary Falls in Jumeirah Golf Estates. This fully furnished villa cost them 15 to 23 million UAE Dirhams.
Related Article: After Aishwarya Rai's Public Breakdown, Bachchan's Family Decided To Keep Aaradhya Away From Paparazzi