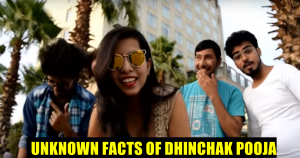 10 Things You Need To Know About The Latest Pop Music Sensation "Dhinchak Pooja"
In this fast generation, it is not so easy to drive people crazy and that too in a really horrific way. Not many do this, but there is someone who is been doing it since her debut in 2016.
Do you know who she is?
With her annoying song titles and truly shitty lyrics, Dhinchak Pooja never fails to leave us dumbfounded. Who is this Dhinchak Pooja? Why does she have to sing so bad yet become a viral sensation?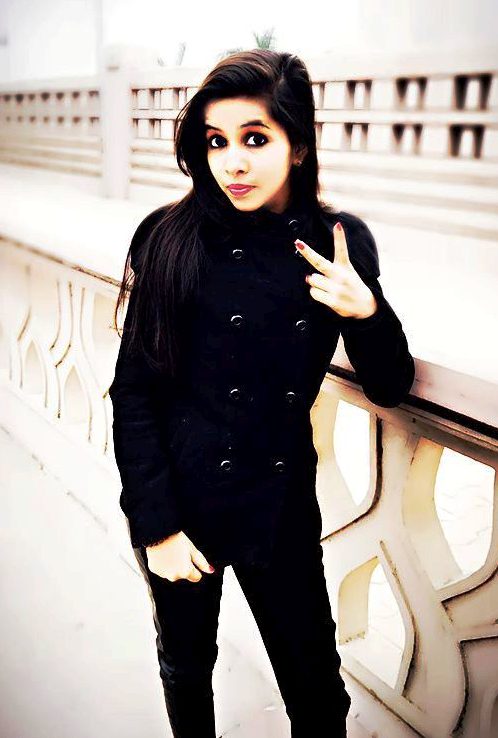 If you are very interested in cringe pop, you must listen to songs by Dhinchak Pooja; she has been irritating people to the core with her so-called pop songs. First, she came up with "Swag Waali Topi", then she came up with "Daaru Daaru" and finally, she's here with another missile attack "Selfie Maine Leli Aaj".
Dhinchak Pooja needs no introduction these days on social media. The lady has become the new sensation on social media and is now among the top 20 trends on YouTube. She has now become the talk of the town.
Dhinchak Pooja's new single Selfie Maine Leli Aaj is nothing new, just the same old bullshit tune with some meaningless and foolish lyrics. The song will surely leave you scarred for life! The effect is such that it also got AIB's Tanmay Bhatt's attention, who tweeted about her.
Hey @DhinchakPooja – lets collab.

— Tanmay Bhat (@thetanmay) May 18, 2017
Now is this going way too far! Her songs are now available on iTunes and if you don't believe, check out the screenshot below:
Here are few unknown facts about the latest annoying music sensation Dhinchak Pooja:
1. Dhinchak Pooja's real name is Pooja Jain.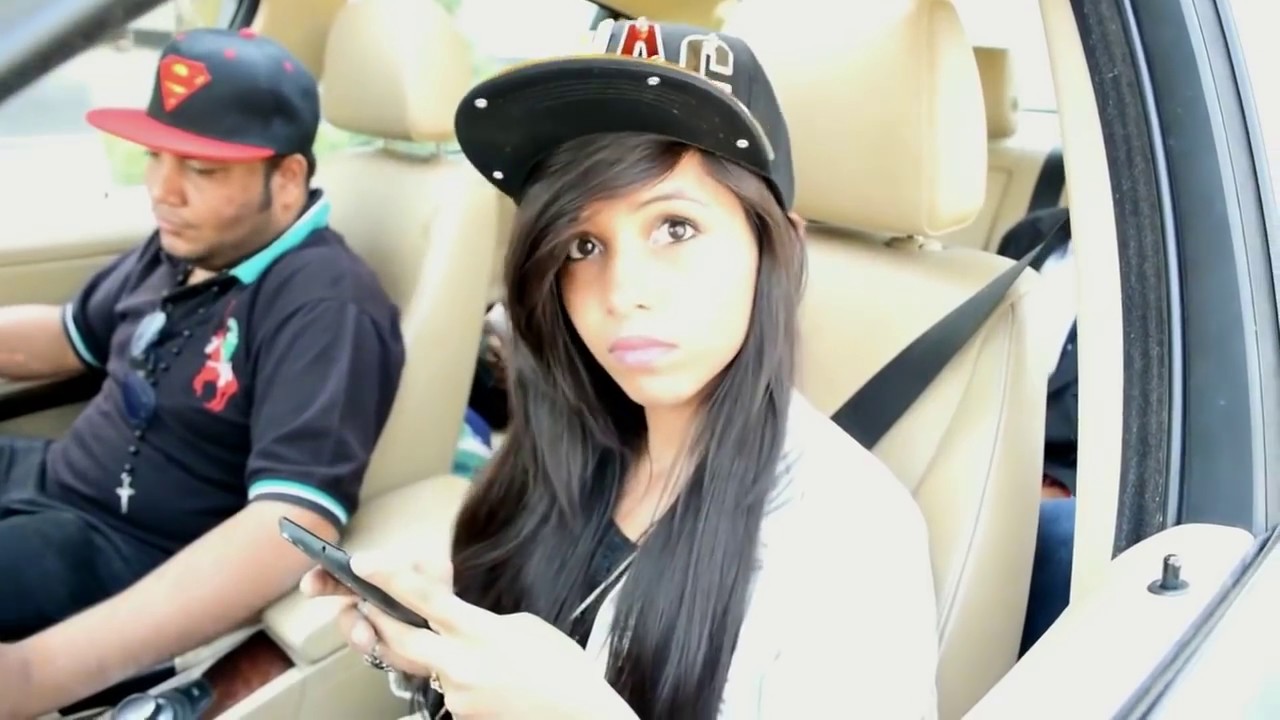 2. She was born in Uttar Pradesh and now lives in New Delhi.
3. She completed her school education from Model School, Rohtak, Haryana. Now she is a student in Guru Gobind Singh Indraprastha University.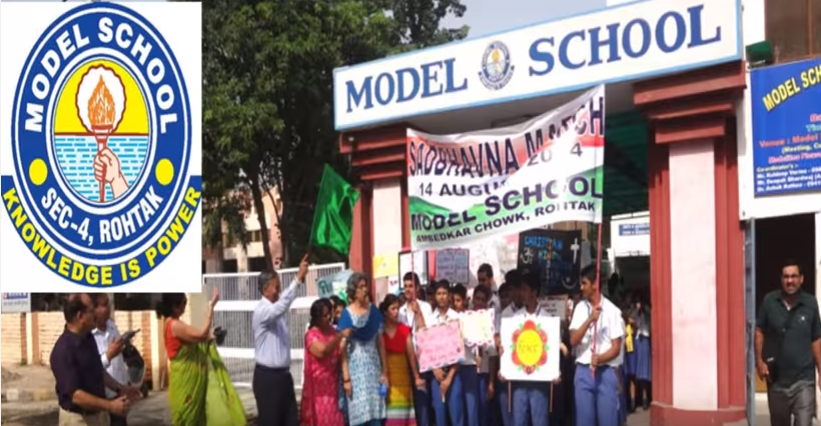 4. She is Jain by religion as her name suggests.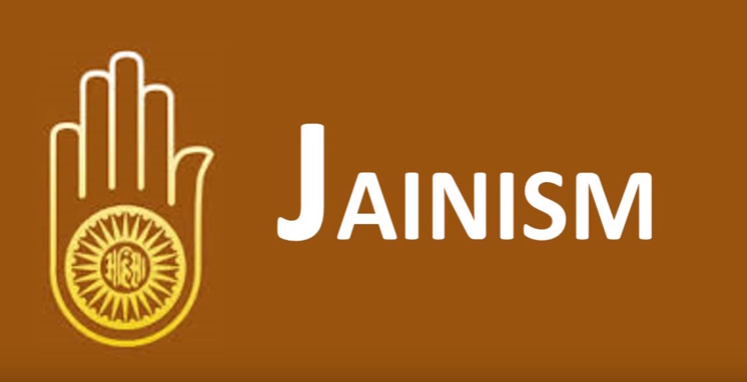 5. Her DOB is 16th December.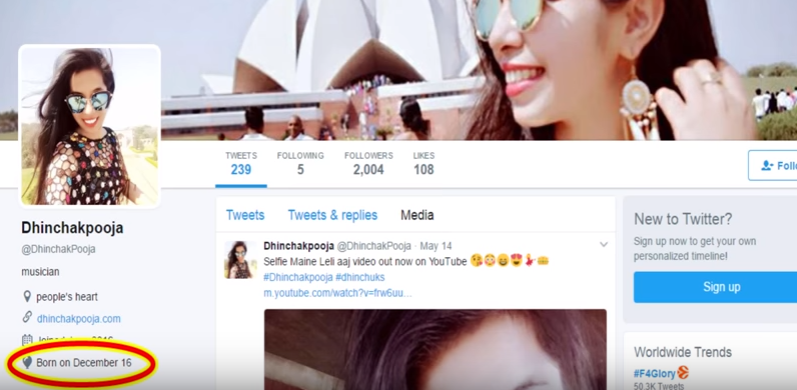 6. Then and Now:
7. The name of the production team that makes Pooja's music videos is RR Productions.
8. She actually started the YouTube channel as a comedy channel.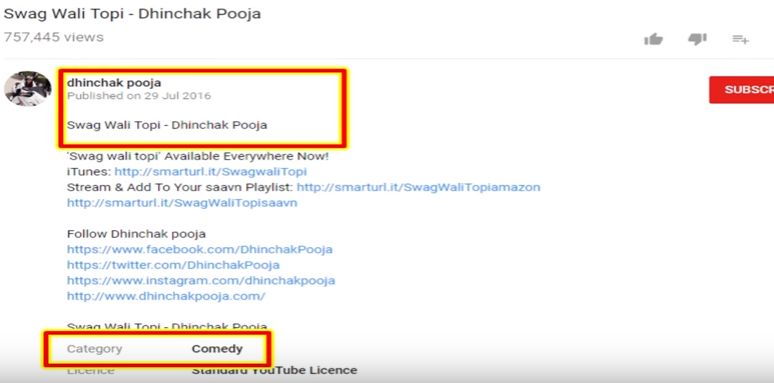 9. She operates her Facebook fan page and her fan group by her fake profile 'Arushi Jain'.
10. Estimated monthly earnings from her YouTube channel is between $ 223 – $ 3600.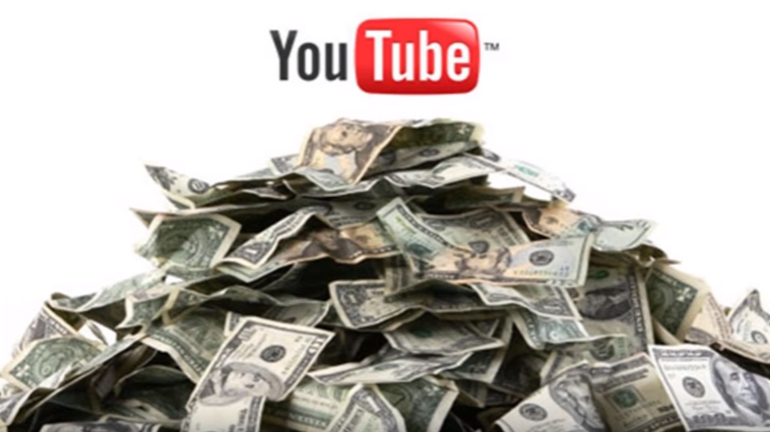 "If you feel you are less talented, then listen to Dhinchak pooja's music videos," quoted a Quora user.
What do you say about the latest pop sensation Dhinchak Pooja? Share your views with us in the comments section below.