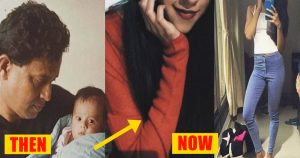 Do You Know? Mithun Chakraborty Once Rescued & Adopted A Girl From Garbage Bin
Many celebrities are well known for their human nature on adopting the orphans and underprivileged children. Starting from Hollywood's Brad Pitt to India's Mithun Chakraborty, many have done this in time. Those who have done such an honorable thing deserves huge respect.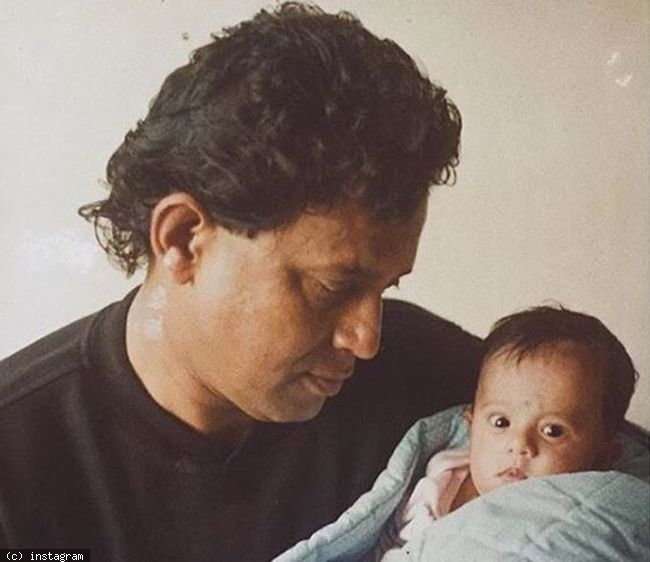 We all know how curious Bollywood and audiences about the upcoming star kids Sara Ali Khan, Jhanvi Kapoor, and Ishaan Khattar. We all expect these newbies take the industry by storm. And now one more name has been added to the list, i.e, Dishani Chakroborty.
If you are wondering who Dishani Chakraborty is, let us tell you that this girl is Mithun Chakroborty's daughter. And the story behind how they met each other is equally beautiful and quite painful at the same time.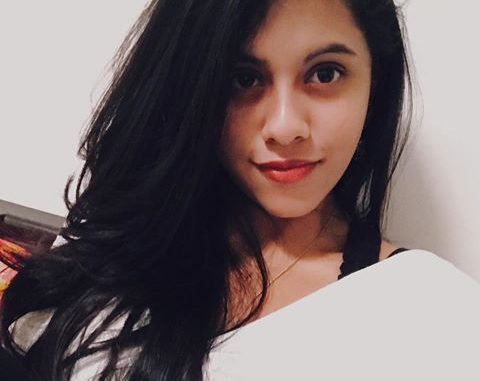 It all happened years ago. Mithun rescued a baby girl from a garbage bin and took her home. Now the baby has turned into quite a stunner. Mithun and family accepted the baby girl and nurtured her with all the love and care. A leading Bengali daily has mentioned that the child had been abandoned by her family and left her all alone near a garbage bin.
Mithun acknowledged this, approached to adopt the baby as soon as possible. His wife, Yogita Bali completely supported him and the couple completed the paperwork and took the baby home. Such act of kindness makes the world a better place. Apart from a big screen persona, they also have a huge heart!
She is currently pursuing the acting course at New York Film Academy and her Instagram profile speaks all of it. Check out her pictures here:
Well, we heartfully wish Dishani a bright future ahead in the Bollywood.