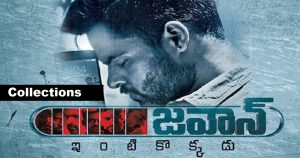 Jawaan Collections – Sai Dharam Tej Jawaan Intikokkadu Movie Total Box-Office Collections Worldwide
Jawaan is an action thriller movie which is released worldwide on 1st December 2017.  Audiences are eagerly waiting for this movie for many days. The movie is based on the patriotic spirit of a soldier who can do anything for the country and will not regret before sacrificing his life. The movie received a positive response from the audience. Check out Jawaan Movie collections here.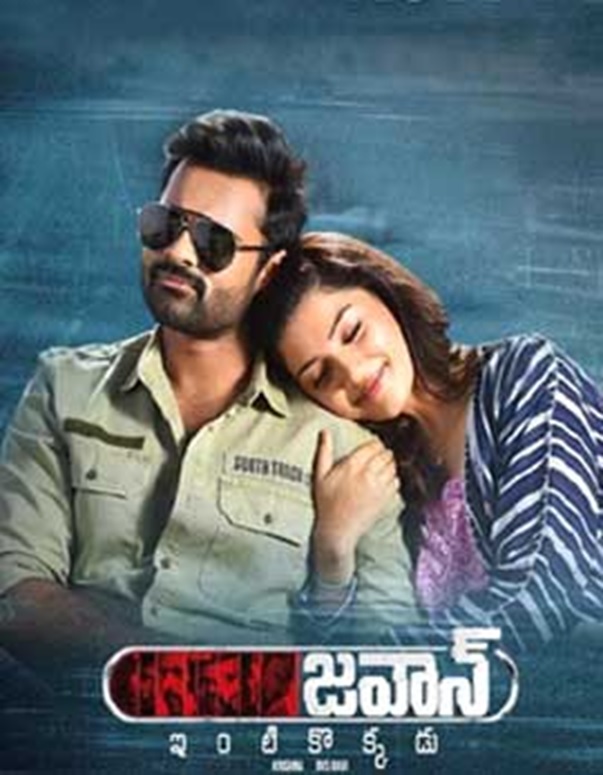 Jawaan is starred with Sai Dharam Tej, Mehreen Pirzada, Prasanna, Satyam Rajesh and Kota Srinivas in the lead characters. The movie is directed by B. V. S. Ravi and produced by Krishna and Dil Raju under Arunachal Creations banner. Music for this movie is composed by Thaman and cinematography by K. V. Guhan. The film is edited by S. R. Shekhar. Check Jawaan Movie Review & Rating Here
Jawaan Movie Box-Office Collections:
Audiences are excited to see Sai Dharam Tej in a soldier role and he gave his best for this film. After the trailer promotions, the expectations on this movie are increasing and we can say the film reached the audience expectations. You can feel thrilled throughout the film and action sequences are the best when seen on big screen.
Jawaan movie is released worldwide in 800+ theaters and received a positive response from all the centers that the movie is screened.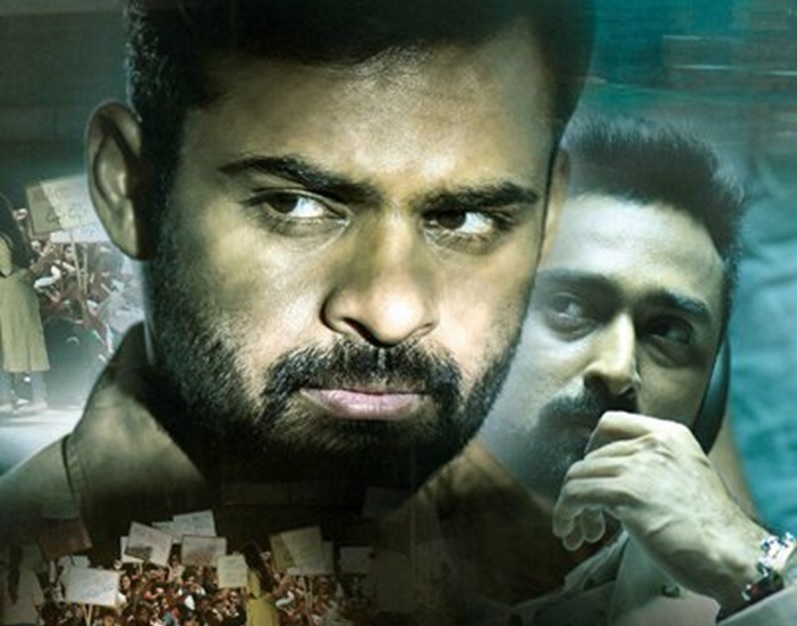 Jawaan 1st Day Collections:
The estimated collections of Jawaan movie are expected as Rs 4 to 5.5 crores on the opening day or the 1st day in box Telugu states.
The film opened to packed houses everywhere in the Telugu states and we came to know that the film was made with a budget of 20 crore rupees. The day one gross is found to be 5.5 crore rupees in Telangana and Andhra Pradesh states.
Jawaan Movie Weekend Collections:
The buzz is that the film collected a share of 31.40 lakh rupees in Krishna area on the first two days and collected 16.56 lakh rupees on Sunday making it a total of 47.97 lakhs.
The film will be declared as a hit if it collects 18 crore rupees. The film needs to collect 27 crore rupees to be called as a blockbuster.
Jawaan Movie 3 Day Collections:
In the Telugu speaking states of Andhra Pradesh and Telangana, in the first three days, the film collected a gross of Rs 10.3 crore resulting in a share of Rs 6.8 crore. In the US, the movie collected a gross of Rs 1.3 crore for a share of Rs 33 lakh. Elsewhere, across the rest of India and the world, Jawaan collected Rs 1.80 crore for a share of Rs 72 lakh.
Thus, Jawaan on its first three days has grossed around Rs 13.2 crore approximately yielding a share of Rs 7.85 crore for buyers.
Stay tuned to this website. We will update Jawaan Movie daily collections here. Press CTRL+D to bookmark this page for easy navigation.