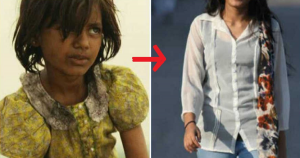 Remember Little Latika From Slumdog Millionaire? Her Grown-Up Avatar Will Take You By Surprise! Check Out Her Stunning Transformation
Do you remember the movie, Slumdog Millionaire?
It is a 2008 British-Indian drama film directed by Danny Boyle. It is safe to say that Slumdog Millionaire was a special film. List of accolades won by the film might be too long but it would be a great injustice to its characters if we forget them, the real gems of the movie.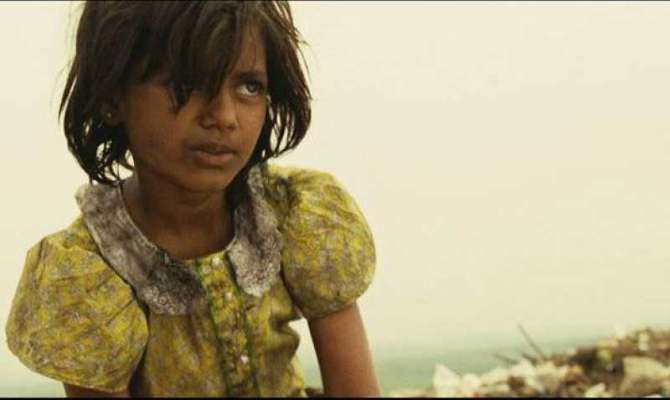 With 10 nominations and 8 wins at the prestigious Academy Awards, the film brought directorial credit to Danny Boyle and the actors who exceptionally performed well in the movie and got AR Rahman a much-deserved Oscar(s).
Eight years ago, in the same film, a young girl managed to win our hearts as the teenage Latika. Her performance was way too mature for her age with beautifully executed expressions. Well, that little girl was Rubina Ali.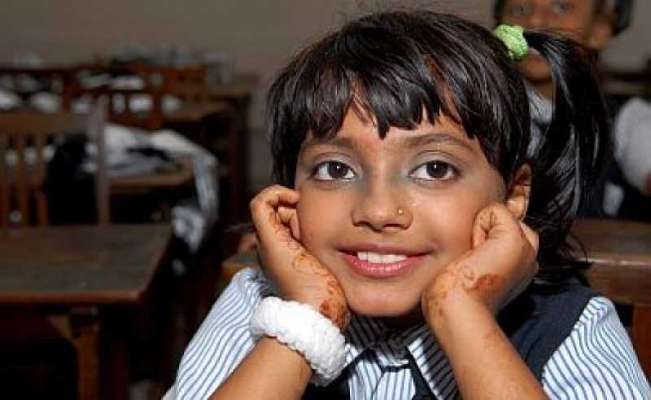 For those of you who knew Rubina Ali as a child, this might turn out to be the biggest amazement of your life.
That little 9-year-old girl who caught everyone's attraction living in slums of Mumbai in the movie is all set to catch your eye now also, yes that girl went through a beautiful transformation and turned into a beautiful young lady.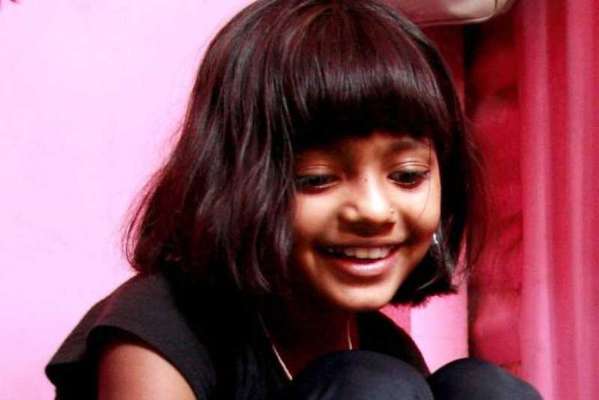 This girl has faced everything that we can possibly imagine and has overcome them. All the hardships, criticism, obstacles and shortcomings that she faced made her what she is today. We will take you through the journey of this child artist who has transformed drastically.
Her real life was not filled with any sort of luxuries but she actually lived in slums of Mumbai and achieved fame with her first movie. An inspiration, for most of us.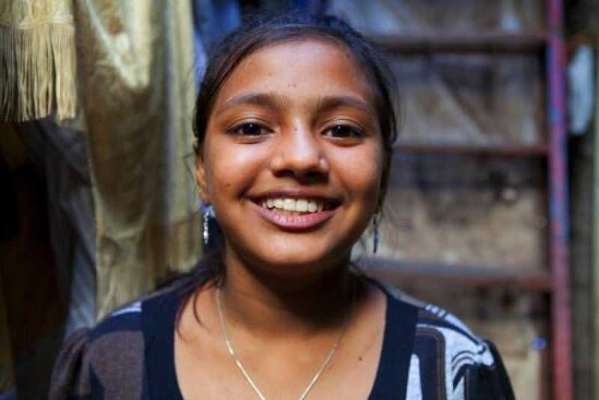 After getting recognition, she got various awards including the Screen Actors Guild Award.
A Peek Into Her Real Life:
According to Wikipedia, Rubina lived in Garib Nagar slum near Bandra station in Mumbai.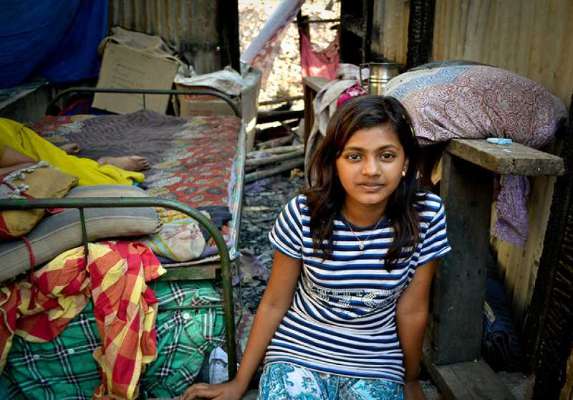 She lived with her father Rafiq, her sister Sana, her brother Abbas and her stepmother Munni. She surely has seen a lot at such a tender age.
Yeah, she has been through a lot but didn't lose the situation.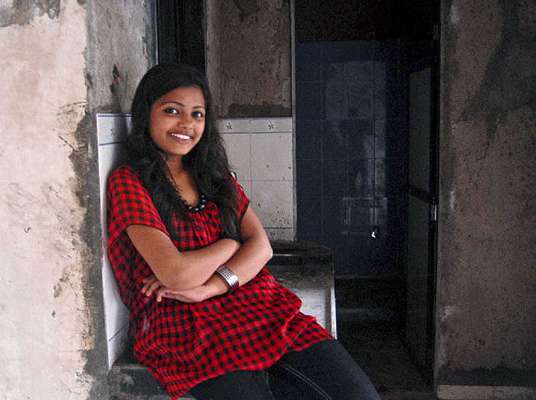 We absolutely love her for showing courage and determination.
A bit of change in her life after an amazing performance. This amazing performance was in turn rewarded by a house for her by Maharashtra Housing and Development Authority.
Controversies Got Weaved Up: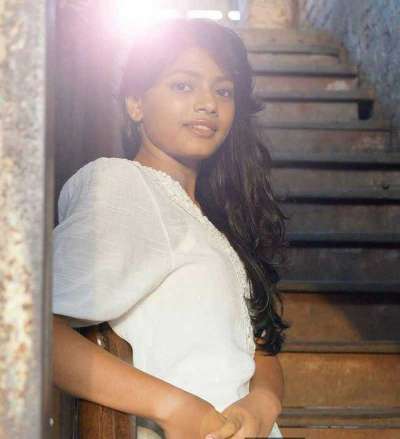 The fact that real slum dwellers were cast in the film created a big controversy.
But do you know she did something that no one did before?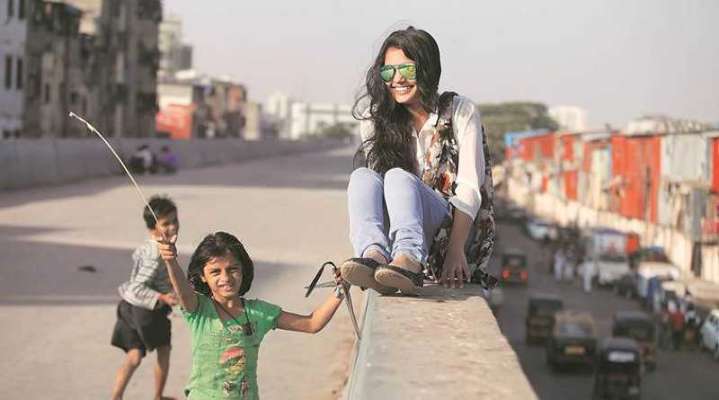 In 2009, when she was nine years old, Rubina wrote a book that expressed her thoughts about filming her debut movie and entire journey.
With the passage of time, Rubina has changed a lot and her transformation is very happening. She looks no less than a diva who is all set to make it big in Bollywood.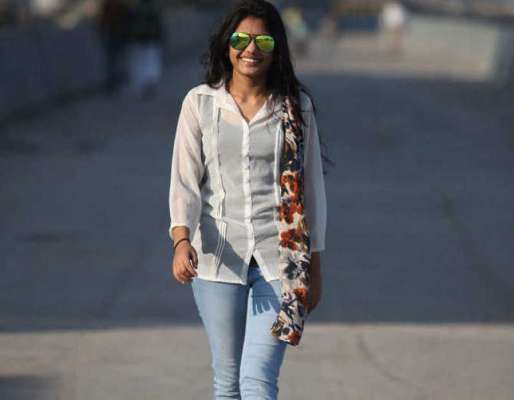 Currently, Rubina is in her college days, and according to a leading newspaper, she is pursuing a Bachelor of Arts Degree.
In 2011, her house caught fire and she lost all her things that depicted filming her debut film.
Related Article: Remember Freida Pinto Aka Latika From Slumdog Millionaire? See How She Transformed Over The Years