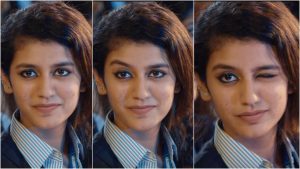 Priya Prakash Achieved One More Milestone By Making it to IIT Question Paper.
Priya Prakash or the girl who made the entire nation fall for her with just one wink became an overnight internet sensation for her wink in a song of "Oru Adaar Love." She is one of the highest followed stars in the country with 5.1million followers in Instagram and her debut film didn't yet release. All thanks to the crazy fans who fell in love with the girl for a wink, she got record followers of 6,00,000 in a single day. She had surpassed many famous Celebs and gave a tough competition to Kylie Jenner but secured a third place of getting so many followers in a single day after Kylie Jenner and Cristiano Ronaldo.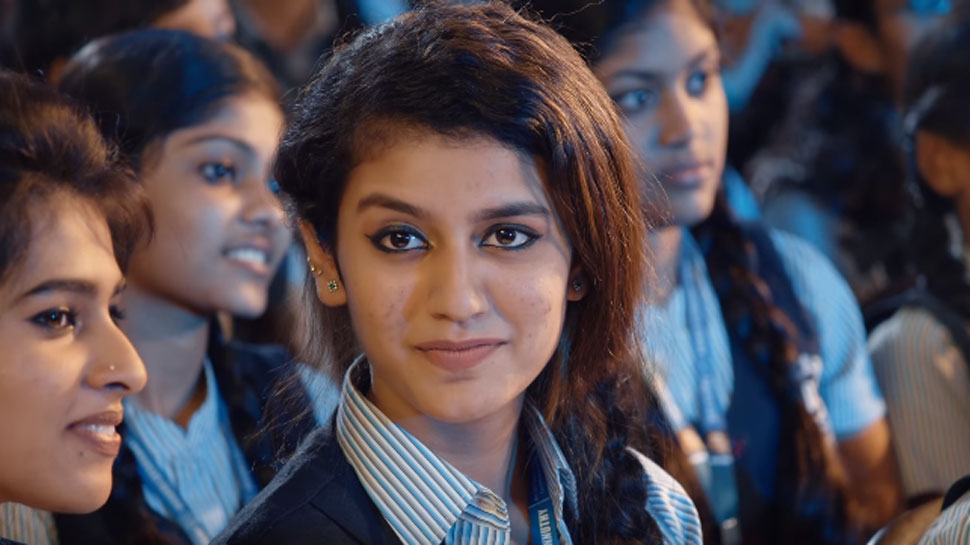 This Malayali internet sensation is the trending topic in the recent times which made her achieve one more milestone of getting into an IIT question paper. Teachers for IIT include various types of trending topics to keep it simple and interesting for the students as the topics in IIT can be a real pain if they are dealt only in technical terms. IIT exams can be quite daunting and this kind of questions work as a stress buster.
Priya made an appearance in the recent Mid Term question paper of Machine Learning course in IIT. This isn't the first time teachers have given reference to a star or a pop-sensation as they get student's attention on such questions as the question looks interesting to them. Looks like Prof. Amit Sethi, the Subject Teacher of Machine Learning Course has a keen eye on Internet's trending topics or who knows if he was also smitten by the Internet sensation Priya Prakash? whatever it might be the students might have a broad smile on their face after looking at the question.

Priya Prakash Varrier, 18, Born In Thrissur, Kerala, is still studying and consequently shooting for her debut "Oru Adaar Love" is super excited about the same. The movie is being directed by Omar Lulu. Oru Adaar Love is a love story of two high school students, starring Priya Prakash Varrier, Siyadh Shajahan, Roshan Abdul Rahoof and Noorin Shereef. Omar Lulu is a newbie director who made his debut with the movie Happy Wedding in 2016 and one more film Chunkzz in 2017 which were huge hits in the Malayalam Industry. Oru Adaar Love is his third film as a director which got National wide popularity due to Priya Prakash viral wink in the song of the movie. The film is expected to be released on 14th June during Eid.