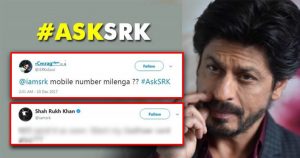 Shah Rukh Khan Hosts AskSRK Session, Won Their Hearts With Best Replies
Bollywood actor Shah Rukh Khan s definitely the 'King of Bollywood', in every sense of a word. Regardless of a number of box office hits and failures, the ageless actor continues to rule heart with uniform intensity. Besides his blockbuster films, Shah Rukh Khan is popularly known for his wit and humor, whether it's when he's on stage or just on any other regular day.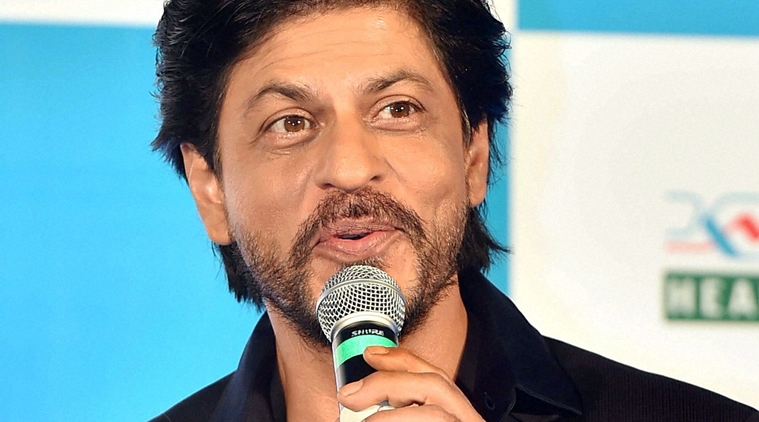 He just weaves magic on screen with his movies and leaves people mesmerized. But other than being one of the greatest actors of our time, he is so charming and witty, that there is no other actor who can match his level of liveliness.
King Khan is also known and appreciated for interacting with fans, more than any other celebrity, through various social media platforms, or from the terrace of his home, Mannat. Unsettled to the popularity of the actor, fans are always curious about his utter personal details.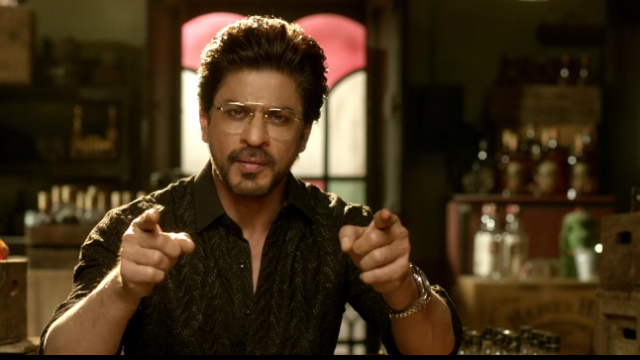 Time and again, he hosts Ask SRK sessions and they are definitely hilarious. People love to interact with SRK because of his kind and heartwarming replies. Sometimes, the actor is too frank and answers almost every question of ours.
After all, it's a common human nature, that we want to know it all about the person we adore to such an extent. Today, Shah Rukh Khan hosted the #askSRK session and it was super fun. Many of his die-hard fans interacted with him and asked him all sorts of weird questions. King Khan obliged by answering a maximum of them.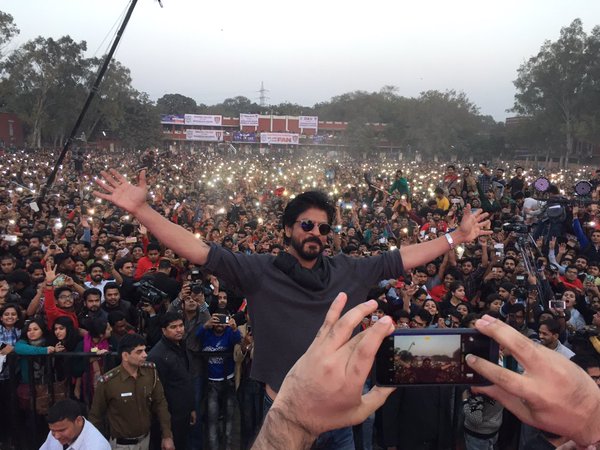 In case you have missed the session, we are here with some brilliant questions and some equally brilliant answers from the Baadshah of Bollywood. Here are some questions asked by the fans and SRK answered most of them with some wit and humor.
What SRK Fans Asked Him?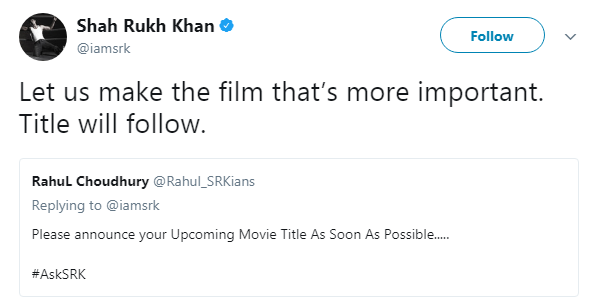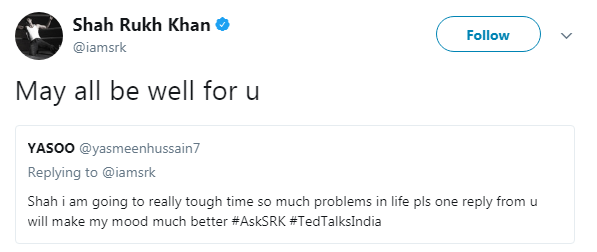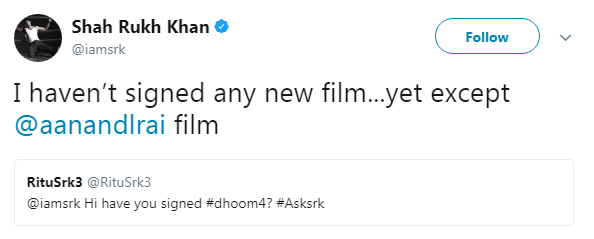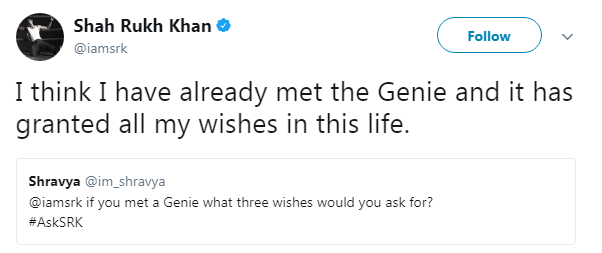 Haha, amazing answers, isn't it? People loved the way SRK handled things like a BOSS.
What do you have to say? Share your views with us in the comments section below.
Also Read: A Reporter Asked SRK "What He Would Do If Aryan Kisses A Girl?" Here's What He Replied