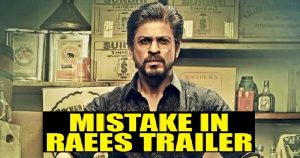 Shahrukh Khan's 'Raees' Trailer Has Some Bloopers, We Bet You Haven't Noticed Them At All!
As soon as Bollywood King Khan came up with the trailer of his much-awaited film Raees, the whole nation went gaga over it. Fans became crazy seeing this avatar of SRK.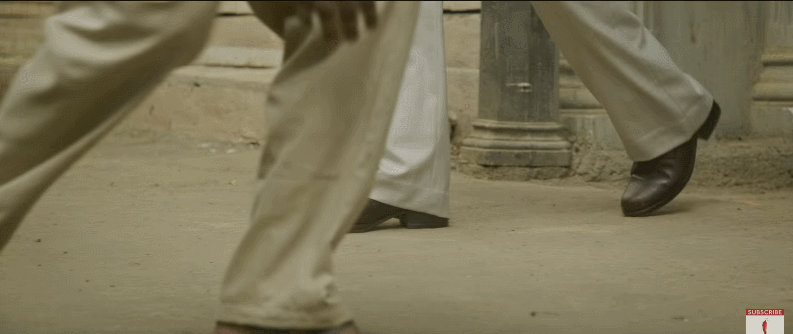 The very proof of the same is that it came out on December 7 and in just 20 hours the 'Raees' trailer has crossed 10.5 million record breaking views on Youtube. Thus this SRK film's trailer has become the fastest to do so, ever in the history of Indian cinema.
Also, one more good news for everyone is that the movie has been preponed and now, it will release on the 25th of January, instead of the 26th.
However, the trailer has already given us a hint that the movie is going to be a super-duper hit. SRK's kickass role is something which everyone will cherish.
We know that you have enjoyed the trailer, but did you notice any mistakes in it? We are sure you didn't; would you like to guess it once? let me explain.
Here are some of the MISTAKES in the trailer:
1.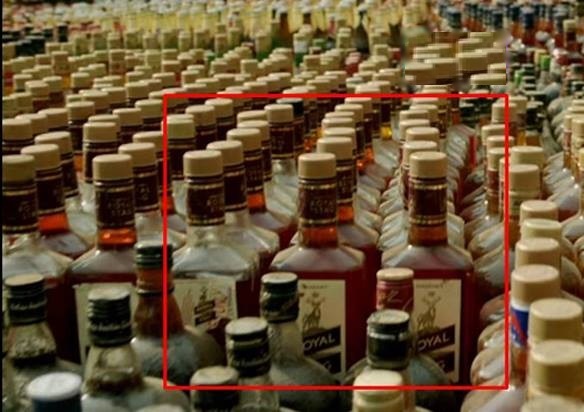 Here's the Wikipedia description of Raees!
 And the Wikipedia description of Royal Stag!

Shahrukh Khan's upcoming flick 'Raees' is based on a story dated back to 1980 & is set in Gujarat. It revolves around bootlegger Raees Alam, who is challenged and thwarted by ACP Majumdar.
The liquor brand shown in the movie is "Royal Stag", which was introduced in 1995. So, wasn't it illogical to use this brand in a story which is set in 1980's?
2. Here is the another tiny blooper in one particular scene.
While the scene looks pretty badass, there's a 'Nitex underwear aur baniyan' ad in the background.

Here's the Wikipedia description of Nitex:

Nitex company was actually established in the year 1995 while 'Raees' happens to be a story set in 1980s Gujarat.
It seems the makers lacked proper research. Did you come across any other mistake in the trailer? Let us know in the comments section below.