This Dude Made A Triple H-Style WWE Entrance To His Wedding And Won The Shaadi Championship
In our childhoods, most of us grew up watching our favorite WWE champs fight and we often tried to imitate them. It was one of our best time passing programs and it is still an addiction for some people now.
Meet Kichoo Ahmer, a Lahore resident who is a businessman and long-time wrestling fan.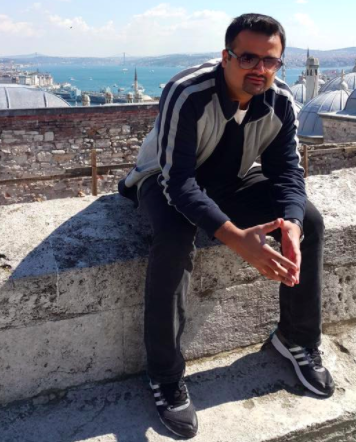 This man took WWE fandom to another level. As a new groom from Pakistan, he made the most dramatic entry at his wedding.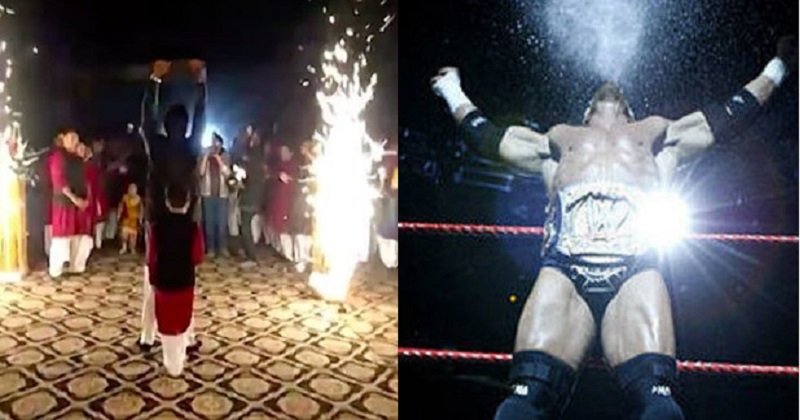 Yes, Ahmer got married this past weekend, but it was the Mehendi ceremony on March 3 that's left everyone on the internet in splits.
Usually, we watch grooms enter with a peppy track playing in the backdrop but Kichoo entered in the style of Triple H, with a belt and the theme song playing in the backdrop.
The video has been going viral on the internet with having received 1.2 million views in the last 2 days.
Here's the video:
Kichoo stunned the wedding guests as he made his way with a fake WWE championship belt on his shoulder and fireworks. There was even a mock ring with garlands instead of ropes.
He even did Triple H's signature water spitting move for good measure.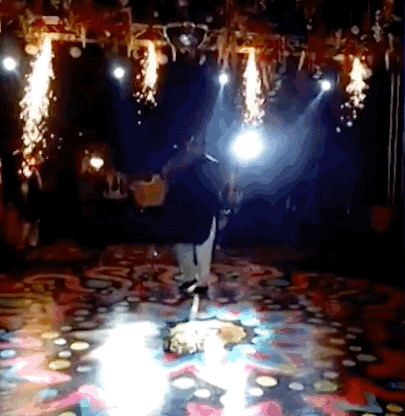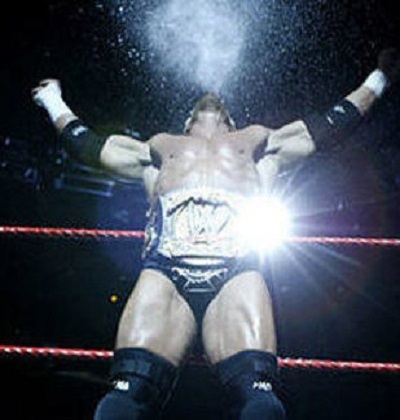 Triple H must be proud of Kichoo. Would you try something like this at your wedding?
What's you think of this story? Are you also a diehard fan of WWE? Let us know your experiences in the comments section below.