This Hilarious Video On PM Modi's Foreign Tours And Demonetization Is Going Viral, Will Leave You In Splits
Demonetization? Foreign tours? these two subjects alarmed concerns on Prime Minister Narendra Modi's reign. He, however, managed to wash his all time rival Congress. But what he did with the country's economy has remained as a complicated question. Parodies and animated spoofs of the popular videos are quite common these days, but here is an epic video
People criticised Modi's policies, no outfitting results were seen since he became Prime Minister of India. If there's any entertaining medium that rightfully makes fun out of the incident then it can be spoof videos, parodies and satire clips. So, here's an another video with a tone that is adopted from 1990s song and lyrics penned exclusively on PM Modi's deeds so far.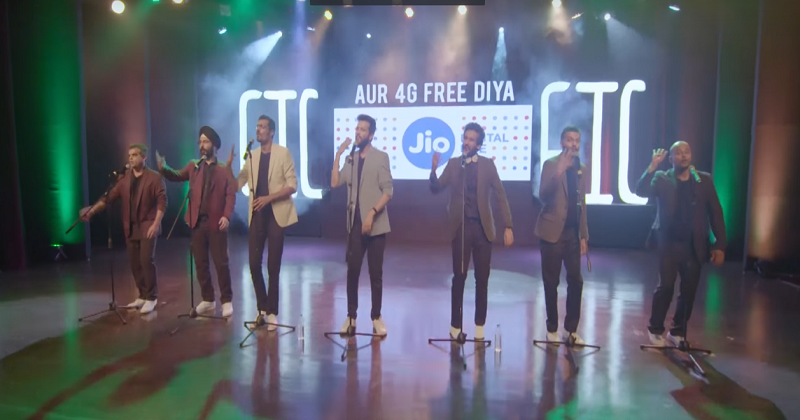 The popular Indian YouTube podcast channel East India Comedy has sung a song satirising the Modi's views on secular India. The video lasts for a couple of minutes, but the tone, voice and lyrics it has made millions giggle on the Internet.
The music compilation and picking up the precise words is something that made the video incredibly unique and funny.
Watch Video Here:
This video, uploaded March 2nd, 2017 and is now viral and trending on YouTube, garnering 173K views and 12K likes till now.