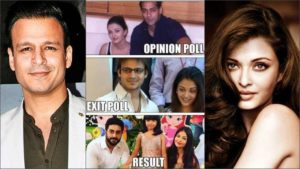 Vivek Oberoi willing to apologize but says he has not "done anything wrong" as a response to Aishwarya Rai and Salman Khan trending meme
Vivek Oberoi tweeted a meme about Aishwarya Rai, which received a number of negative comments because the meme had her daughter in it and even Salman Khan, after receiving a notice for the tweet, the actor deleted it.
Vivek Oberoi speaks on Sonam Kapoor's reaction to his tweet (on exit polls), "…Aap apni filmon mein thoda kam overact karein aur social media pe thoda kam overreact karein. I've been working in women empowerment for 10 yrs now. I don't think this is hurting anyone's sentiments" pic.twitter.com/pOWAwO29N6

— ANI (@ANI) May 20, 2019
During an interview with ANI, Vivek Oberoi said that he is willing to apologize to Aishwarya Rai, but said that he does not think he has done anything wrong.
He said, "I have no problem in apologizing, but tell me what wrong have I done? If I have done something wrong I will apologize, I don't think I have done anything wrong."
Here is the meme that was shared by Vivek Oberoi: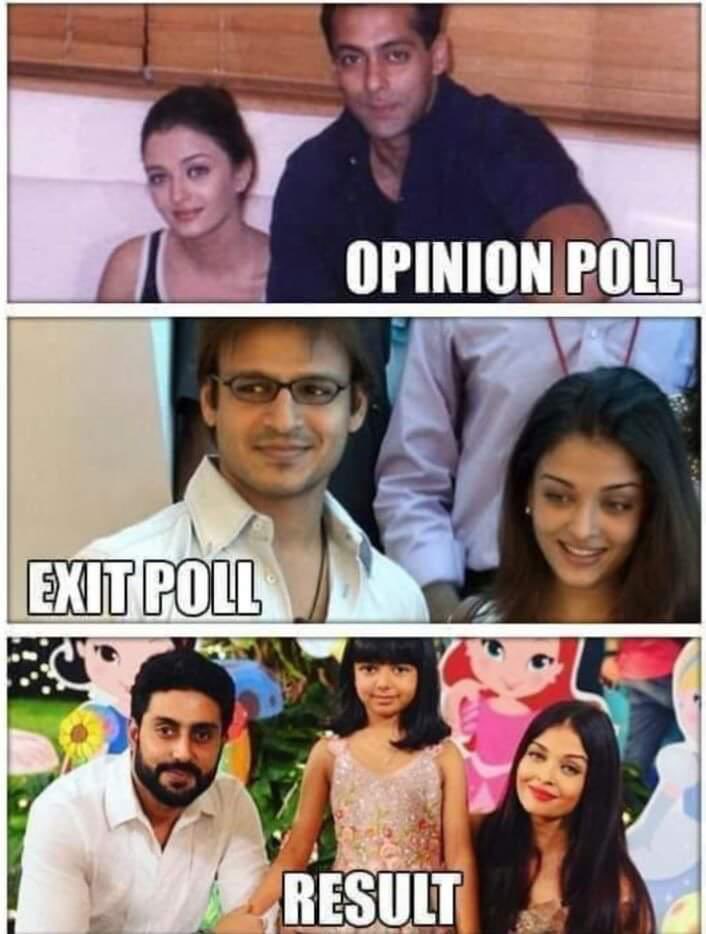 The tweeted meme had a caption of "Haha! creative! No politics here…just life."
Vivek said that he "laughed at the meme" when he saw it and people are trying to make a "big issue out of it".
He added that he even appreciated the creativity of the person who created the meme.
He said, "Those in the meme don't have a problem, but everyone else has."