Famous Bollywood Actress Has Become An Orphan, Lost Father-Mother And A Baby In Just A Span Of 11 Months
Bollywood actress Celina Jaitley is in pain. Things are not happening well with her. She lost her mother on June 8. She was battling with cancer. Celina posted a very emotional message while sharing the news of her mother's demise.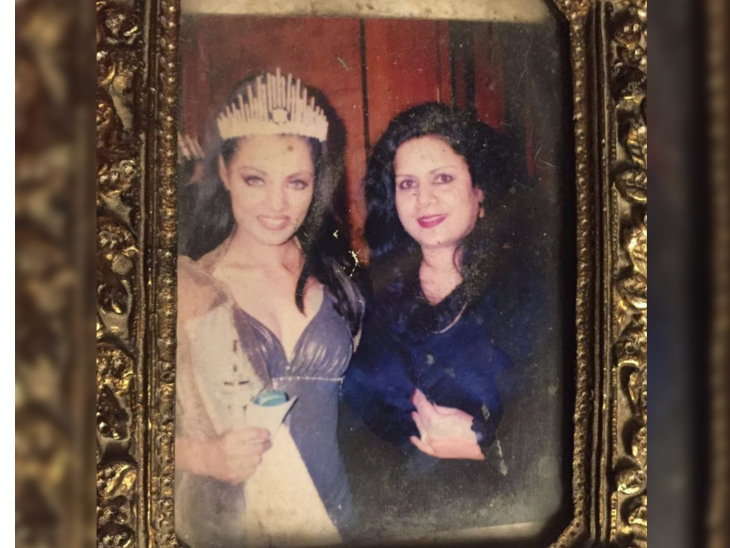 In the post, the actress thanked all of them who stood with her in such a hard time. She wrote,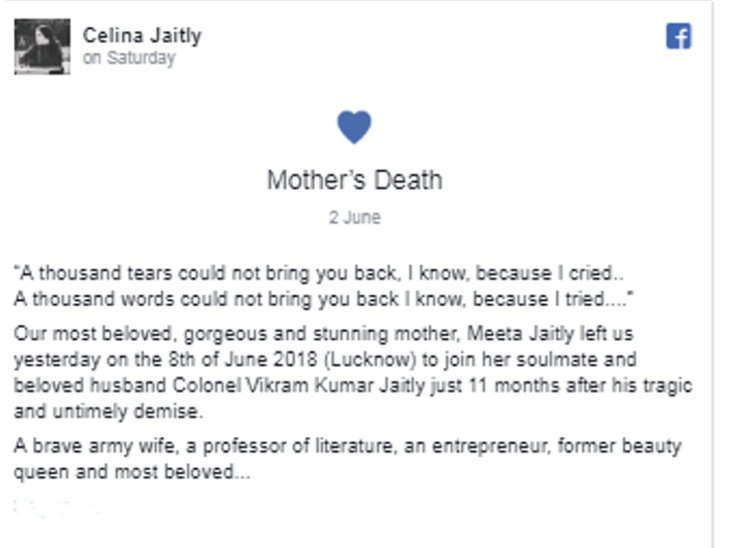 Earlier, actress Celina Jaitley gave birth to twin boys, one of who could not survive. Celina Jaitly also lost her father, who was suffering from a prolonged illness, in July last year. She said that,
"It's all just so difficult to deal with… I've been trying to keep it together since papa passed away."
Celina also shared the "bittersweet" news:
"The Gods above have blessed us yet again with another set of very handsome twin boys 'Arthur Jaitly Haag' and 'Shamsher Jaitly Haag' in Dubai on 10th September 2017. However, life is not always how we plan it to be. Our son 'Shamsher Jaitly Haag' succumbed to a serious heart condition and could not continue his journey in this world."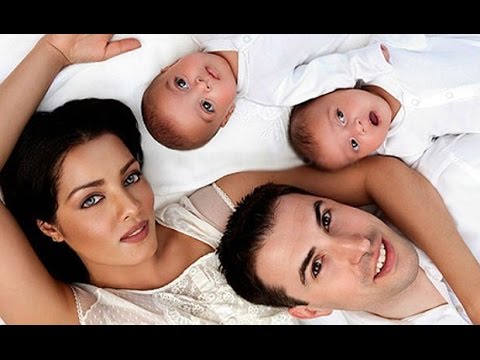 To let you know she has gone through the pain of 3 deaths of very important persons of her life in just a short span of 3 months. Celina is married to hotelier Peter Haag and they are the parents of three boys, twins Winston and Viraaj, born in March 2012 and Arthur born in 2017.