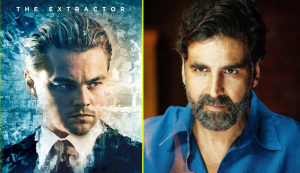 8 Reasons Why Akshay Kumar Is Leonardo DiCaprio Of Bollywood
Akshay Kumar is compared to Leonardo DiCaprio – We know by now many of you must be raising your eyes as how on earth the two actors Akshay Kumar and Leonardo DiCaprio can be compared. But these below mentioned reasons can make you think for a while to consider their awesome resemblance throughout their career path.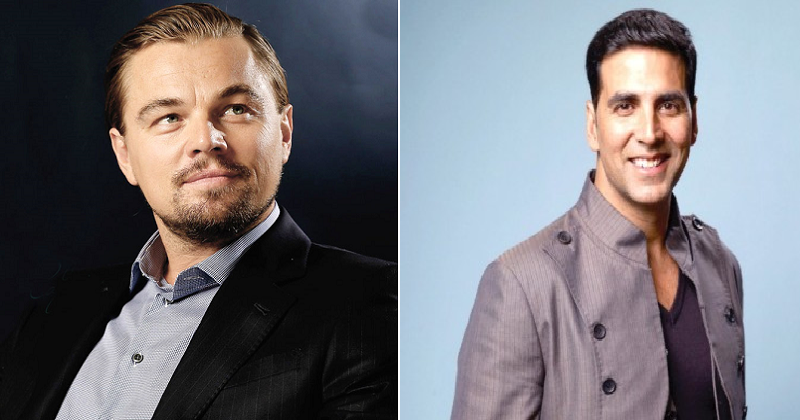 #1
Both Akshay and Leo come from very humble backgrounds and have had their fare share of struggle before tasting  their success. While DiCaprio got his success with Titanic, Akshay got his recognition with Mohra. It is important to note that both have worked their way up the ladder all thanks to talent and hard work.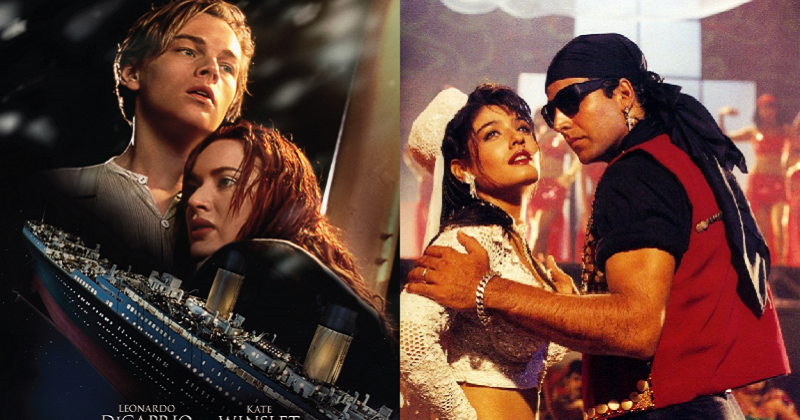 #2
Both actors have contributed in mainstream as well as unconventional cinema. While movies like 'Titanic' and 'Catch me if you can' were mainstream, Leo shed his chocolate boy image with movies like 'Inception' and 'Shutter Island.' Likewise Akshay Kumar too has done movies like 'Singh is King,' 'Baby,' 'Special 26' and 'Airlift,' which keeps both the actors on the same page.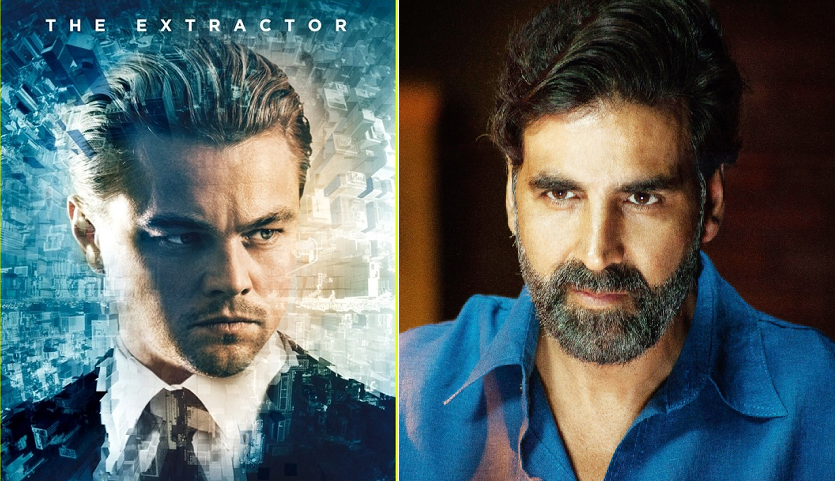 #3
Another thing to note about them is that the two put in a lot of hard work to change their looks for the character they play. There was a time, Akshay was sporting a crew cut in his films, later he bought back the moustache in vogue in some of his movies. Leo, too works very hard on the looks to add an individualistic touch to the character he is playing.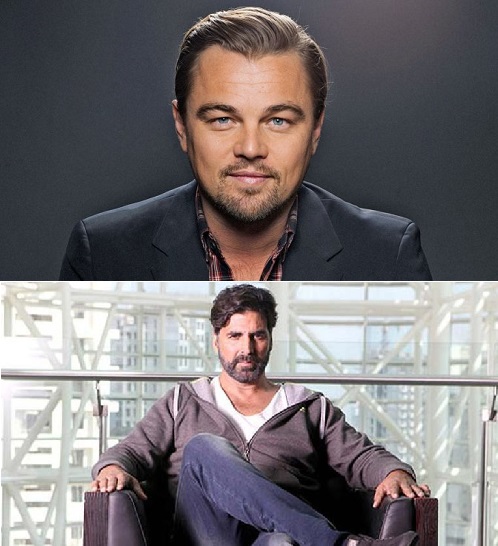 #4
The duo played the perfect lover boys who allure the girls with their suave charm and perfect gesture. Be the Jack Dawson from 'Titanic' or Vijay from Dhadkan or Yeh Dillagi are perfect examples of the same. They force the female parade to go gaga over their charm and ever charismatic appeal.
#5
If you can recall their choices of films; while Leo exposed his different side in the films like 'Blood Diamond' and 'Inception', Akshay has amazed us in some somber films like 'Baby' and recently in 'Airlift'.
#6
Coming to the awards, though he has got his due now, Leo was always considered a bit of an underrated actor. Like Leo, Akshay is considered as one of the underrated actors of the industry when it comes to receiving awards. For a long time, Leonardo did not get his due for some awesome sauce films like The Departed, Inception and Revolutionary Road, among others. Similarly, Akshay does not have many awards in his kitty except for a Best Actor's Award for Singh Is King in 2009 at the Screen Awards and a Filmfare for the Best Actor in Supporting Role for Dil Toh Pagal Hai.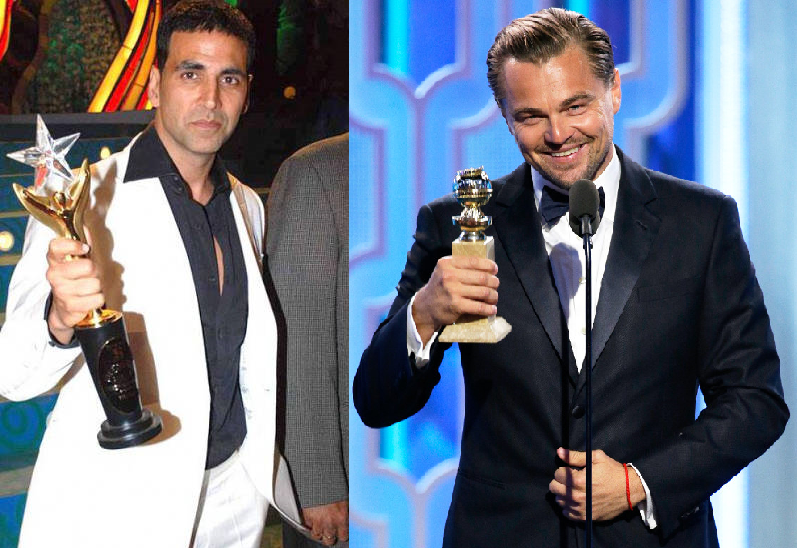 #7
Though they seem to have been slightly ignored by the respective award committees, they enjoy a huge fan following. Their popularity, with the masses is something which cannot be fathomed.
#8
Being so down to earth, they both help the society and donate a generous amount of their earning to the charities and various organisations supporting different causes.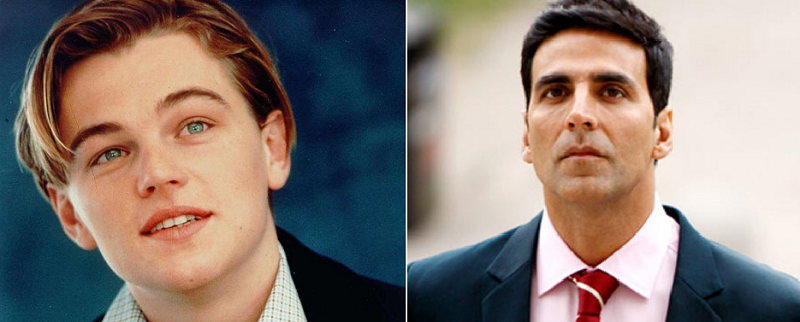 While the Hollywood heart throb Leonardo DiCaprio is snatching awards for The Revenant in Hollywood, Airlift in Bollywood also raised high standards for Akshay Kumar to grab a couple of awards this season.
So there, we proved our point. What do you think? Let us know in the comment section below.