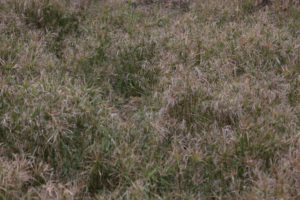 Can You Find The Hidden Animals In These 10 Pictures?
Let us play a game, shall we?
Brain teasers are fun, it helps us exercise our brain. In this article, we have selected some of the best-hidden animals in images that you can find on the internet. Our challenge to you is to find all of them as fast as you can.
Nature is a scary place. Animals are capable of hiding in blind spot areas, thanks to their amazing camouflage capabilities. When in nature, photographers, wildlife guides, and people pass over animals not knowing they are there. If you are on a wild trip with your friends or some random people, you need to be alert all the time. In the images that we have posted below, we are going to show animals hiding in plain sight, and let's see if you can spot them in less than 10 seconds? If you are a pro, let's make that 5 seconds.
Let us start the game!
Remember, be careful, you only have 10 seconds to find the animals in the images.
10 Pictures With Animals Hiding In Plain Sight
1.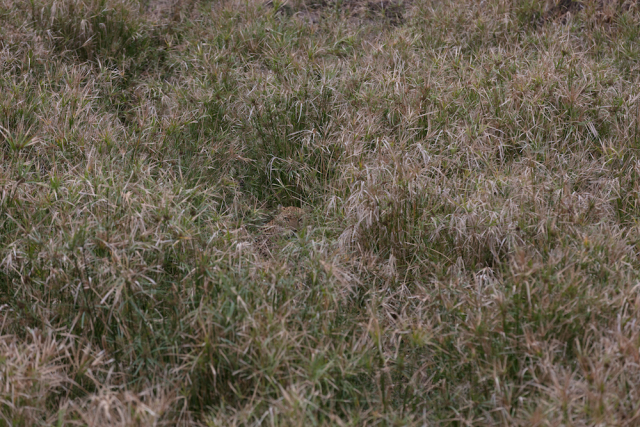 2.
3.
4.
5.
6.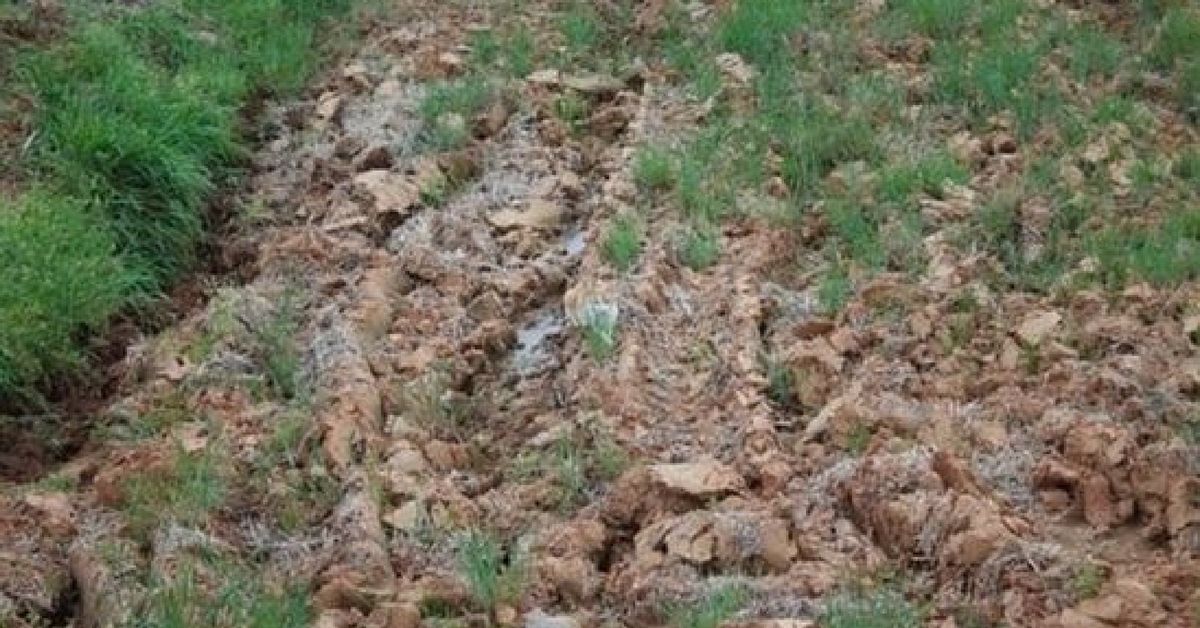 7.
8.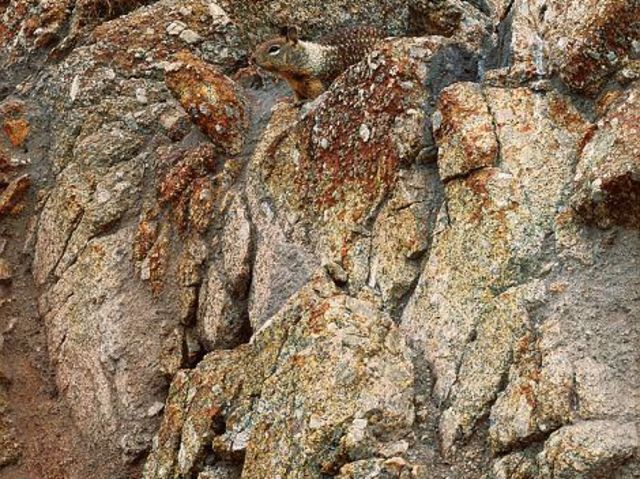 9.
10.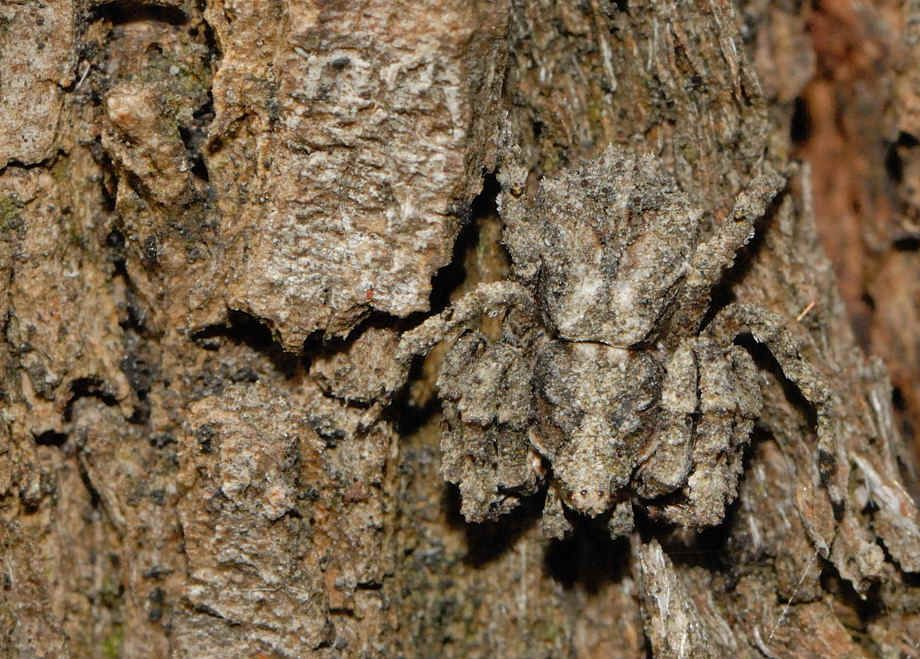 Did you find all the animals in the pictures? Let us know how many you missed by dropping a comment in the comment section below!