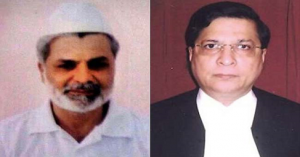 SC Judge Who Ruled On Yakub Memon Gets Threat Letter Reading 'Will Eliminate You'
The fate of Yakub Memon, Mumbai serial blasts convict was decided by a three-judge bench of the Supreme Court. Yakub was hanged at the Nagpur Central jail on July 30, 2015. A death threating letter was sent to one of the three judges who refused to stop the hanging of Yakub Memon, convict of 1993 Mumbai blasts.
The letter addressed to Justice Misra, one among the three-judge bench of Supreme Court. The short note of writing says "irrespective of the protection you may avail, we will eliminate you." Security for Justice Misra and his two colleagues was increased. Soon after Yakub Memon was hanged in the early hours of July 30. Delhi Police has filed a case against the anonymous letter and started investigation.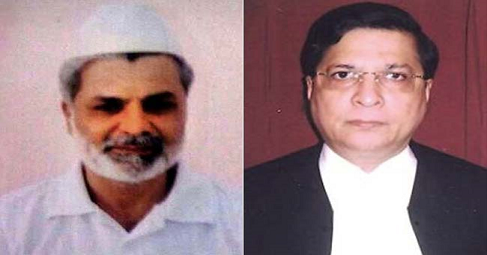 SC judge who rejected Yakub Memon's mercy plea gets threat letter:
The day before his hanging, Memon filed a mercy petition and President rejected  Memon's mercy petiton. Yakub memon asked for a 14-day delay. An unprecedented hearing took place in the Supreme Court in the middle of the night and the three judges rejected Memon's last appeal, said stopping his execution would have been "a travesty of justice."
Memon had ample time and opportunity to challenge his death sentence and that he had exhausted all legal options available to a death row prisoner,told the judges.
In 1993, blasts in Mumbai has killed at least 257 people at separate landmarks in the financial capital, including the Bombay Stock Exchange and two crowded markets.Memom was convicted as the "Driving spirit" of the deadly attack in 2007. The Supreme Court upheld his death sentence in 2013. A mercy petition was filed by his brother on behalf and President Pranab Mukherjee has rejected the petition.