Punjab Terrorists Attack: 5 Killed As Terrorists Storm Police Station In Gurdaspur
India tightened security on its border with Pakistan on Monday after terrorists dressed in army uniform stormed a police station in Punjab's Gurdaspur district, killing at least five people and injuring several others. The dead included three civilians and two homeguards.
The incident has been reported in Dinanagar town close to the border with Pakistan. Four terrorists allegedly crossed the border into Hiranagar in Jammu before heading to Gurdaspur, 85 km away. Five bombs were also found on a railway track in the state where India fought Sikh insurgency in the 1980s. No terror group has taken responsibility for the attack.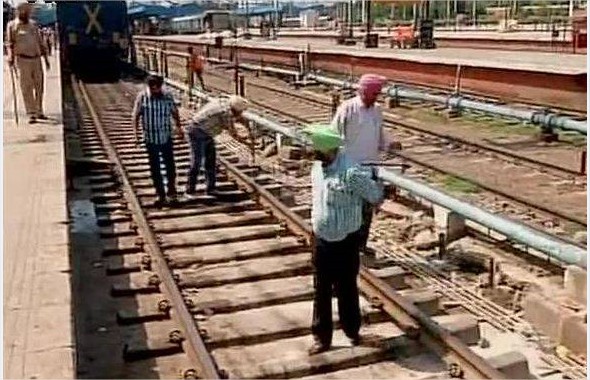 Gunmen in army uniform attack police station in Punjab:
The terrorists first attacked a shopkeeper, stole a Maruti Car and went to Dinanagar. They attacked a state roadways bus in which four passengers were injured. They also targeted a community health centre adjacent Dinanagar police station, in which a policeman and three civilians including a woman who were present in the premises were killed.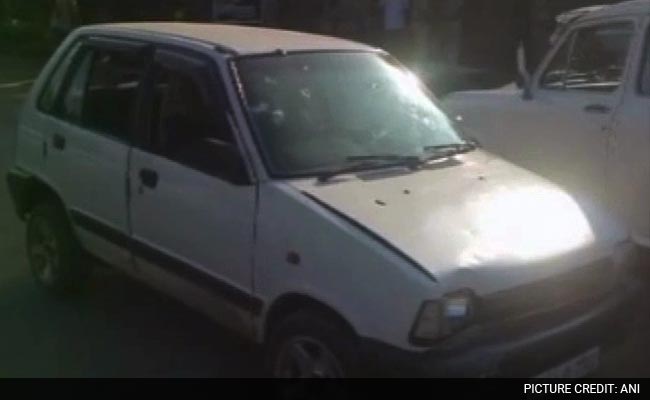 The gunmen then entered a nearby police station and opened fire killing some policemen inside the station. The assailants also targeted a building where the families of police personnel reside and threw grenades.
"We heard the sound of heavy firing and ran to the spot where saw an injured man. The gunmen took his car and ran away. We came to know about half an hour later that he was shot but by the time we reached, he was dead. They were wearing army uniforms," an eye-witness told ANI.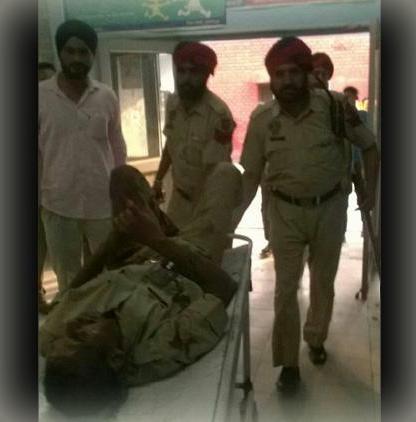 PM Modi Calls Emergency Meeting:
PM Narendra Modi called for meeting with top Ministers today after the henious terror attack in Gurdaspur. Army has launched an operation against the militants numbering about five who are holed up in Dinanagar police station complex. The assailants also targeted a building where the families of police personnel reside and threw grenades.
Union Home Minister Rajnath Singh spoke to Punjab Chief Minister Parkash Singh Badal and National Security Advisor Ajit Doval about the situation. Singh assured Badal of full central assistance to tackle the situation. Home Ministry has also asked BSF to enhance vigil along the entire international border with Pakistan.
Spoke to Punjab Chief Minister Shri Prakash Singh Badal who apprised me of the developing situation in Gurudaspur.

— Rajnath Singh (@BJPRajnathSingh) July 27, 2015
Ludhiana (Punjab) on high alert after Gurdaspur incident. Stay tuned with us for more updates on Gurdaspur Terror Attack.