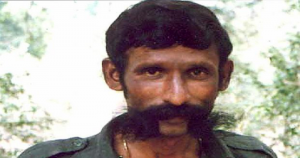 12 Shocking And Unknown Facts About India's Most Notorious Smuggler 'Veerappan'
India has seen some really aggressive criminals, but only a few were able to mess with our security forces so badly. Indian bandit Veerappan, also known as Sandalwood Smuggler, is definitely one of the toppers of this league. He was one of the most dangerous men in the whole world. You will be shocked to know that this ruthless dacoit was active for years in scrub and forest lands covering about 6,000 km² in three different states.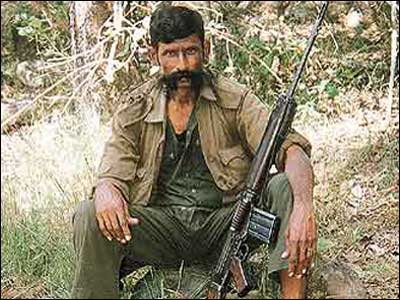 At 10, he shot his first tusker near his home village. He was finally gunned down in 2004 at the age of 52 by Special Forces. Here, we bring you some unknown and shocking facts about the wily brigand that will totally blow your mind off.
1) Veerappan was just ten years old when he shot his first elephant. He committed his first murder at the age of 17.


2) In a span of four decades, Veerappan reportedly killed 184 people. Out of them, 97 were police officials & forest officers. Not to forget, he is also responsible for the death of 900 elephants in his lifetime.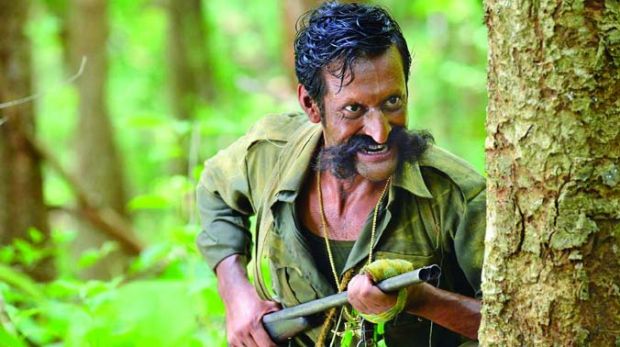 3) He started out as an assistant to a notorious poacher, Selvi Gounder  who was one of his relatives.


4)  Veerappan was responsible for poaching about 200 elephants and smuggling ivory worth US$2,600,000. He also poached about 10,000 tonnes of sandalwood worth approximately US$22,000,000.

5) Veerappan knew each and every trail of the whole jungle. He was able to recognize the animal just from the voice of crushing leaves.


6) Veerappan's wife named Muthulakshmi (shepherdess) married him because she liked his 'notoriety and mustache'.


7) It is alleged that Veerappan strangled one of his children soon after the birth just because she was third successive girl.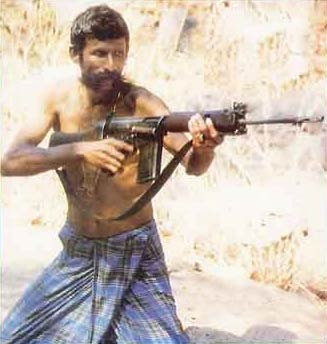 8) Veerappan came into limelight in the year 2000 when he kidnapped Rajkumar, a famous Kannada movie star and held him hostage for 109 days only to release him for a ransom of Rs.30 crore in money and gold. He also kidnapped former regional minister H. Nagappa in 2002, and killed him when the bargain failed.


9) He had an excellent public relations department, run by attractive tribal girls, and writers/journalists/television companies were given royal treatment. His PR offices had branched out to many other countries. He had one in London and one in New York too.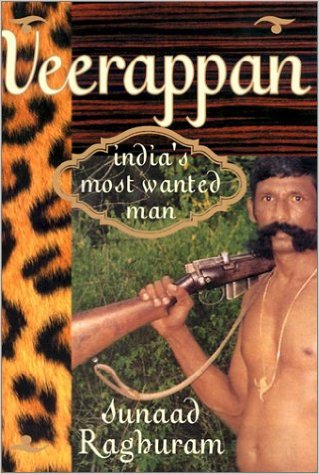 10) The last time that STF did have him trapped in the jungle and a marksman was aiming at his head. Veerappan whipped out his mobile and called up a VVIP. The VVIP got on his other phone to the police marksmen and told him to lower his rifle. Veerappan sauntered away. So much for his Houdini tricks. He was let go.


11) He was shot dead in the operation on 18 October 2004 along with three of his associates. You will be shocked to know that reward amount on him was said to be Rs 5 crore at that time. If adjusted as per today's currency, the reward equals to 11 crore or US$1.6 million


12) A special task force was assigned to capture him and the operation which led to his killing was called 'Operation Cocoon'. The joint Special Task Force (STF) operation of Veerappan is still considered one of the costliest in Indian history. It allegedly consumed Rs 1 billion over the years.