Kalam's Unfinished Vision TN Book To Hit Stands In 3 Months
Similar to Kalam's Vision 2020, which aimed at transforming India into a developed nation, Former President A P J Abdul Kalam was in the process of writing a similar book for Tamil Nadu in particular. He completed seven chapters of a book in Tamil with a vision for the growth of Tamil Nadu and almost till his end.
The book that Abdul Kalam left unfinished by virtue of his untimely demise will be completed and released in three months, said co-author of the book and scientific advisor to Kalam when he was President, V Ponraj to a Tamil TV news channel. 'He dreamed of a developed Tamil Nadu and wanted such a state to blossom; the book had his vision for such a transformation,' he added.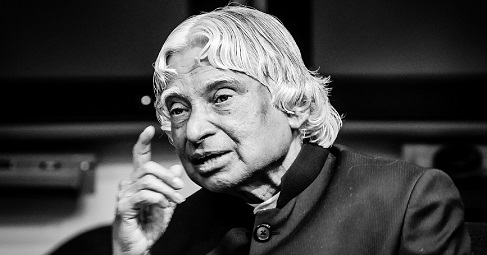 Ponraj to Finish APJ's Vision TN Book:
Speaking on the sidelines of a lecture tribute to Kalam, hosted by the Madras Management Association, Ponraj said, "He had completed seven chapters and I will be writing the remaining 10. These will be based on the various conversations and ideas that he had discussed with me over the years. I will complete it quickly so that it will reach the people within three months."
"He had addressed about 17 state assemblies and the Parliament during his tenure as president but there must have been some small regret in his heart that he never got the chance to address the Tamil Nadu legislative assembly. It was his dream to make them see the kind of ideas for growth he had developed for the state that he had been born in," explained Ponraj.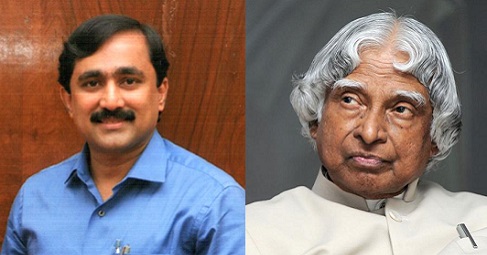 "It is our duty to continue to educate and make better the lives of people around us. Dr Kalam managed that by meeting over 2 crore students in his lifetime and also cementing his place in the hearts of 125 crore Indians. We have to ensure that his vision and dreams come true. I will be working with this project personally," said Ponraj.