Suicide Plan of Bangalore Girl, Isha Handa's Provision for it Would Leave You Dumb
Suicide fatalities occur by and large across the globe while this one would leave you stormed. It has been discovered so far across the world that people often commit suicides to in hastiness while this 26 yea-old-Bangalore girl stamped out herself after planning her suicide with a cleared aforethought. It was reported that she did a Google search on her smartphone about on 'how to commit suicide' and the 'best method' to do so.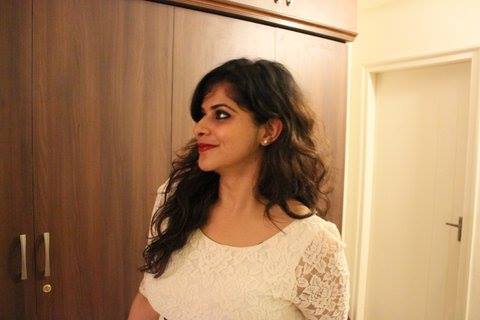 Bangalore's 26 Year Old Yo-Girl-Commits Suicide After Searching on Google
Isha Handa, a 26-year-old fashion designer-cum-wellness consultant's suicide has left everyone in mental trauma. Isha Handa despite searching for 'how to commit suicide' and the 'best method to do suicide' also believed to have scouted for tall skyscrapers in her localities for her suicide.
Ultimately Isha Handa Leaped Off
Preliminary investigation reports disclose that this young yo girl Isha Handa jumped off from the 13th floor of Sobha Classic Apartments in HSR Layout late Sunday evening. Investigation officers also exact that Isha planned and contrived for suicide at least for more than 48 hours. Although,  earlier it was speculated to be the indulgence of any immorality into this cause while now cops are about to reason out this one as a suicide. Nevertheless, yet it is a mystery as the motives behind Isha Handa's suicide hasn't been ascertained.
Isha Handa Researched on Suicide for More Than 48 Hours
Police cops who did preliminary investigation, were quite perplexed to come down to a conclusion initially while they were ascertained with the forensic lab experts that Isha did a research over how to commit suicide and other relevant studies for at least 48 hours. Forensic lab experts claimed this after examining her smart phone recovered from the spot of the incident.
Investigation officers said that it was determined that Isha Handa searched over 48 websites for two days before committing suicide. It was reported that she used Google search engine on August 29 (Saturday) morning to know 'how to commit suicide' where she initially contrived to execute various methods such as jumping in front of a moving train, consuming poison, overdosing on sleeping pills, hanging by a rope, drowning, electrocution, asphyxiation, and jumping off a building.
Cops got a line that she searched and examined each method of suicide finding out the perfect method for a suicide so that there are minimum chances of endurance. Police cops and the investigators are baffled to see such a well-executed plan of suicide by a girl after being the pros and cons of each method she did. Isha Handa adjudicated to jump of tallest building in her locality as an efficacious method to kill herself.
Sought out for Tallest Building in Locality
After zeroing with the method to end her life she engaged in finding a best and tallest building in the vicinity for effective results and painless results. Grounding her research it is speculated by the forensic lab experts she might have ranged into  a building with ten floors or more.
Taxi call reports of her makes it clear that she reconnoitered tall apartments in the locality while she decided to jump off from the 13-storeyed Sobha Classic before returning to her residence in Coconut Grove Apartments (next to Diamond District) on Old Airport Road. Her planning was so perfect that she thought of even how to leap off from the building whether diving headfirst or just plummeting down.
Breaching into Sobha Classic Apartments
It is reported that Isha must have preferred 13-storeyed Sobha classic as it was comparatively one of less busied apartments in the vicinity hence security of the apartment too might have been less which would be helpful for her to execute her plans.
Flatmates of Isha Handa,  Poonam and Stuthi said that she left the flat saying that has some personal work and would take a long time to return. Investigators estimated that she reached Sobha classic around 5 pm and did a recce of the building. Accessing the terrace of the building she thought to accomplish her suicide plan in the night. Hence, as per initial plans she leaped off from the building terrace she died around 8.30 pm in the night.
Jumped Off Under the Influence of Weed
A senior investigating officer said, "Having found almost 250 grams of marijuana and some white pills in her bag, we have not ruled out the possibility of her having consumed drugs before committing suicide. It is not easy for someone in a normal state of mind to just jump off a building and end their lives; we suspect her state of mind was altered by drugs." Yet the reports are supposed to come in of her toxicology screen followed by the post-mortem examination which are speculated to be released and disclose whether she has ingested those white pills and dope.
Investigators Chanced Readied Rope in her Bag
Prelude research of Isha Handa surfaced to be as her body was shattered to pieces due to the impact of jumping from the 13th floor of the building. It was a tough time and a challenging task for the doctors who rushed to the spot for conducting the autopsy.  Although despite being progressed with the Isha Handa's planning for her suicide, cops have yet behind to reveal the mystery behind her death. Examining the mobile call records of Isha Handa, it was ascertained that she was in contact with three people constantly who are two close friends and a former boyfriend of her.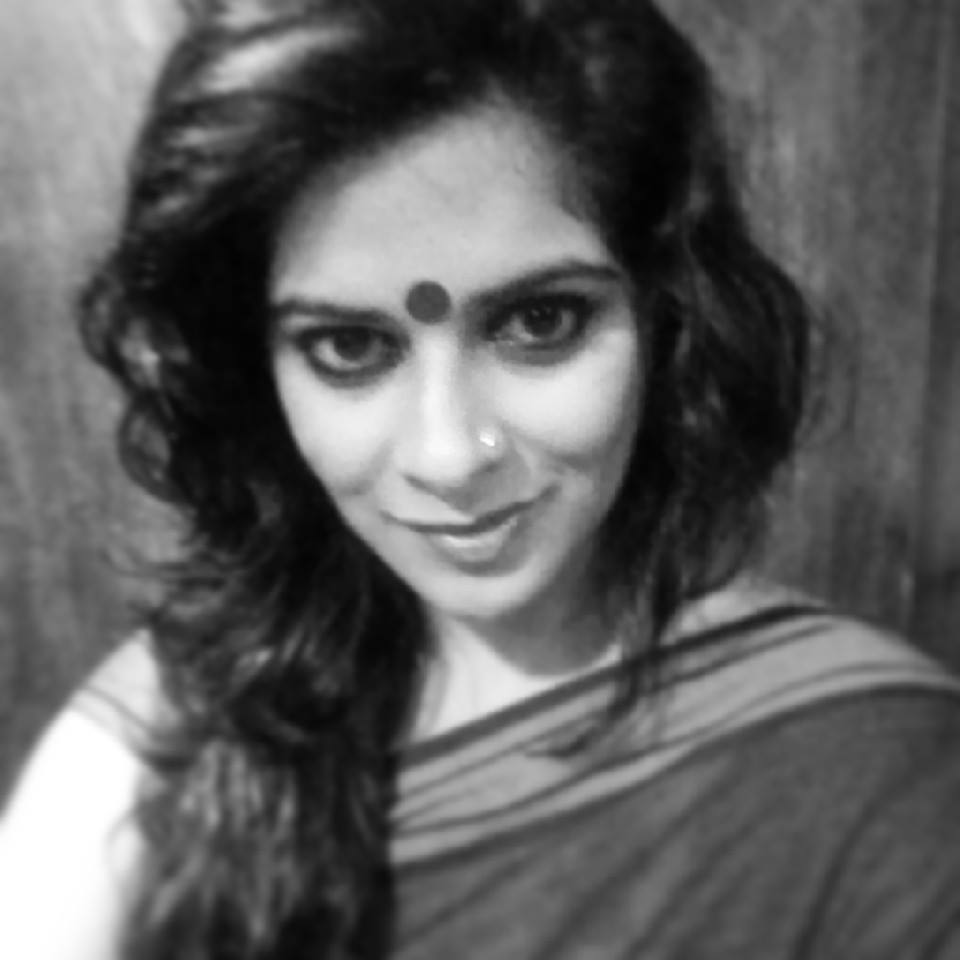 On being asked, a police officer said "The suicide was purely due to a personal reason, and her family had also been asking her to marry. We are speaking to all her friends and family members and are confident of finding out why she took the extreme step" about the reason behind her death. Yet still it was tough time for her well-wishers and the people who had been through her story to find a 26 year old girl who was a active theatre person, co-founder of a salon services business services 'StayGlad' for women's at their homes. Her close sources said that she had good relations with everyone and was active on social networking sites like Facebook with a good amount of friends and followers.
Let us hope that true facts are aired up very soon bringing justice to the unacquainted. Share your thoughts and words with us by leaving them behind as comments below. Stay tuned with us by bookmarking us (press Ctrl+D) in your web browser for easy  navigation.