Group Of Men Kick Great White Shark To Death While Trying To Take Selfies With It
A great white shark was kicked to death by a group of men from Auckland, New Zealand, while they were trying to take selfies with it.
The shark died on a beach in Auckland after it was brutally kicked to death.
Onlookers believed the shark was stranded in the shallow water at the Orewa Beach.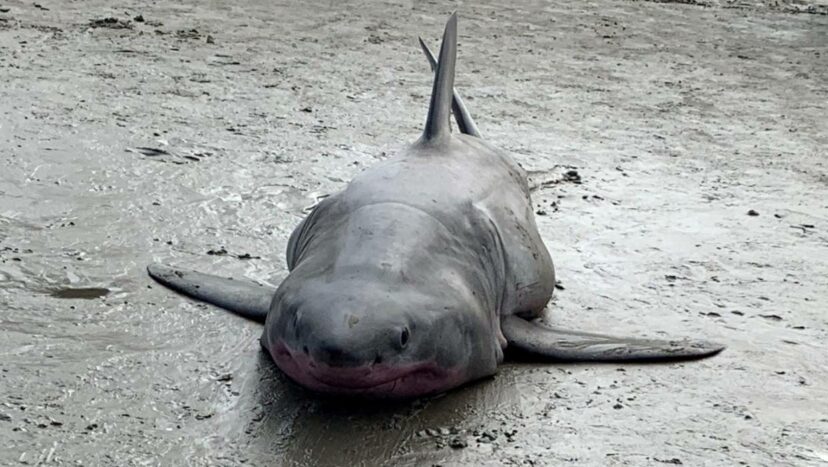 Locals at the beach tried to pull the shark back into the deep water with the help of 2 professional lifeguards, but they later realized that the great white shark was already dead.
Other eyewitnesses said a group of men purposefully caught the shark in a net and dragged it on the beach.
The men then kicked the shark, damaged its jaw, and took images with the animal as it was on the verge of dying.
The men reportedly did this while they laughed.
According to the eyewitnesses, people tried to intervene and stop the men from doing the horrible act to the animal, but the men became intimidating.
The witnesses of the incident said, "Police and [the Department of Conservation] arrived on the scene as other beachgoers attempted to pull the shark back into the water. The group of men gave false details to police and joined the larger group."
Authorities assisted with crowd control before helping the Surf Lifesaving Lifeguards as they attempted to deal with the shark.
The spokesperson of the police said, "One of the reports received mentioned people were allegedly kicking the shark prior to police arrival."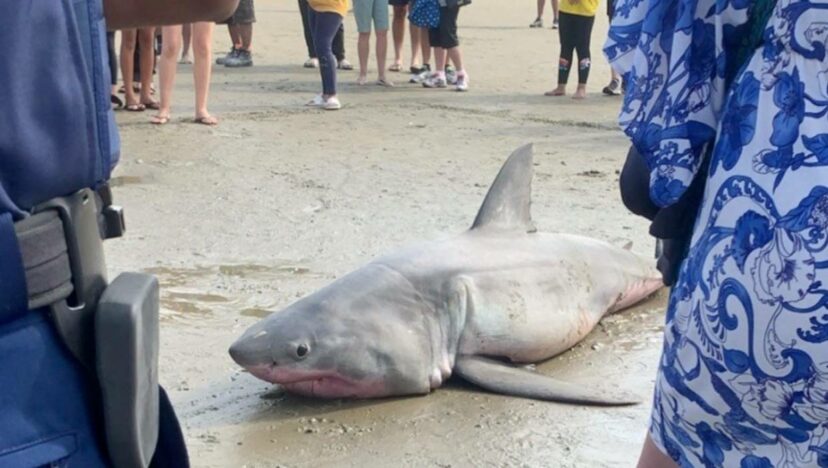 Great White Sharks are listed as vulnerable by the International Union for Conservation of Nature all over the world.
Great White Sharks are fully protected in the waters of New Zealand, this makes it illegal to take or harm the animals in the waters of the country.
If caught in the act, offenders can face fines of up to $250,000 and can serve six months in prison.
Clinton Duffy, a marine scientist from the Department of Conservation, said, the shark was caught in a gill net, which is a single wall of netting anchored on the seabed to catch fish.
Duffy said, "All fisherman are required to report a great white catch to the Department of Conservation, even if they are successfully returned to the water"
The Department of Conservation is currently looking into the case.
The police are assisting authorities in the investigation.
If you have any information about the incident, please share it with 105 or DOC on 0800 362 468.