Matador Gored In Bum And Gets Lifted High During First Bullfight Of Spain After COVID-19 Lockdown
An unlucky matador in Spain was attacked by a bull and got gored in his bum during one of the first bullfights of Spain.
The incident came during one of the first bullfights after the covid-19 lockdown.
According to reports, Enrique Ponce stabbed the animal in an attempt to kill it during the El Puerto de Santa Maria.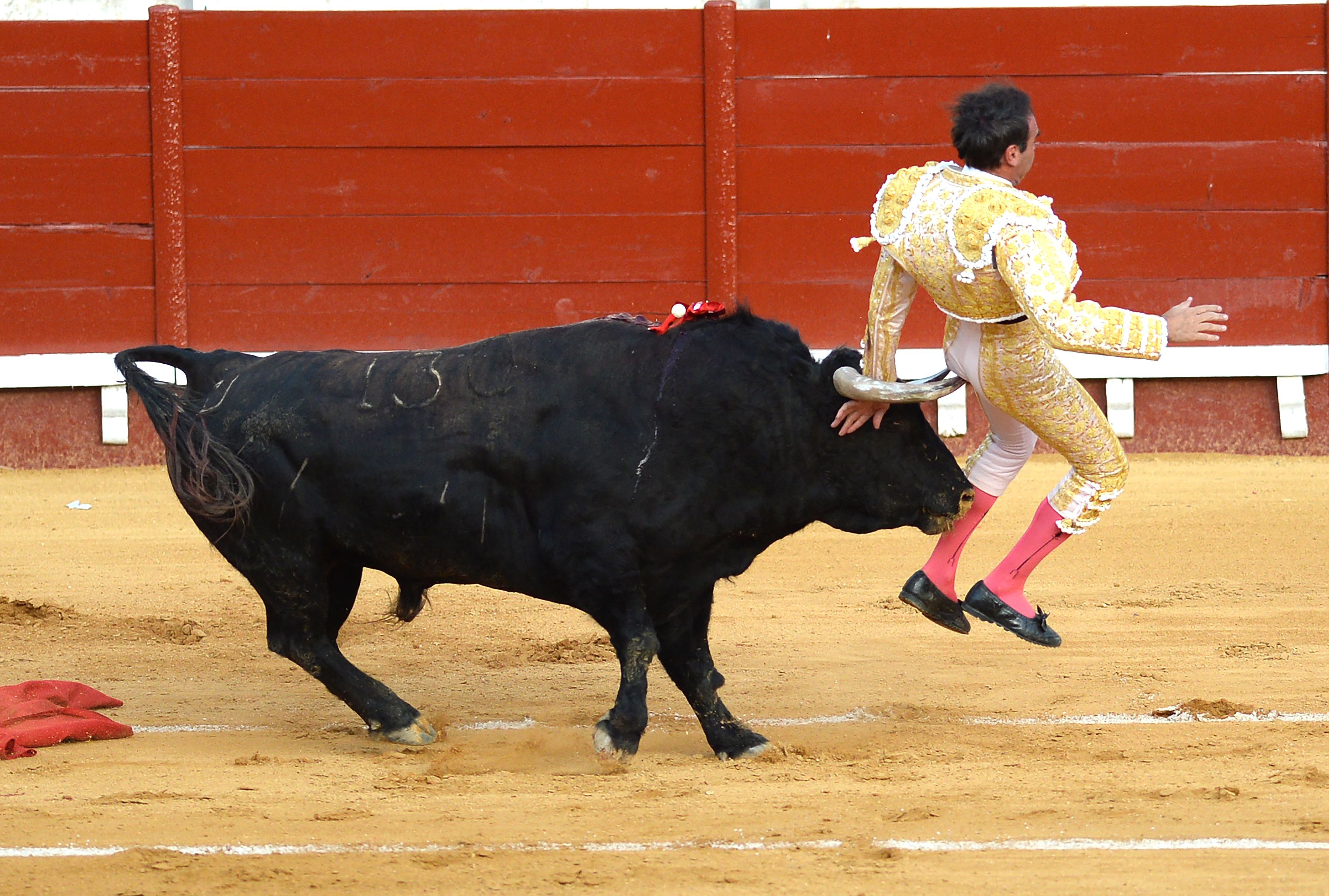 The incident happened in southwest Spain.
After it was knifed, the bull turned on Ponce, a father of 2 kids, and ended up goring him in his bum.
This was the first time back in the ring for Ponce on the 140th anniversary of Real Plaza de Toros de El Puerto de Satna Maria.
Ponce did not sustain any life-threatening injuries during the incident.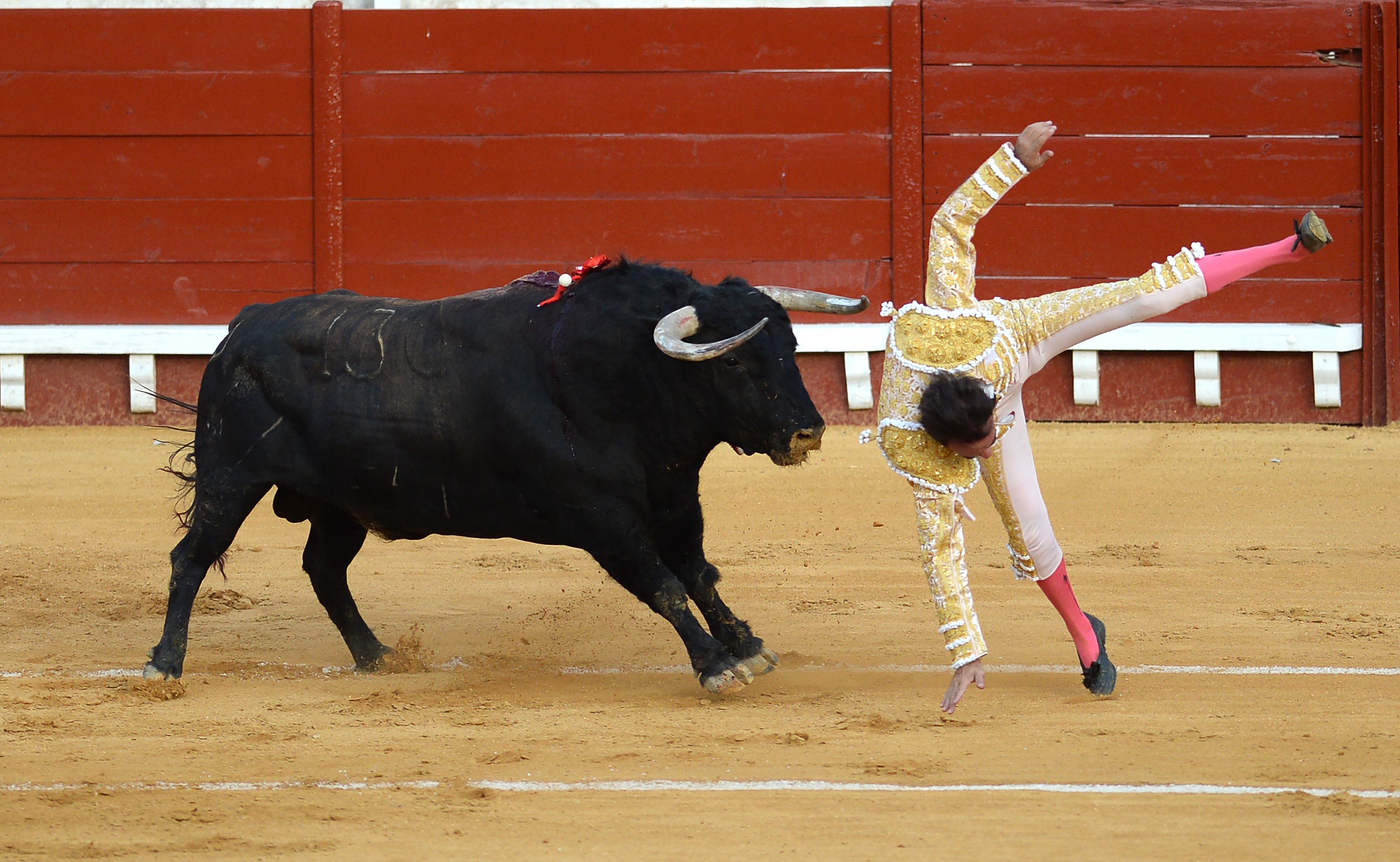 The bull that was stabbed was eventually killed in the horrible and heartless sport, which faces a lot of discrimination for its horrible practices.
According to reports, the first bullfight after the lockdown measures were lifted in the country only saw a small crowd who cheered when the bull died from its wounds.
This is one of the first bullfighting in Spain after the government allowed them to come back in business.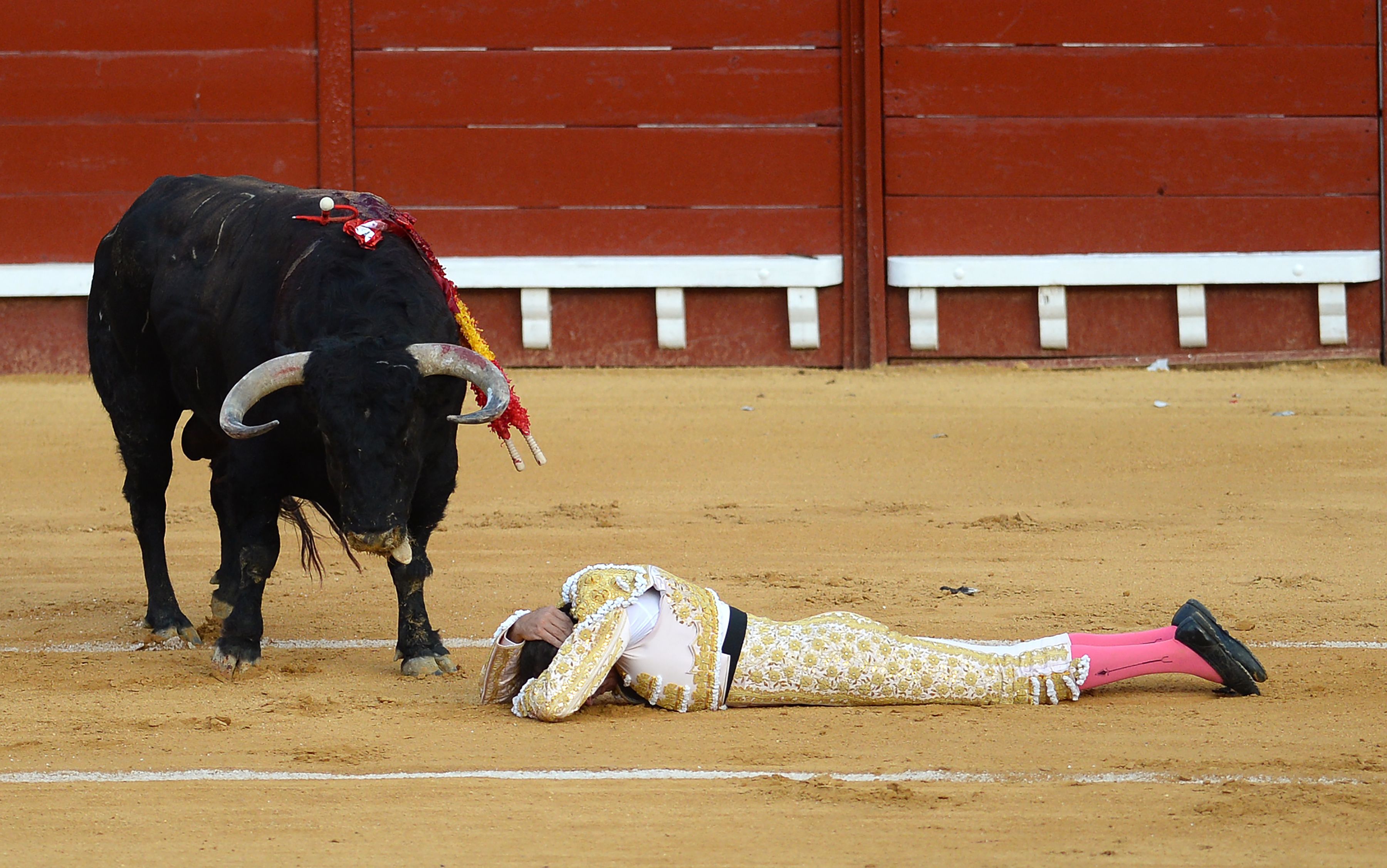 Since the pandemic, bullfighting was non-existent in Spain, particularly when the country declared that they are in a State of Emergency.