Too Lazy To Fly: Pigeons Hop On Train To Save Energy And Reach Destination Of Choice
A video that is viral on social media right now shows pigeons that are too lazy to fly hopping on a train in order to save some energy and reach the destination of their choice.
Smart birds, smart little ones.
In the video, which was shared by Farohnatt, a TikTok user, on TikTok, the birds could be seen sitting in a carriage next to the train doors.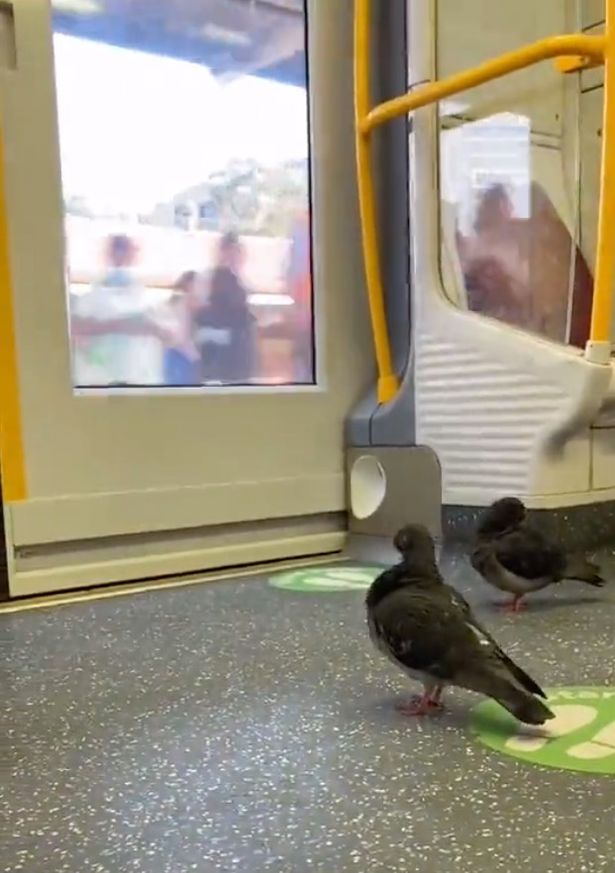 They could be seen enjoying the scenery as they travel in Sydney, Australia.
As the train started to slow down and stop at the train station, the doors opened and the little ones could be seen hopping out to safety.
The video was shared on TikTok with the caption:  "Don't wanna fly birds so just catch the trains from Central to Redfern instead."
The video that Farohnatt shared on TiKTok has been viewed by over 400,000 users since it was shared.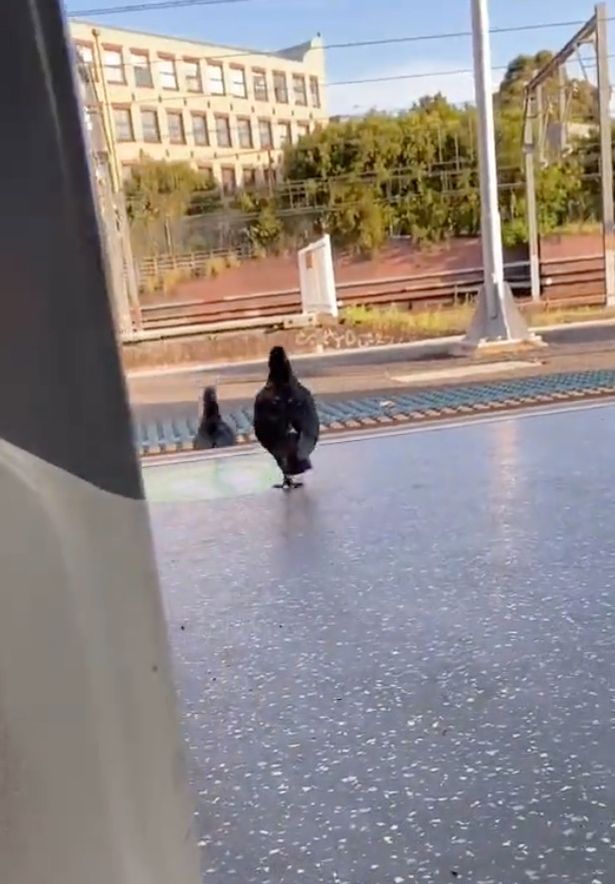 According to reports, the video was shared on the platform on November 14, 2020.
What are your thoughts about the birds hopping in a train to go to their destination? Let us know what you think about it by leaving a comment in the comments section below!