Egyptian Bellydancer Jailed For 5 Years After Posting "Sexually Suggestive" Videos On Social Media
A 42-year-old Egyptian TikTok star has been sentenced to serve 5 years in jail for posting immoral and debauched videos on social media.
Sama El-Masry faces 3 years in prison and was ordered to pay a fine of £15,000 after being found guilty by a court in Cairo.
In April this year, she was arrested by the police for posting images and videos on social media that were called "sexually suggestive".
She was part of many people that were arrested under a national social media crackdown.
However, El-Masry says that the images and videos that were on the internet were stolen from her and got shared on social media without her consent.
She will also appeal the charges that were placed against her.
The Misdemeanours Economic Court of Cairo said that she violated the family principles and values, and used social media and accounts with the aim of committing immorality.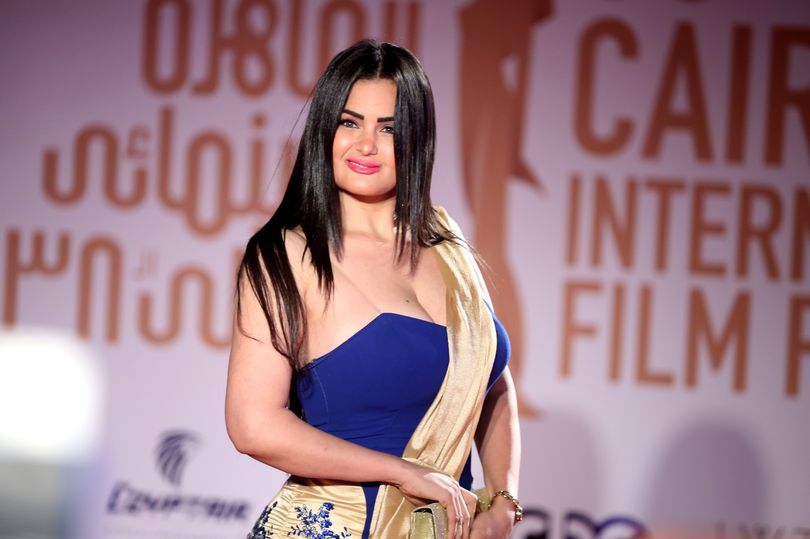 MP John Talaat, an MP in Egypt, said that social media influencers like Sama are destroying the traditions and family values in the country.
He said:
There is a huge difference between freedom and debauchery.
The MP is also calling for legal action to be taken against other female social media stars that are promoting debauchery and prostitution.
The MP said social media starts that are doing such acts will be facing the same prison terms as Sama as they had committed the same crime.